1924 Fay & Bowen "Golden Arrow". One of the finest examples of the Finger Lakes builder....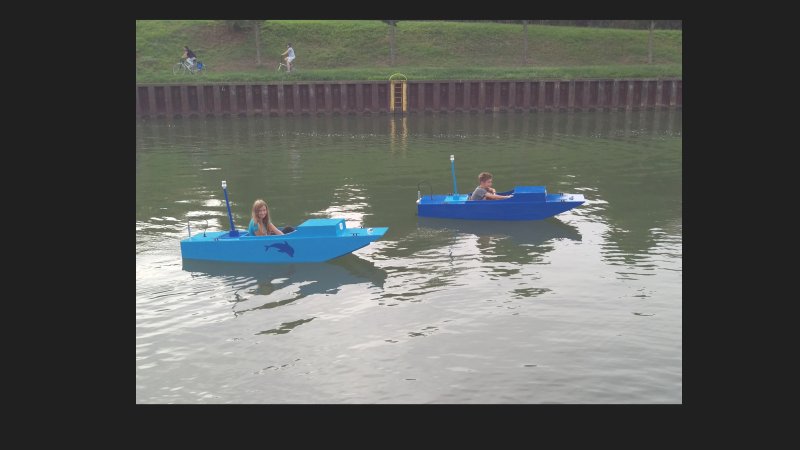 A presentation of the Little Miss Sally boat in Small Boats Monthly inspired me to build the boats for my kids.
Harbor Woodworks offers custom kits and boats, tailored to your specifications and level of...