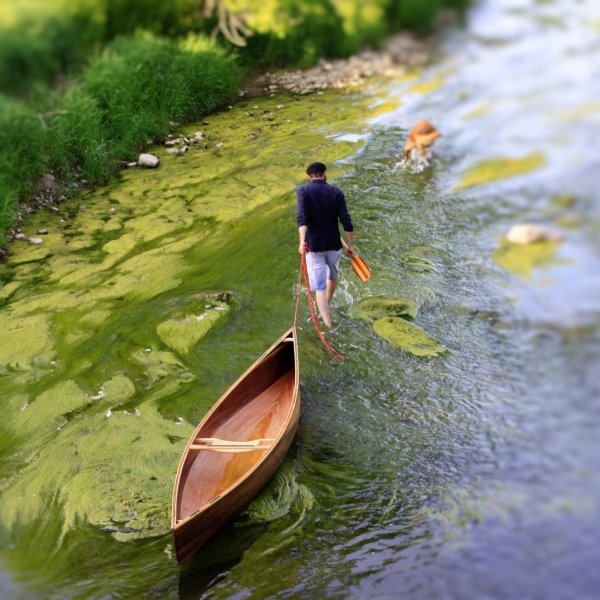 Designer:
Trevor Paetkau - Ashes Still Water Boats
Skill Level to Build:
Suitable for amateur builders
The Solo Day is simple. She's light, easily carried, and not for the fussy. Best results will be obtained if the builder can curtail the urge to use fancy marquetry, or exotic woods. Built as designed she will weigh as little as 30 pounds, will...