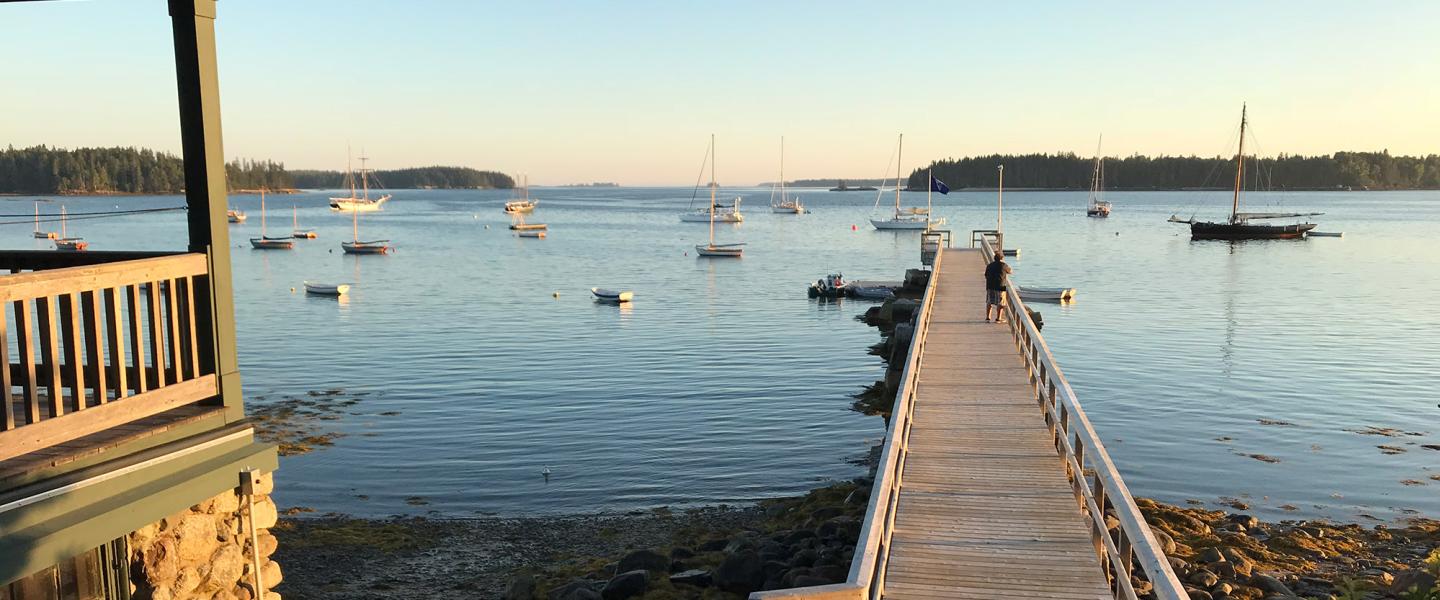 Jon Wilson founded WoodenBoat Publications in September 1974 with the publication of the first issue of WoodenBoat—which he assembled from his off-the-grid cabin in North Brooksville, Maine. He sold 400 individual copies and signed up 200 subscribers at the Newport Sailboat Show that year, and WoodenBoat has been thriving ever since, providing its readers with a dynamic editorial environment that combines emerging technologies with traditional methods of boat design, construction, and repair.
The company has since diversified. Its next endeavor was the WoodenBoat Store (www.woodenboatstore.com), which initially sold back issues and tee shirts, and now sells fine tools, books, models, and clothing—among a host of other wooden-boat related items. In 1980, Jon established WoodenBoat School (www.thewoodenboatschool.com) as a continuing-education venue for established boatbuilders—and as a place for prospective builders to learn firsthand how to bend and shape wood to craft beautiful boats.
The WoodenBoat Show (www.thewoodenboatshow.com), an annual gathering of fine wooden watercraft at Mystic Seaport, was founded in the early 1990s.
More recently, the magazine has spun off a web-based publication, Small Boats Nation (www.smallboatsmonthly.com).
Professional BoatBuilder (www.proboat.com), WoodenBoat's other sister publication, came along in 1989. As its title implies, it serves active professionals working the design, construction, or repair of boats made of all materials.