POSITION AVAILABLE
WoodenBoat School Director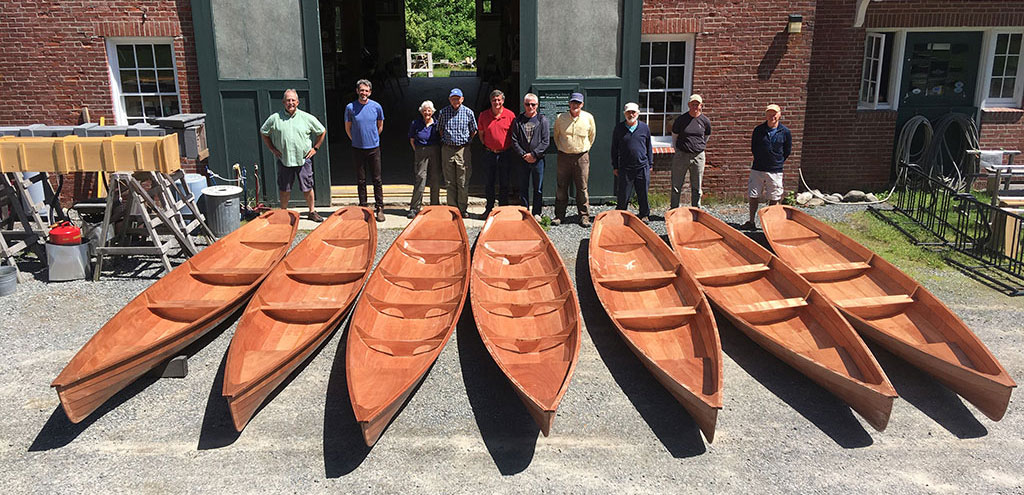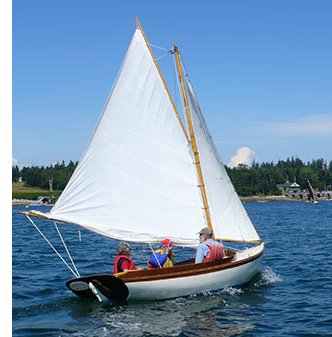 Bring your leadership, marketing and management experience, and passion for experiential education to the WoodenBoat team. The WoodenBoat School Director manages the seasonal boatbuilding, woodworking, and seamanship program offered from May to October. The Director is responsible for program development, marketing, personnel management, and student relations. This position is year-round, full-time, benefits-eligible at our Brooklin, Maine facility.
Start date: Fall 2021
Please send a cover letter and resume to jobs@woodenboat.com.
Tina Stephens, Human Resources
WoodenBoat Publications, Inc.,
P.O. Box 78
Brooklin, ME 04616
WoodenBoat Publications, Inc. is an equal opportunity employer.