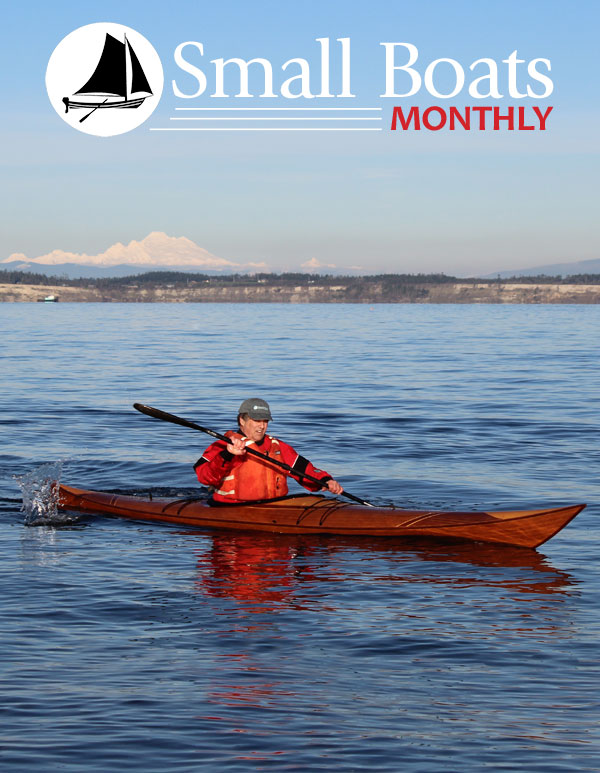 Beer Beach Boat, Spring Run kayak, The voyage of LEGOLAS, ENO's HouseFly tarp, EP Carry electric outboard, Dutch Catherine Whitehalls, and Hardwicks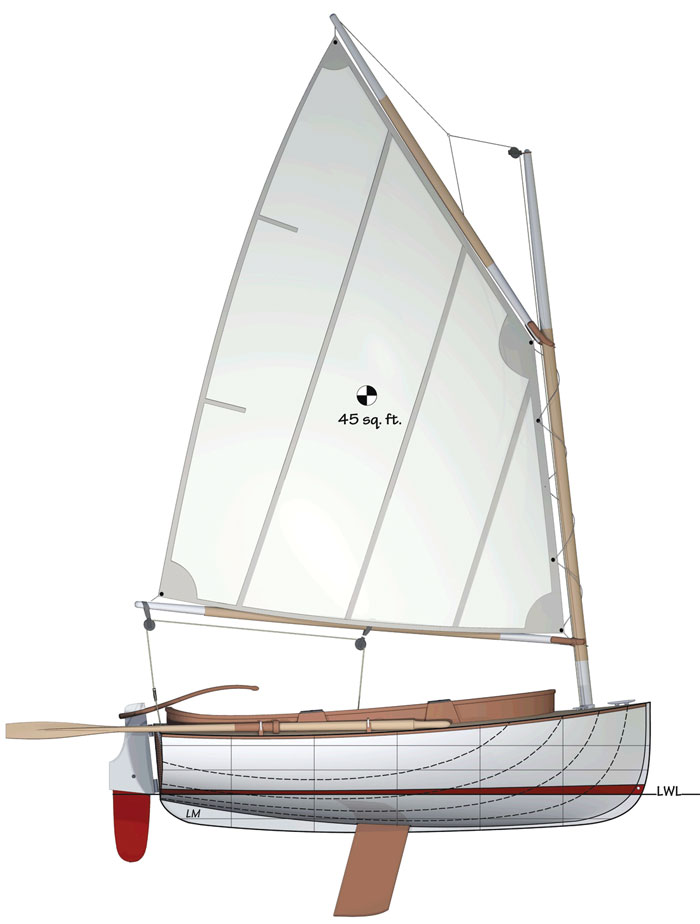 From WoodenBoat magazine No. 262, May/June 2018: STRAY is a yacht tender dressed up as a Cape Cod...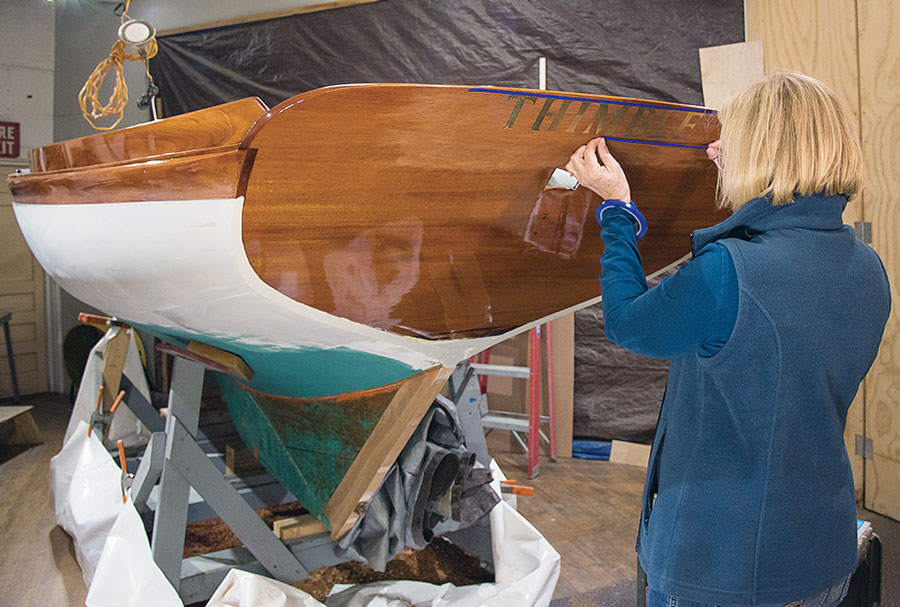 Photographer Tyler Fields wrote and photographed Applying Gold Leaf to Lettering: A modern method...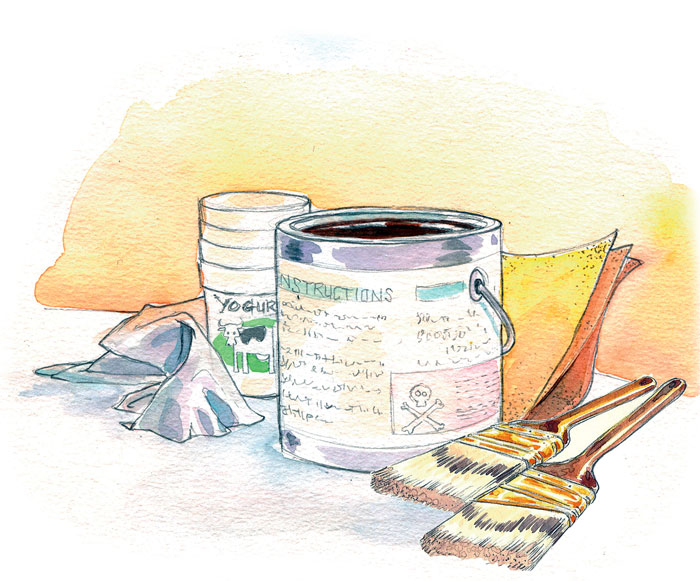 Many years ago, one of the big varnish manufacturers had a regular advertisement showing a cowering...