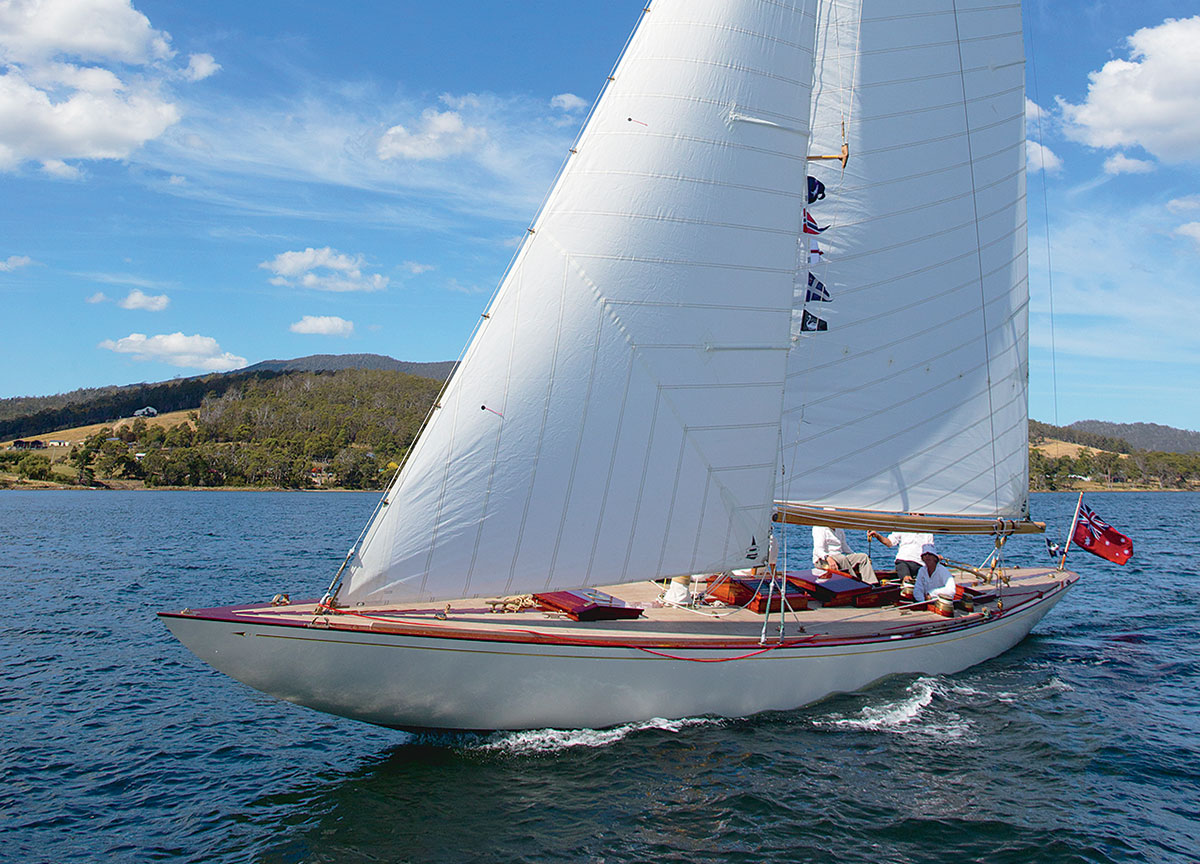 In 1924, the Norwegian wine merchant and yachtsman Alfred W.G. Larsen commissioned Johan Anker to...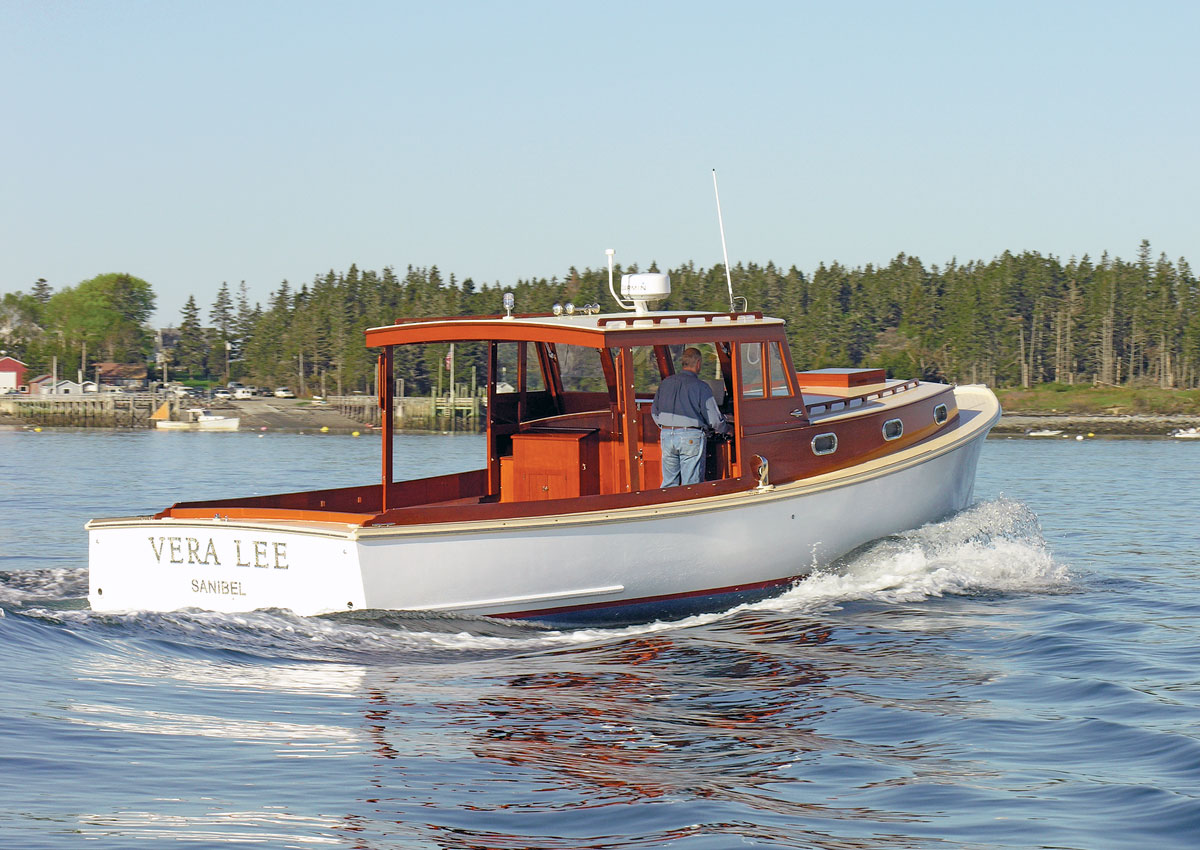 VERA LEE—née FANCY STUFF—is one of a handful of Bunker and Ellis–built wide-body lobsterboats. She...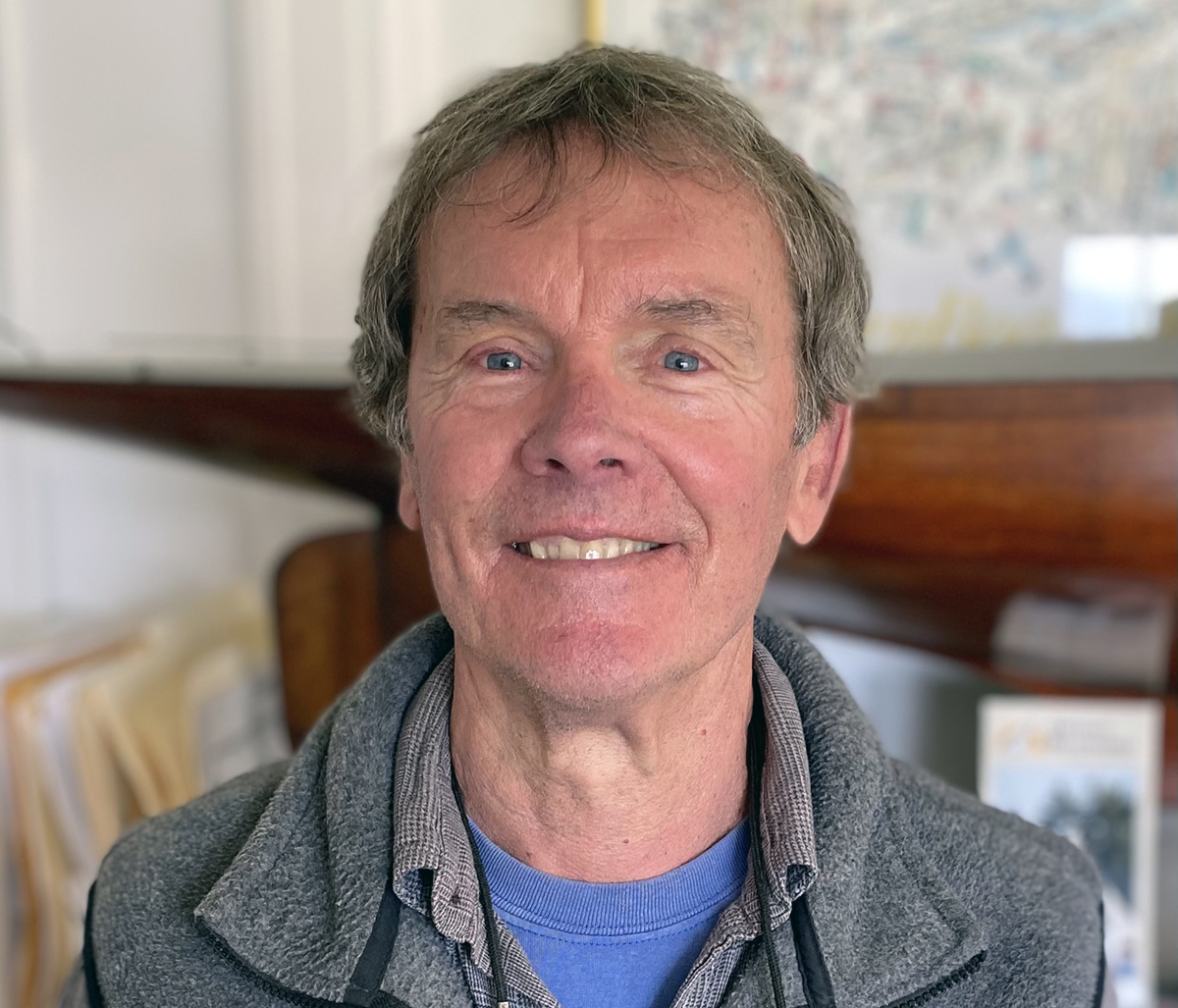 Join WoodenBoat editor Matt Murphy for an interview with Rich Hilsinger, longtime director of...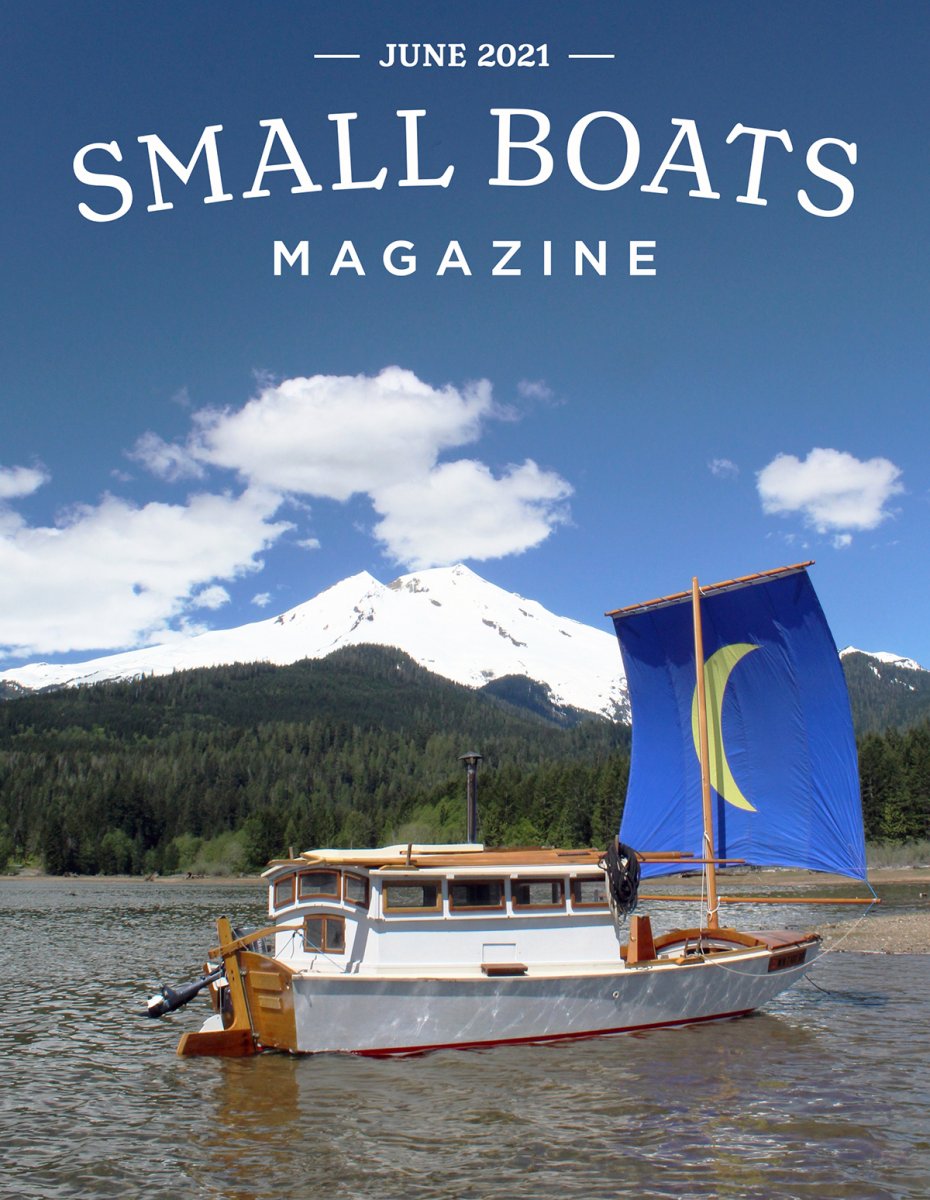 Boat profiles, adventure stories, in-depth evaluations of gear, useful techniques, and more are waiting for you...