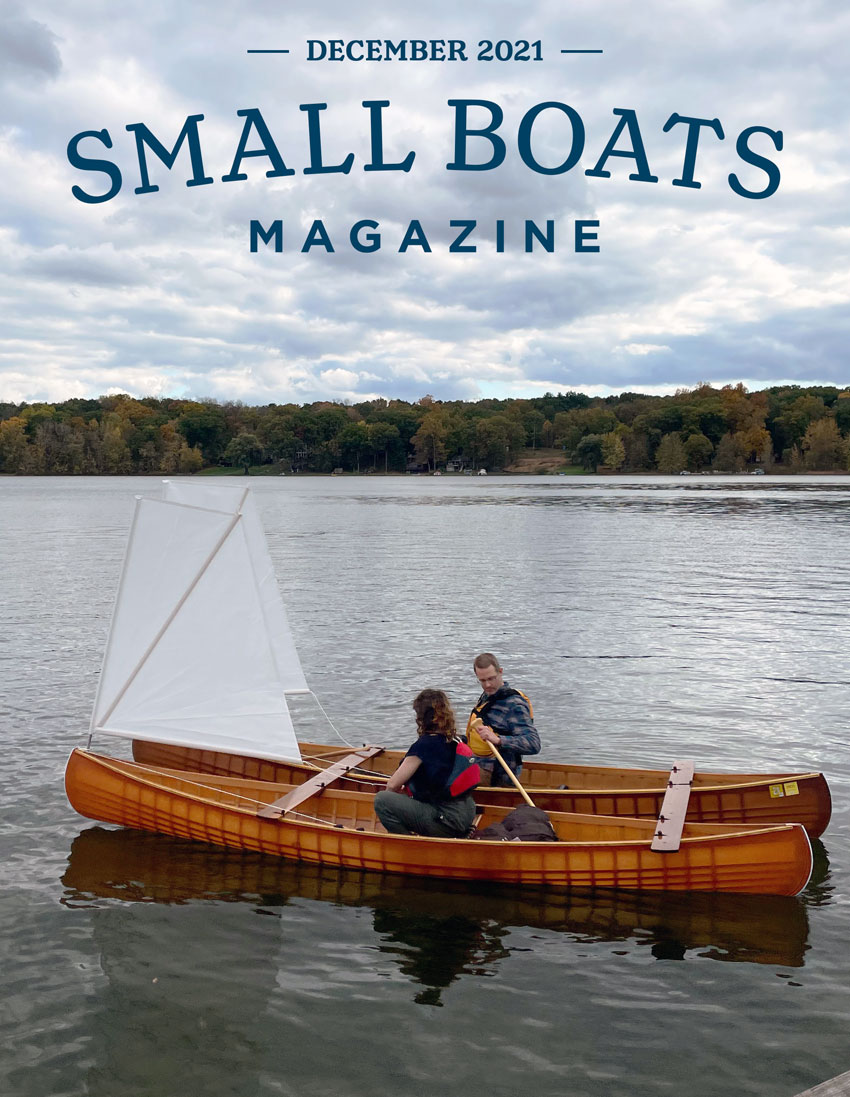 Boat profiles, adventure stories, in-depth evaluations of gear, useful techniques, and more are waiting for you...
WoodenBoat School's Mastering Skills video courses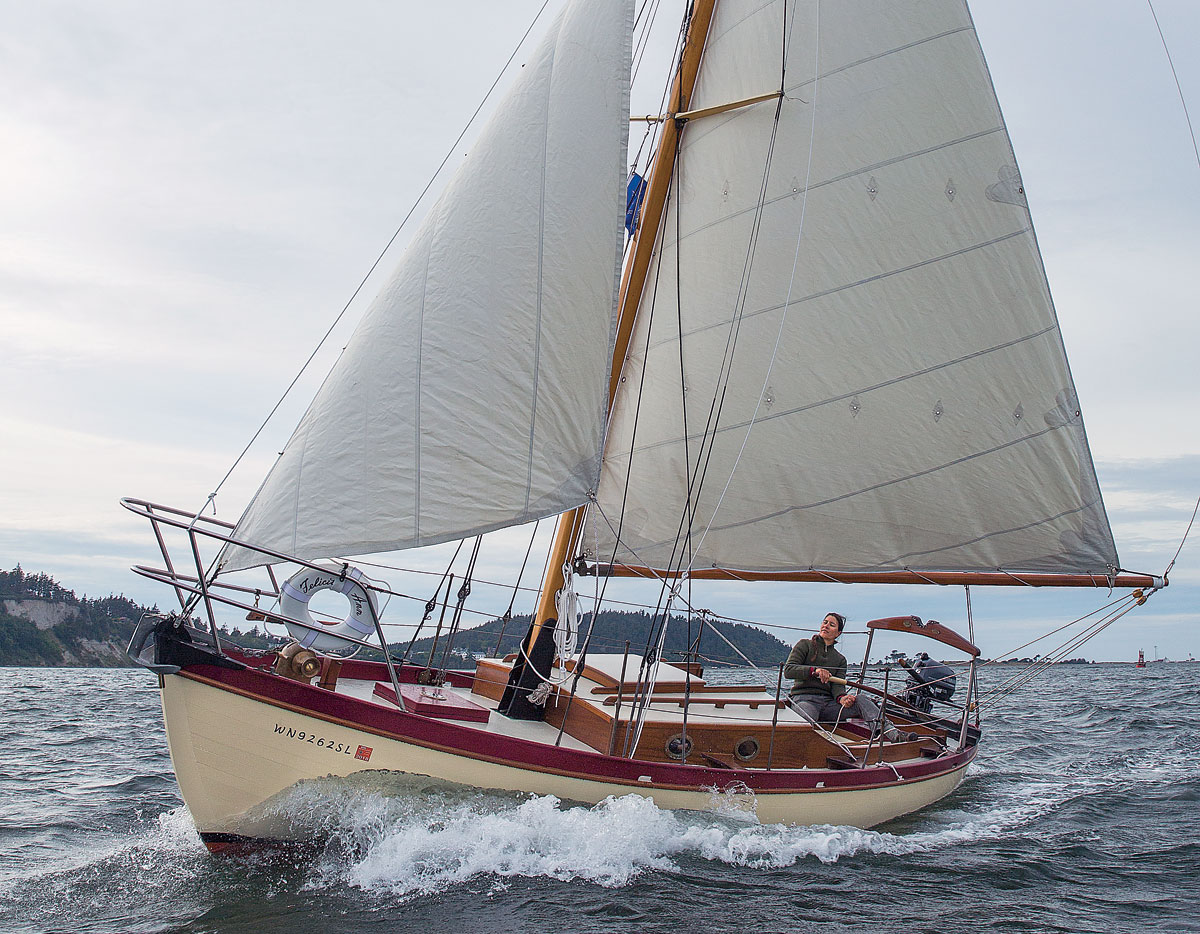 Capt. Nahja Chimenti sails the newly restored FELICITY ANN in Port Townsend, Washington, spring...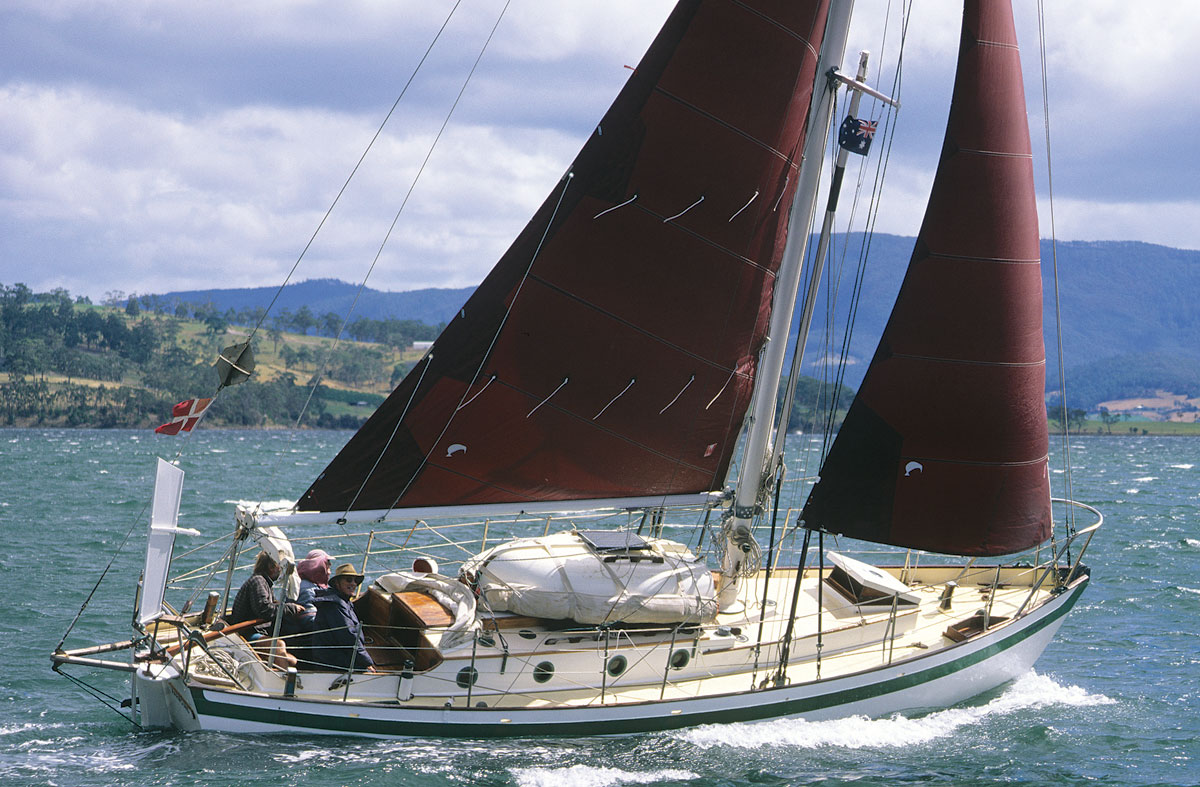 WANDERER III charges along in the notorious "Furious Fifties" region of the South Atlantic in 2011...
This beautiful 11′ 2″ dinghy is similar in construction to the Nutshell Pram, although it is...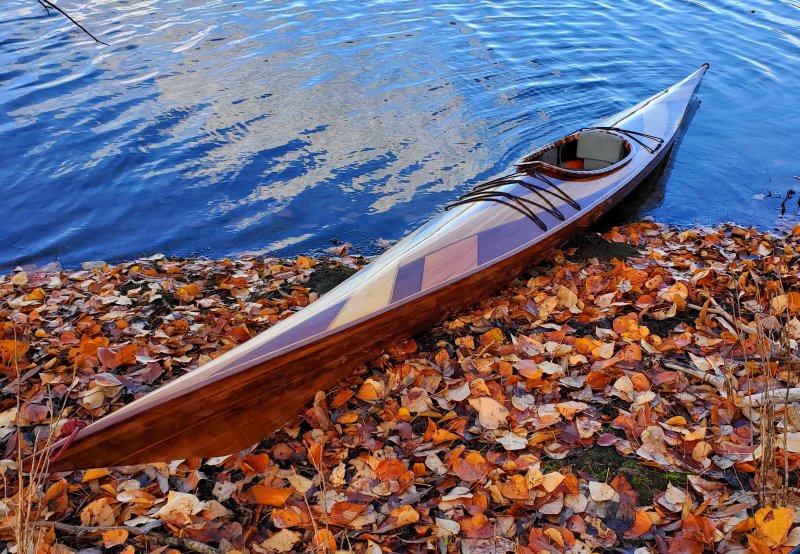 After 20 + years RYE 'N SKYE was finished and launched (receipt for the rough cut cedar was...