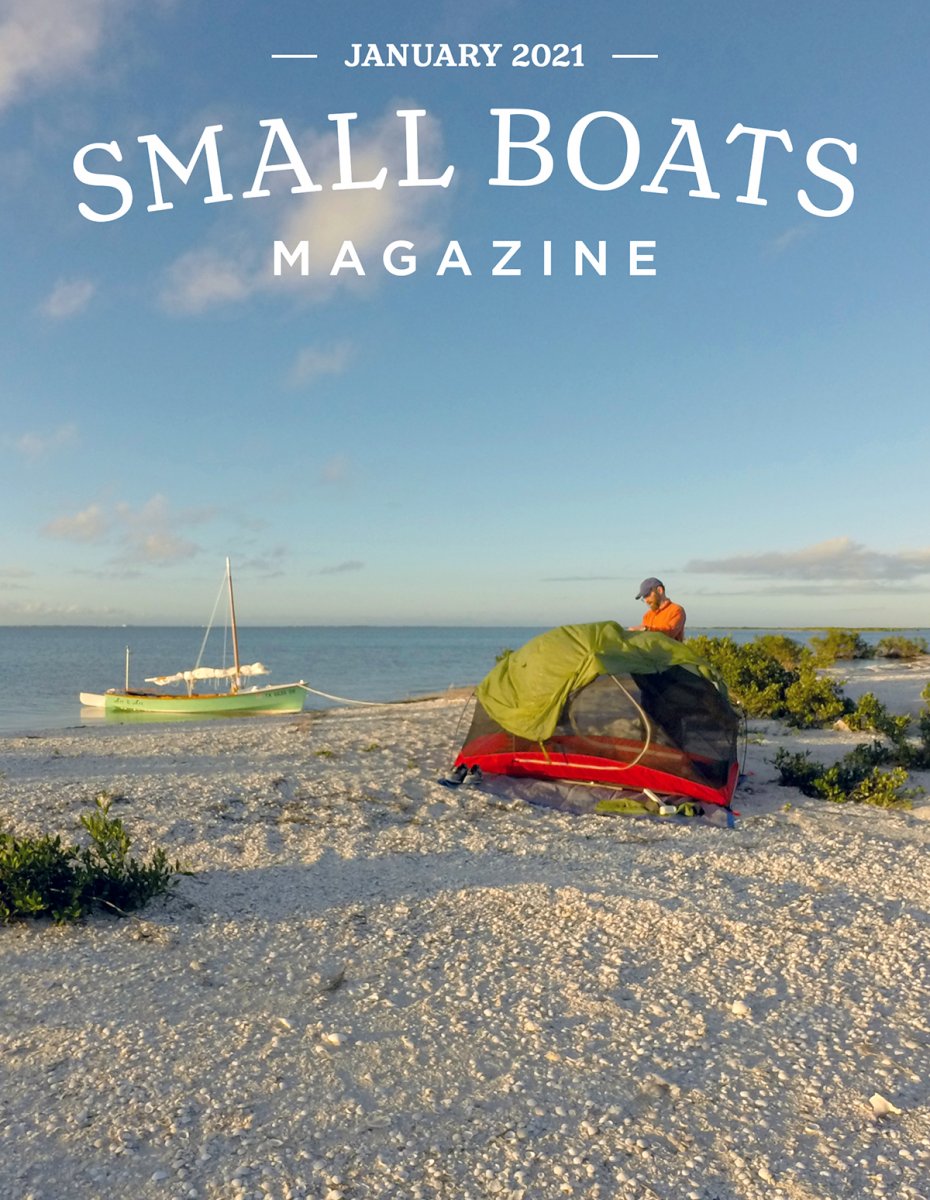 Boat profiles, adventure stories, in-depth evaluations of gear, useful techniques, and more are waiting for you...
40′ Ted Hood Torr 40 1960 centerboard yawl "Mambo". Double-planked mahogany over teak....
A versatile half-canopy launch, offering many internal layout options. She is especially suited...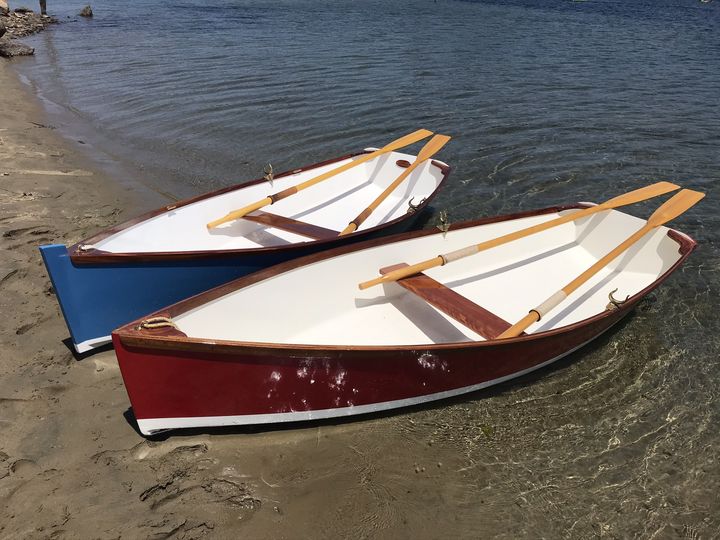 My friend and I built matching row boats to Sam Devlin's plans, originally called the 5X10, now...