This gorgeous mahogany rowboat was custom built by a master craftsman at Barbaros Tekne in...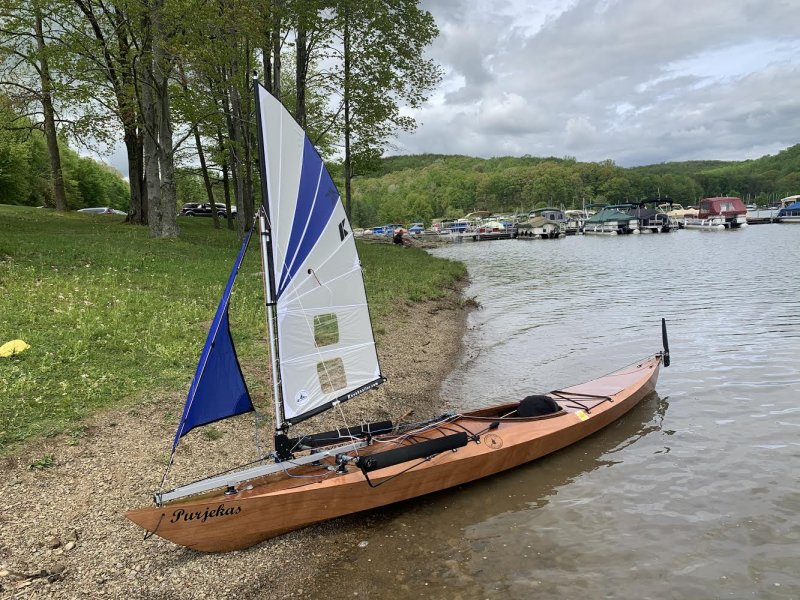 I built the Shearwater Sport kayak kit from Chesapeake Light Craft and added a Kuvia kayak sail...
Cutter designed by William Fife Jr., in 1888.
The plans produce a model that is 28″ in...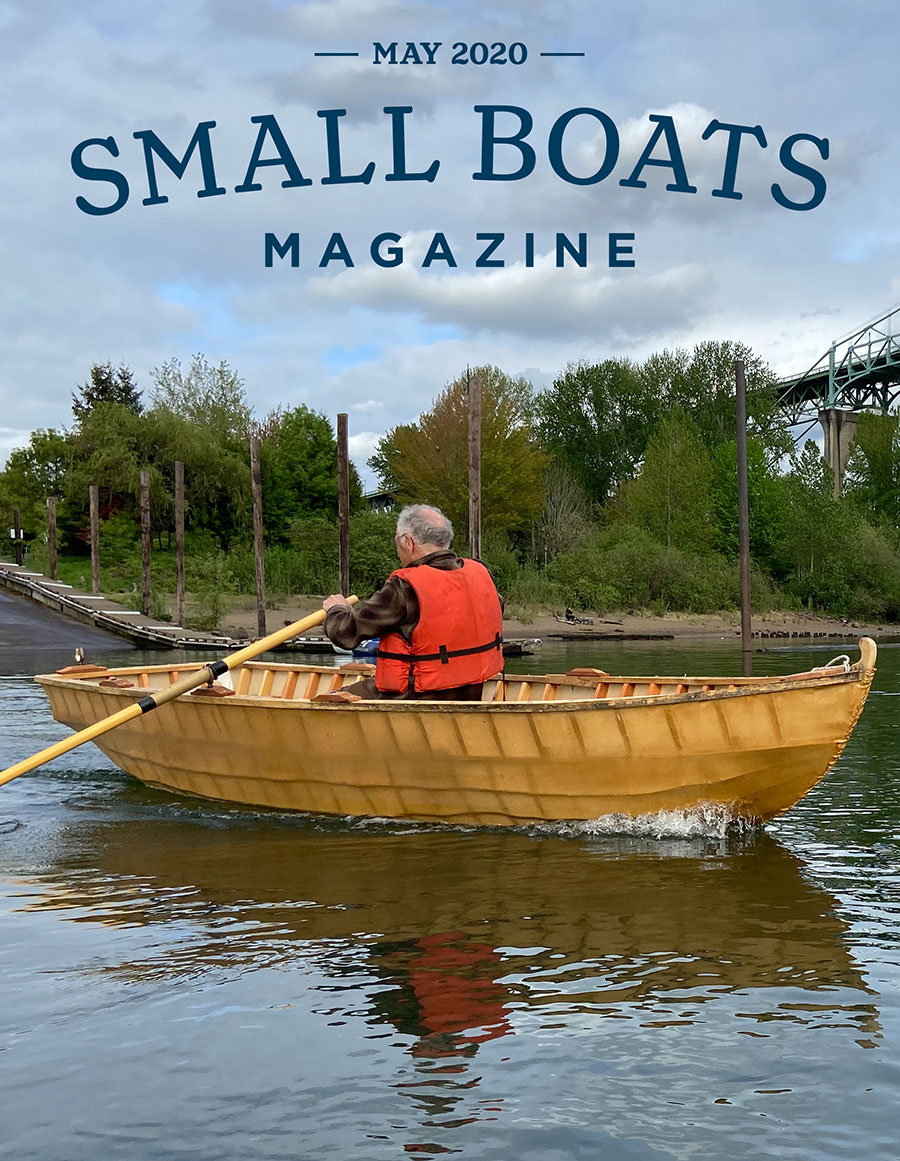 Boat profiles, adventure stories, in-depth evaluations of gear, useful techniques, and more are waiting for you...