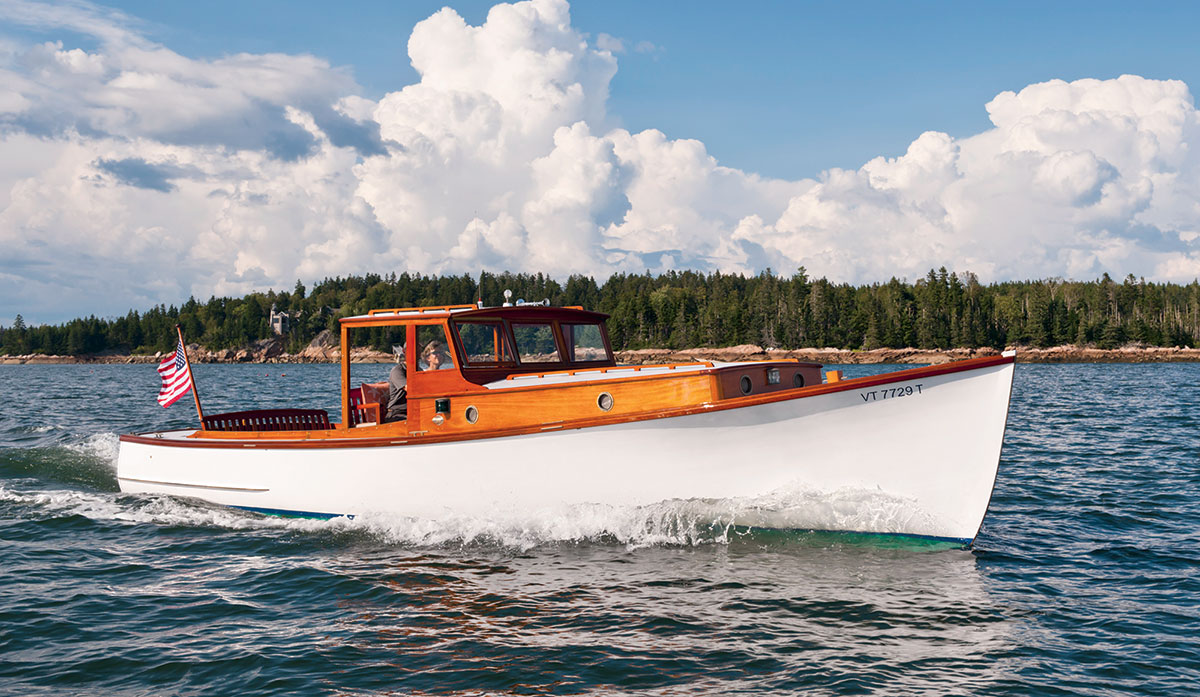 After a thorough restoration at Darling's Boatworks in Charlotte, Vermont, MADDY SUE's home port is...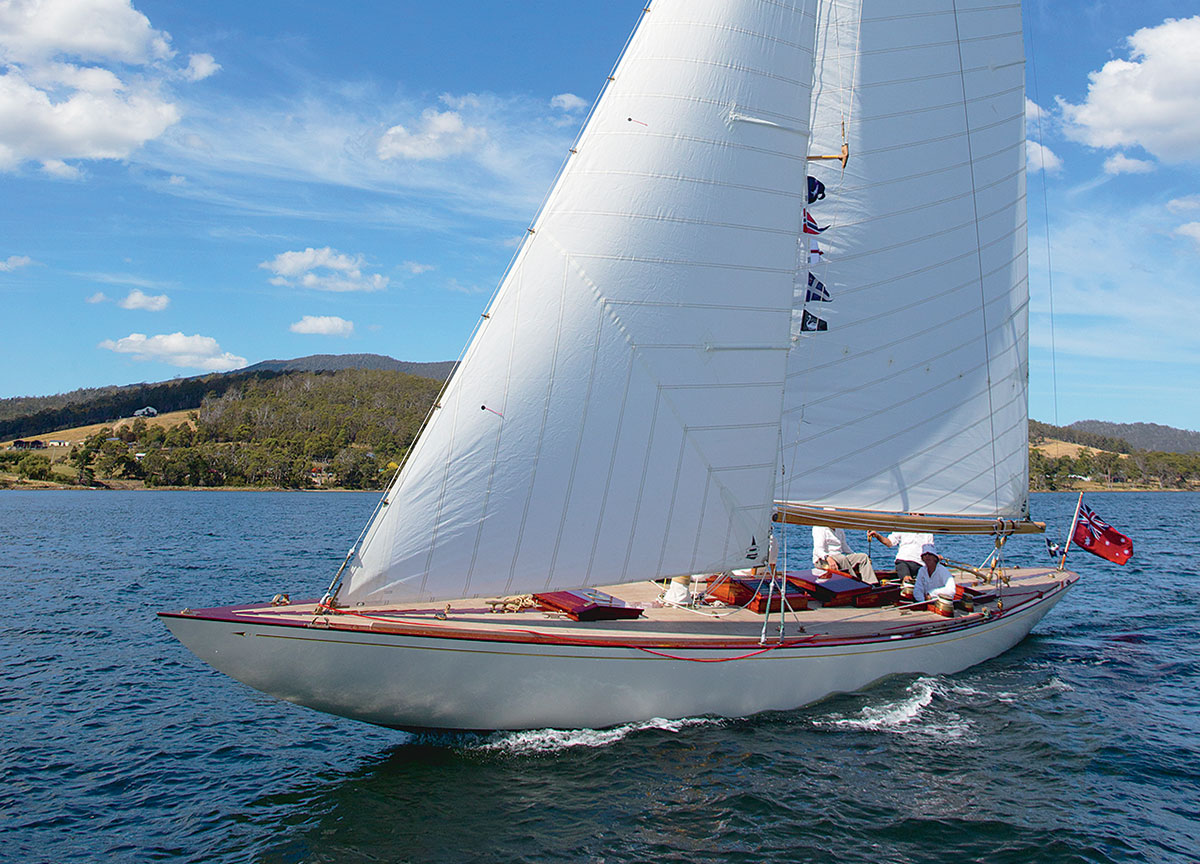 In 1924, the Norwegian wine merchant and yachtsman Alfred W.G. Larsen commissioned Johan Anker to...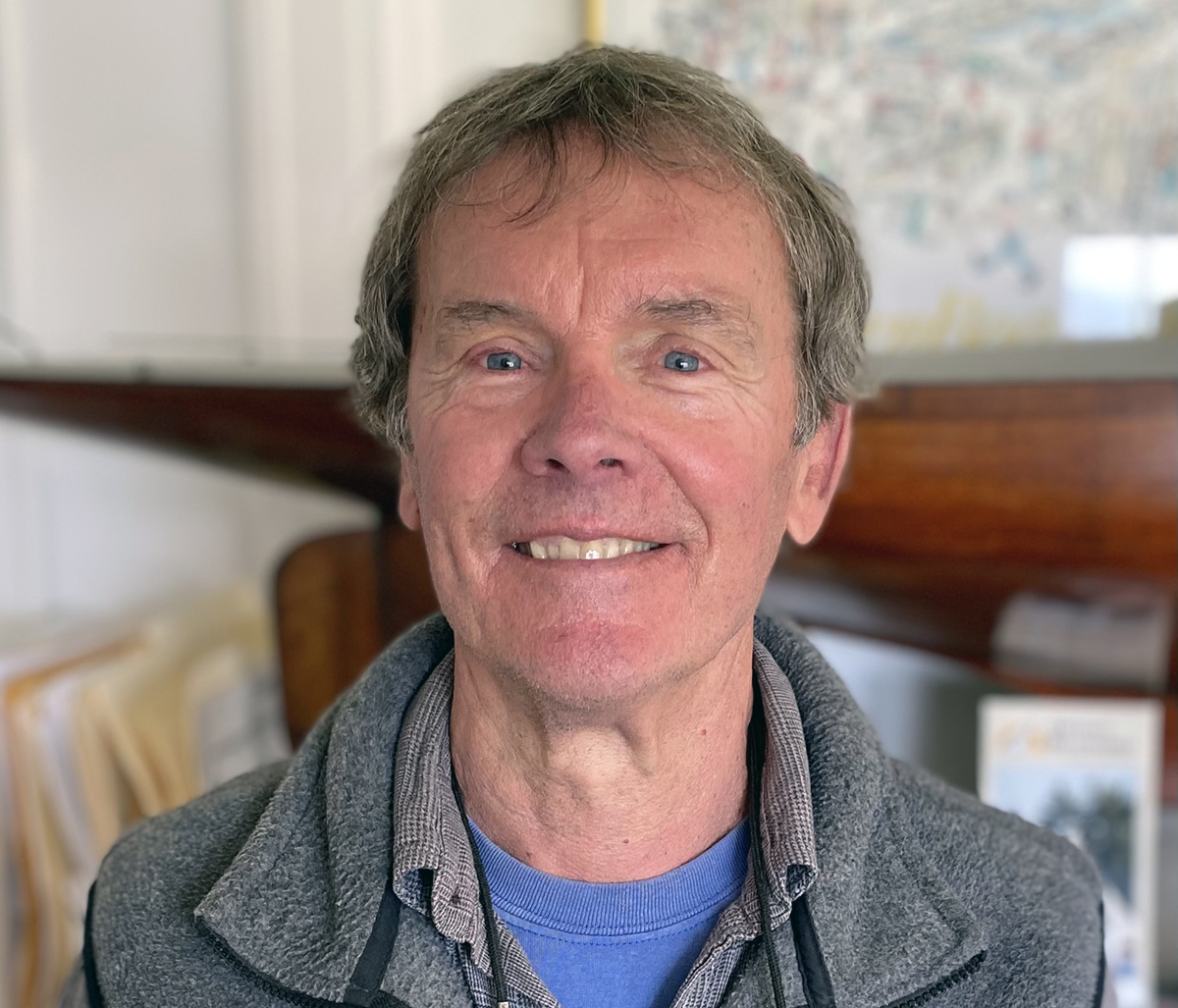 Join WoodenBoat editor Matt Murphy for an interview with Rich Hilsinger, longtime director of...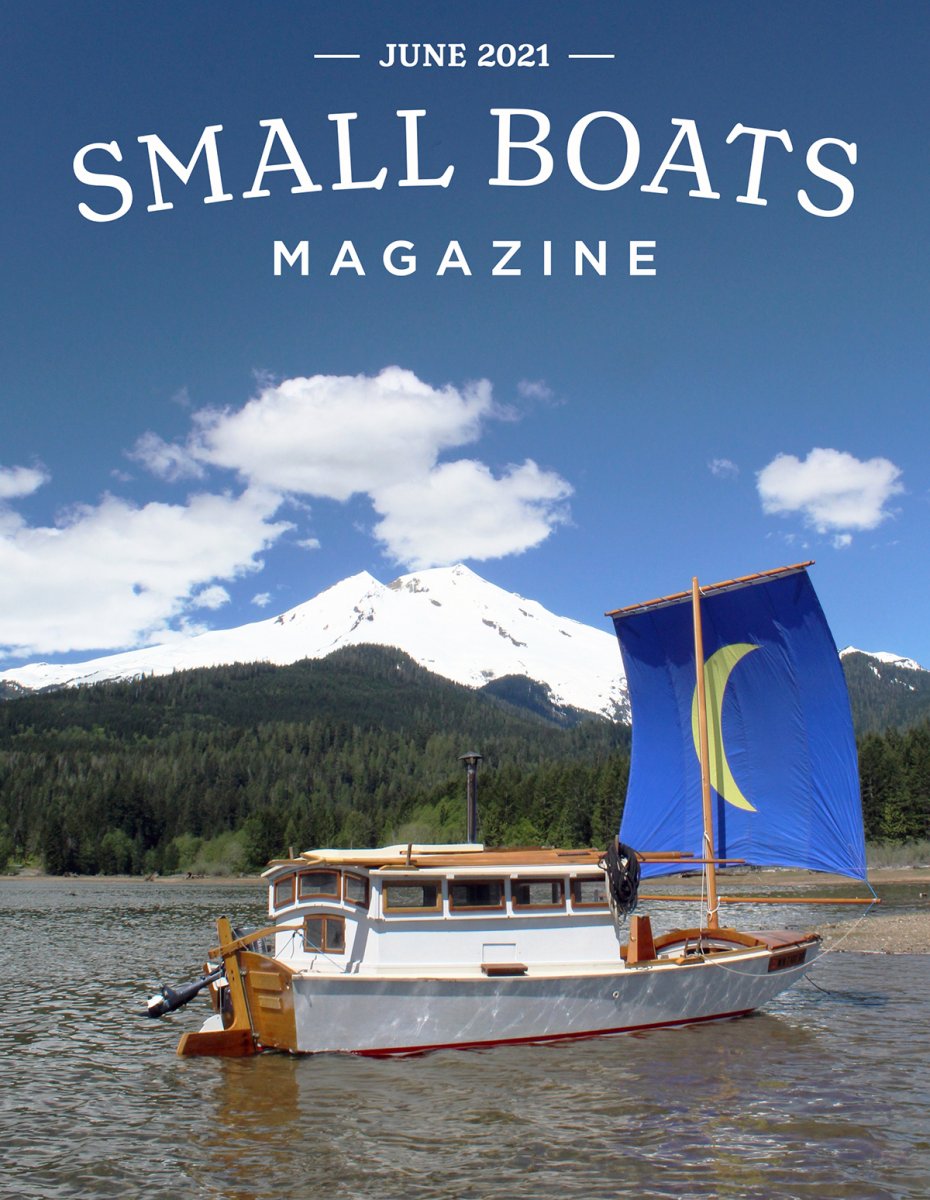 Boat profiles, adventure stories, in-depth evaluations of gear, useful techniques, and more are waiting for you...