21′ Skipjack hull 13-hp diesel inboard two-layers 1/4″ okome plywood laminated with WEST System...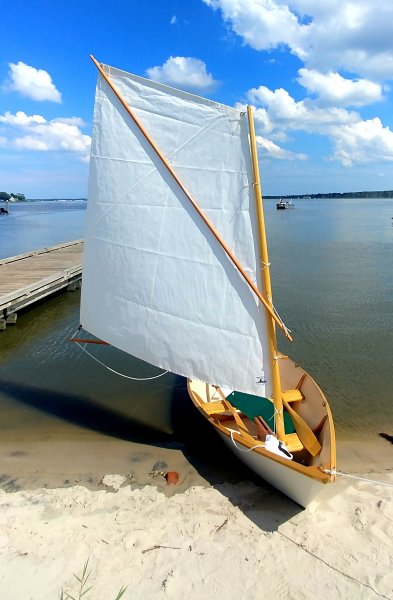 An Ecoh Bay Dory Skiff built with a sprit sail rig built from a kit by Chase Small Craft. The...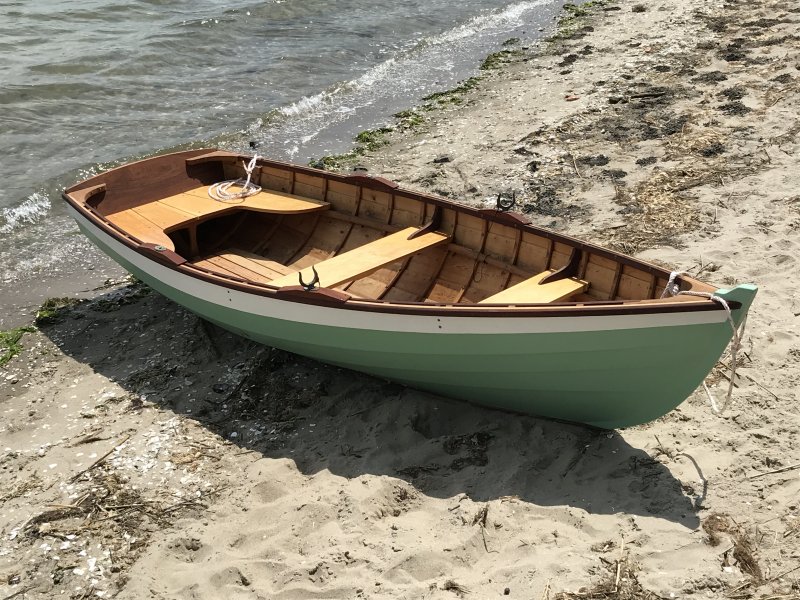 EMMA is a 10′ Chaisson Semi-Dory, which I named after my favorite niece.
Her hull was...
Sharpie 31.5′ EGRET
L.O.A.: 31′ 6 ½″
SPARRED LENGTH: 35′ 6″
L.W.L.: 26′ 3″...