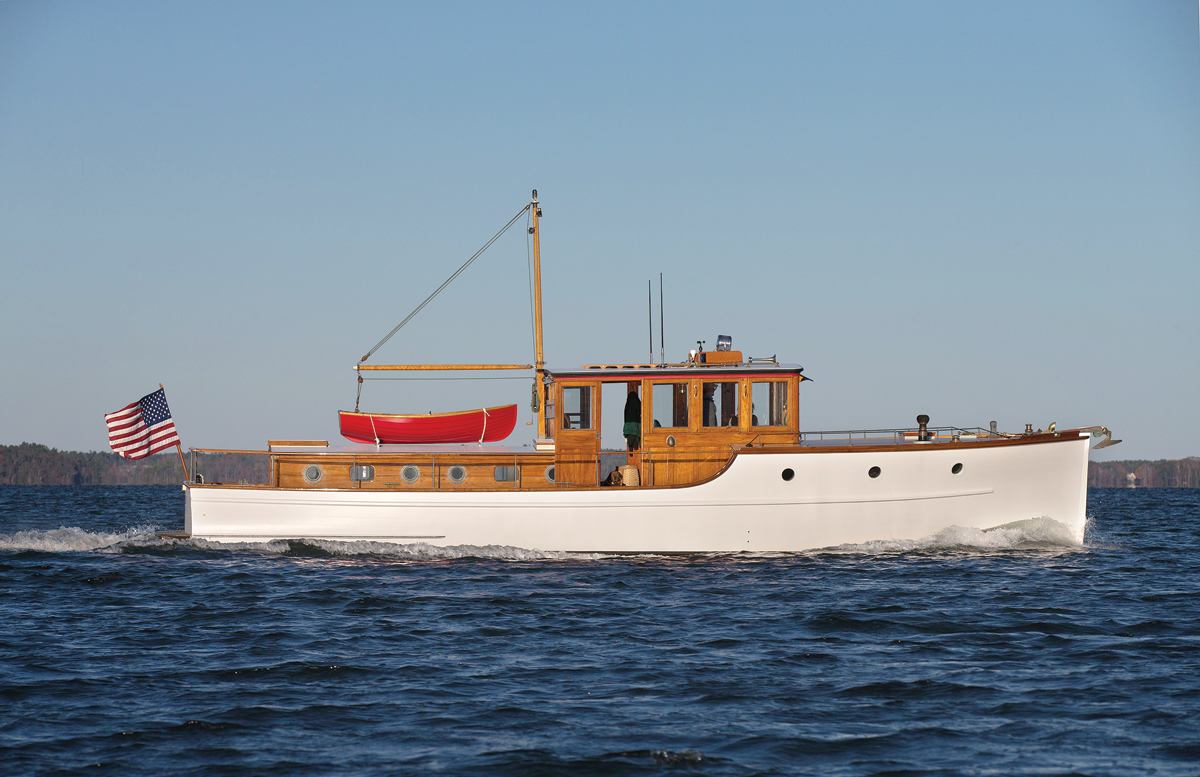 KATIE MACK is a 46′ bridge-deck cruiser built in British Columbia and launched in 1932. She...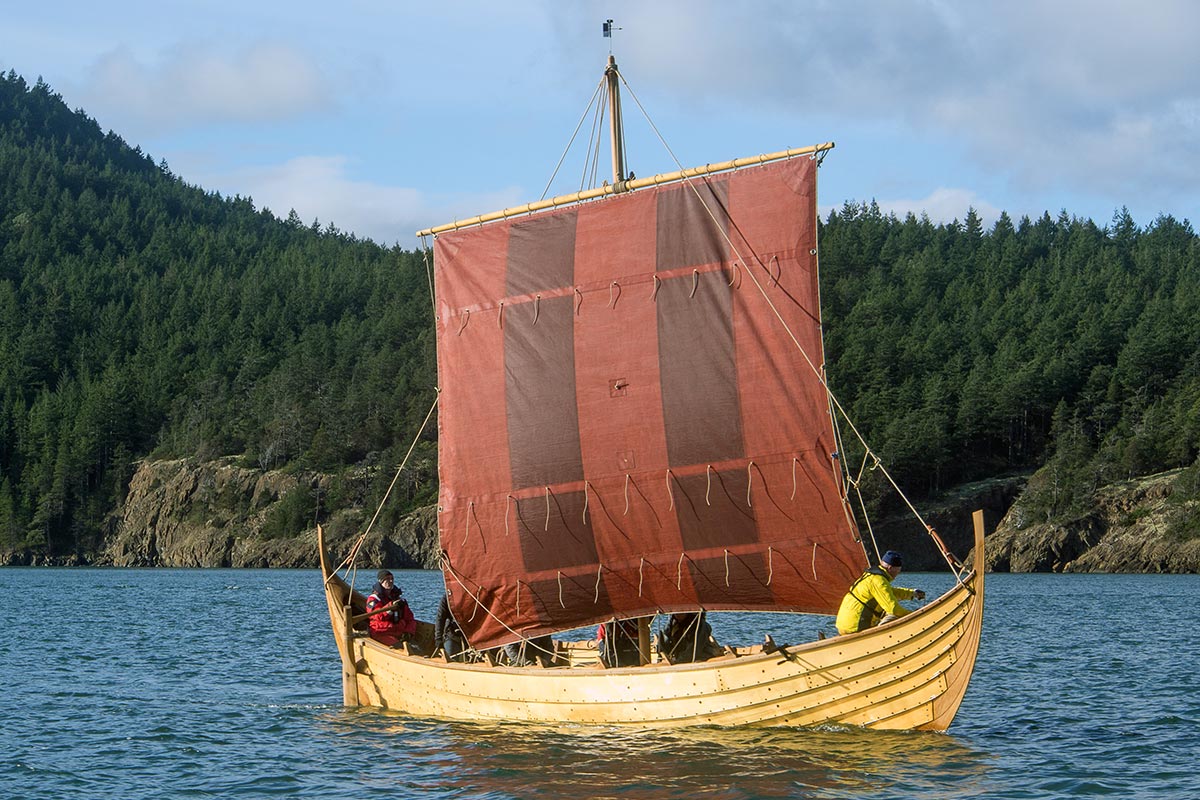 She is the newest, and definitely shiniest, of the very few Viking boats to ever arrive on New...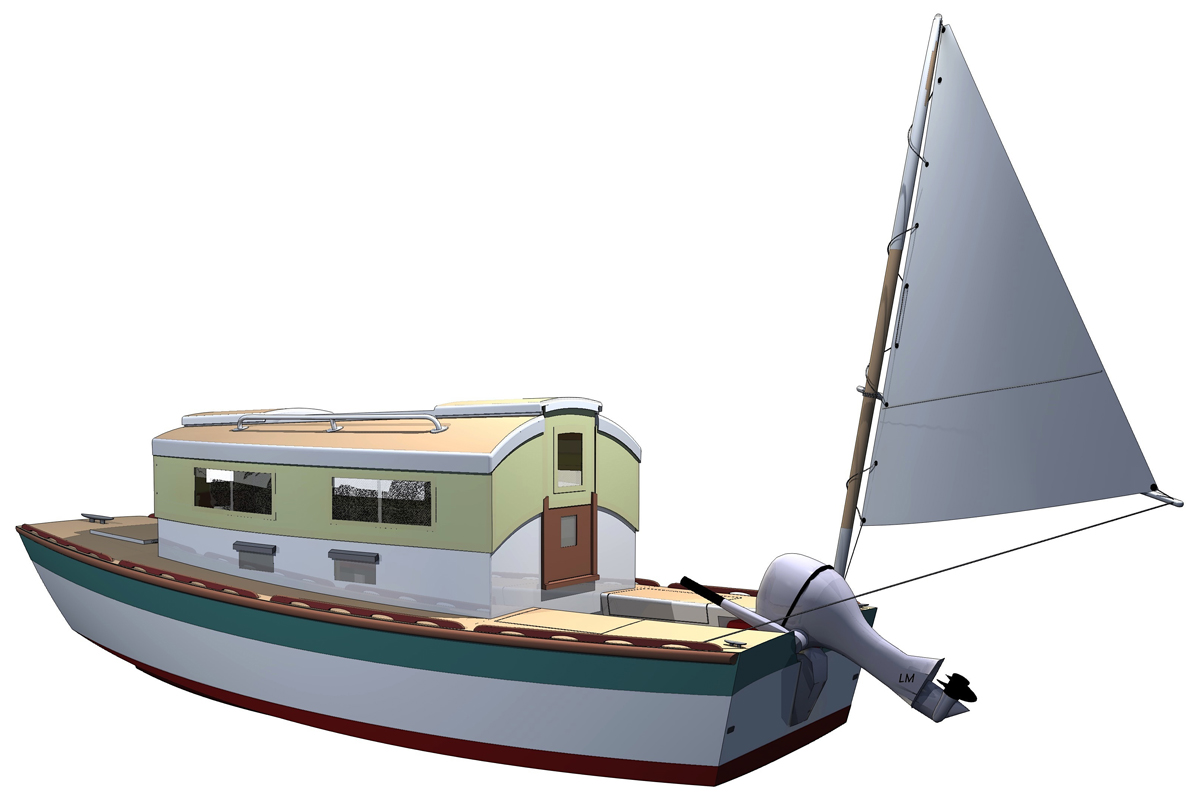 The houseboat PIKE measures just shy of 19′ LOA. She provides reasonable accommodations for two...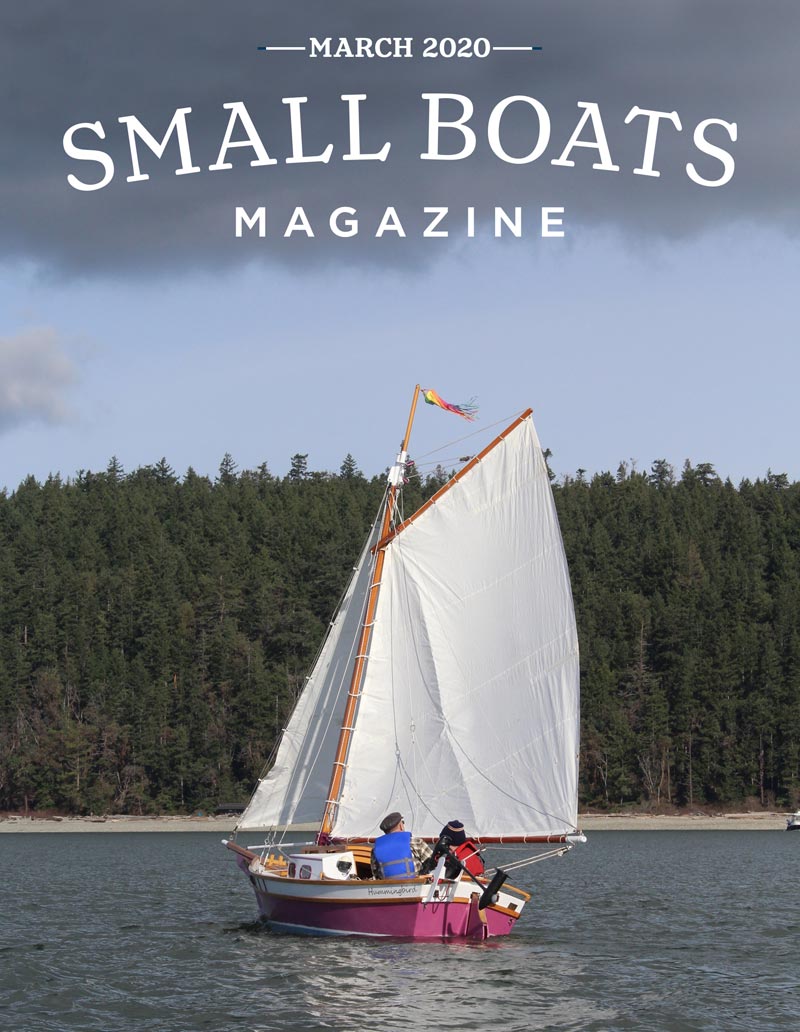 Boat profiles, adventure stories, in-depth evaluations of gear, useful techniques, and more are waiting for you...