Original 6 cylinder Gray Marine engine completely rebuilt. Boat has been completely restored...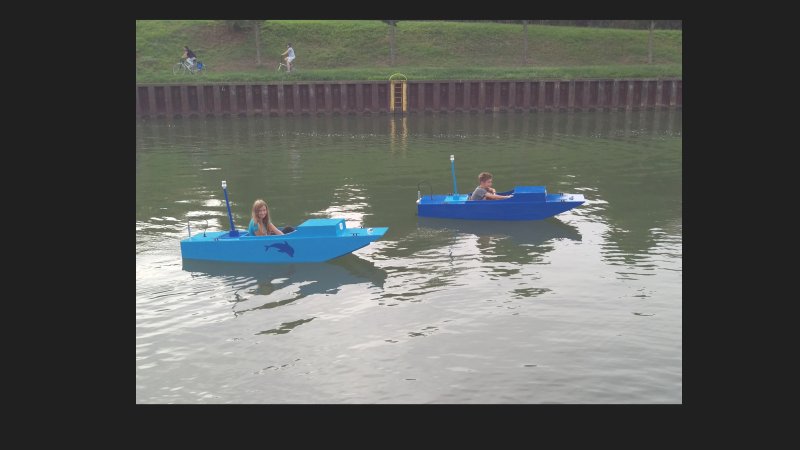 A presentation of the Little Miss Sally boat in Small Boats Monthly inspired me to build the boats for my kids.
I originally designed this kayak for a customer with a lake house in Wisconsin. He is a fit,...