Boat: 32′ International 500 Sloop Name: Cool Runnings Designer: Robert Henry Built: 1960 by...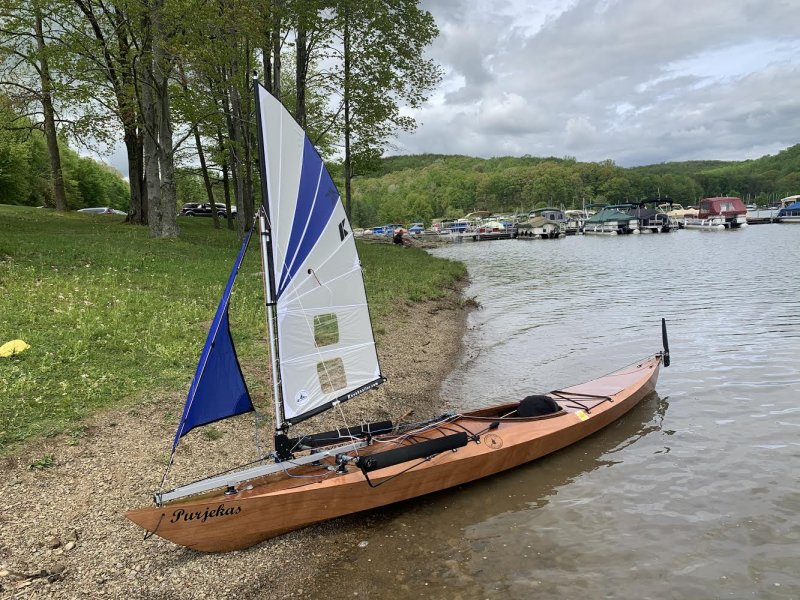 I built the Shearwater Sport kayak kit from Chesapeake Light Craft and added a Kuvia kayak sail...
The Paper Jet 14 was designed as a versatile training boat for one or two teenagers, to take...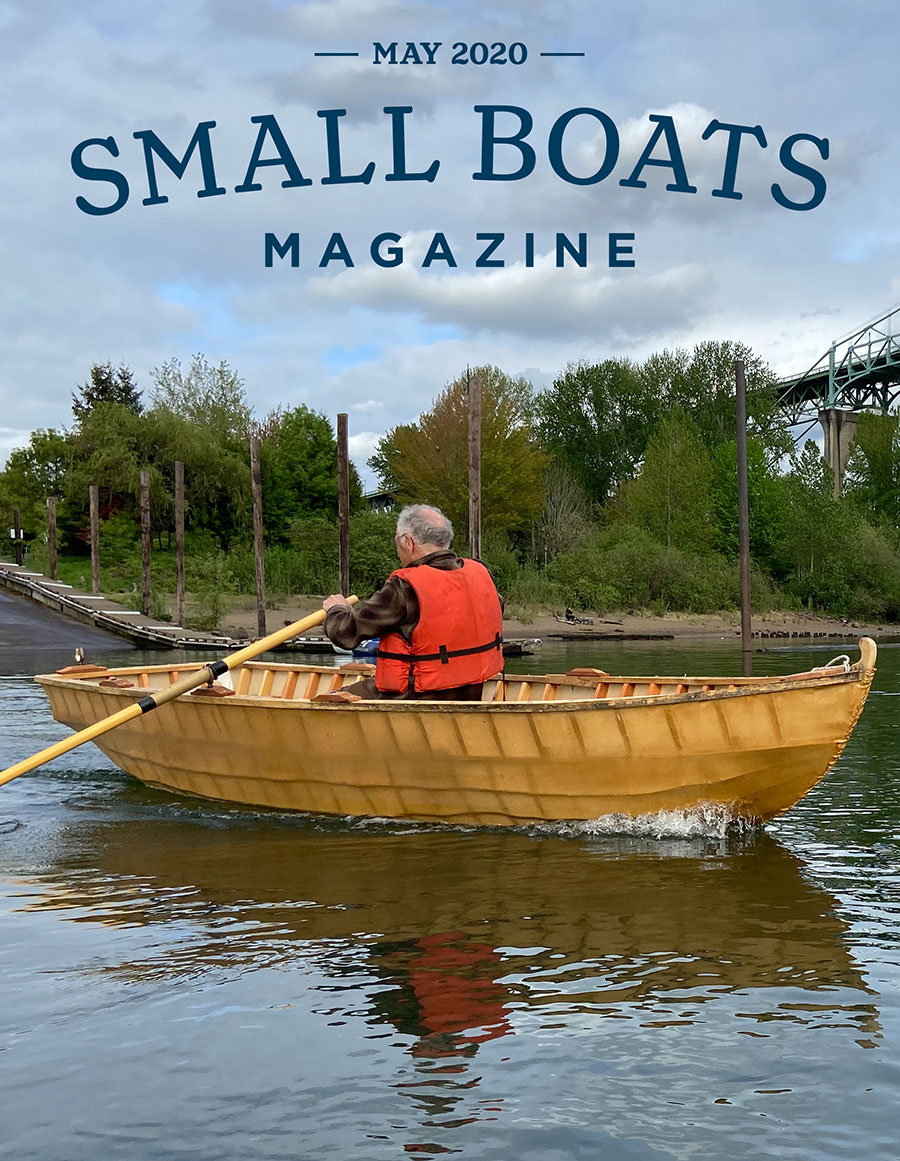 Boat profiles, adventure stories, in-depth evaluations of gear, useful techniques, and more are waiting for you...