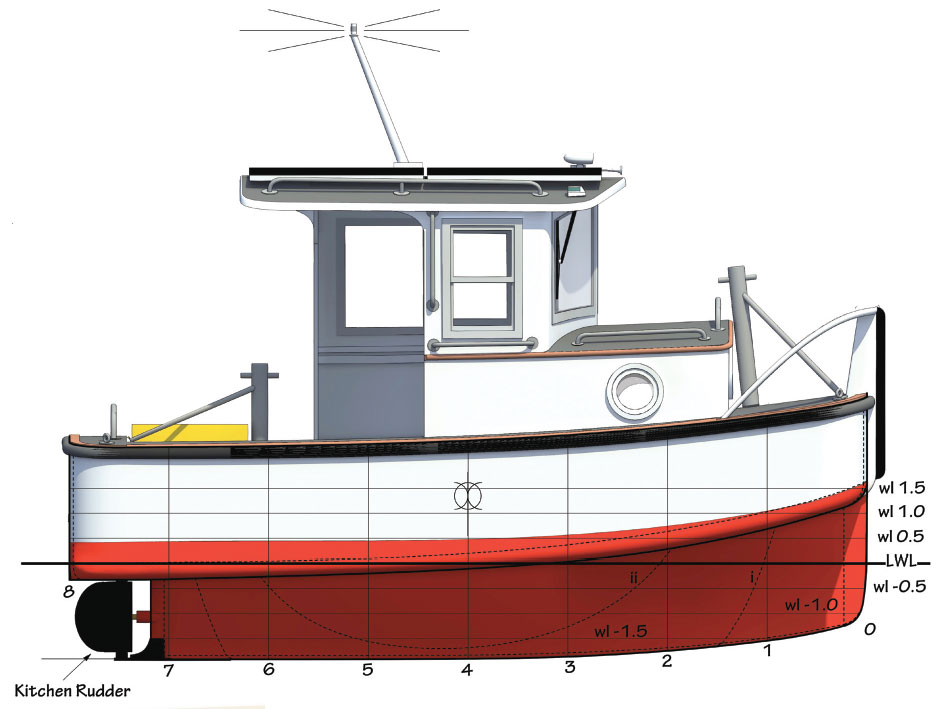 From WoodenBoat magazine No. 259, November/December 2017: BOXER carries a box-keel, somewhat like...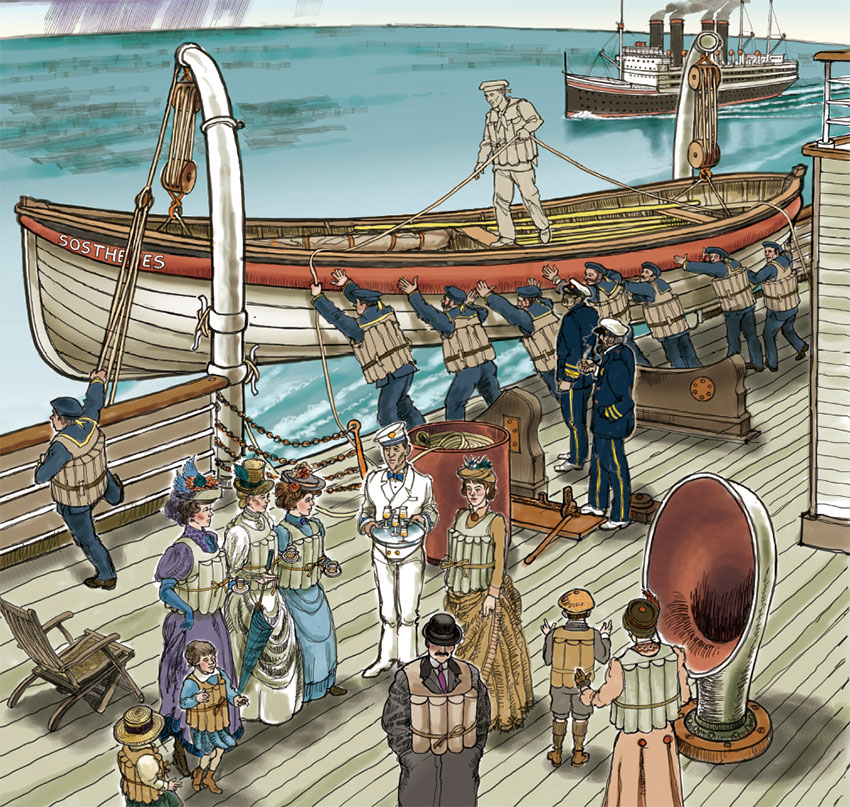 As we were researching for this iteration of Getting Started in Boats, we found that the only drill...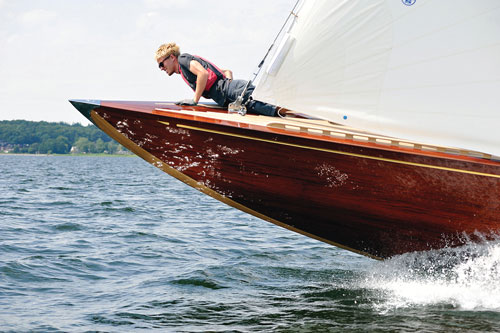 On September 18, 1962, GRETEL, the first-ever Australian 12-Meter-class sloop, beat the AMERICA...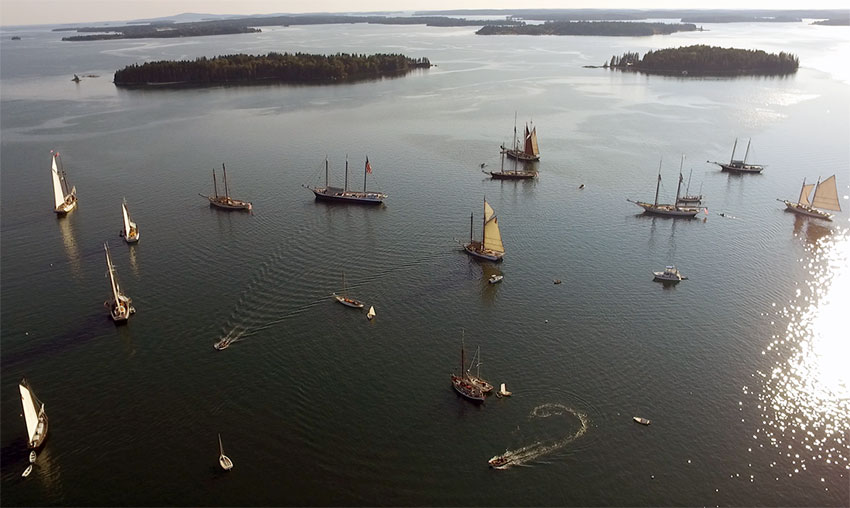 The 31st annual Maine Windjammer Association Rendezvous at the WoodenBoat Waterfront.