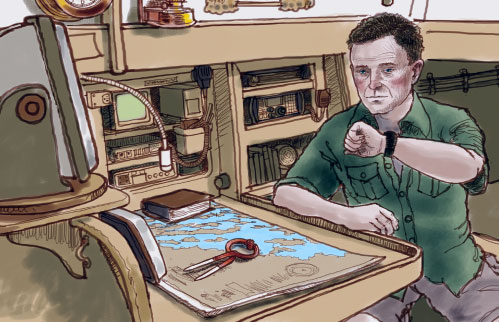 In Volume 64 of Getting Started in Boats, our illustrated insert in WoodenBoat No. 258, Jan Adkins...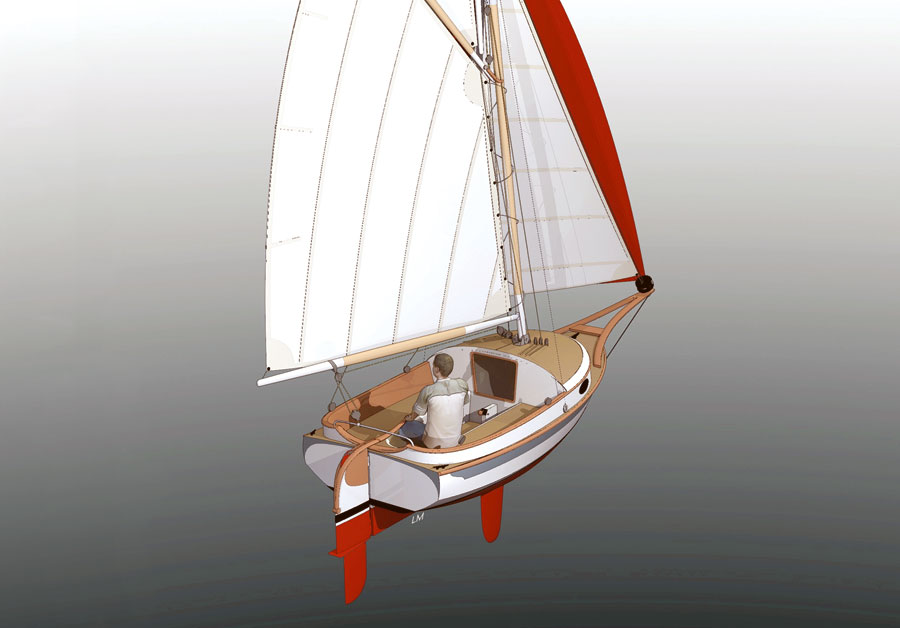 From WoodenBoat magazine No. 258, September/October 2017: LAURENTIA is a 13′ micro-cruiser...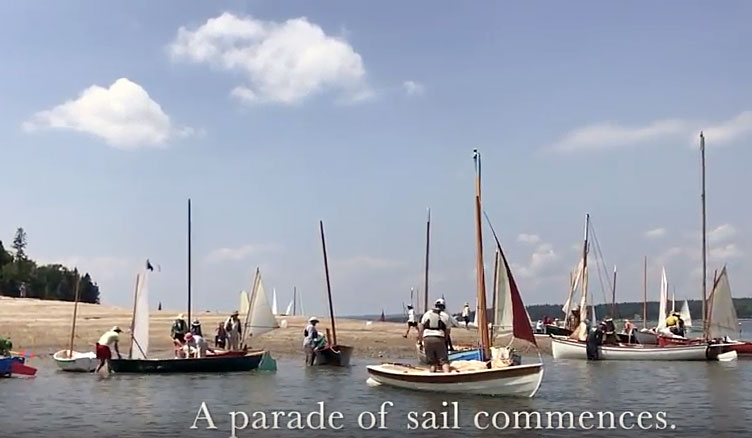 What a turnout and what a variety of boats this year at the Traditional Small Craft Association...
Sept 29 – Oct 1, 2017 — Visit the website...