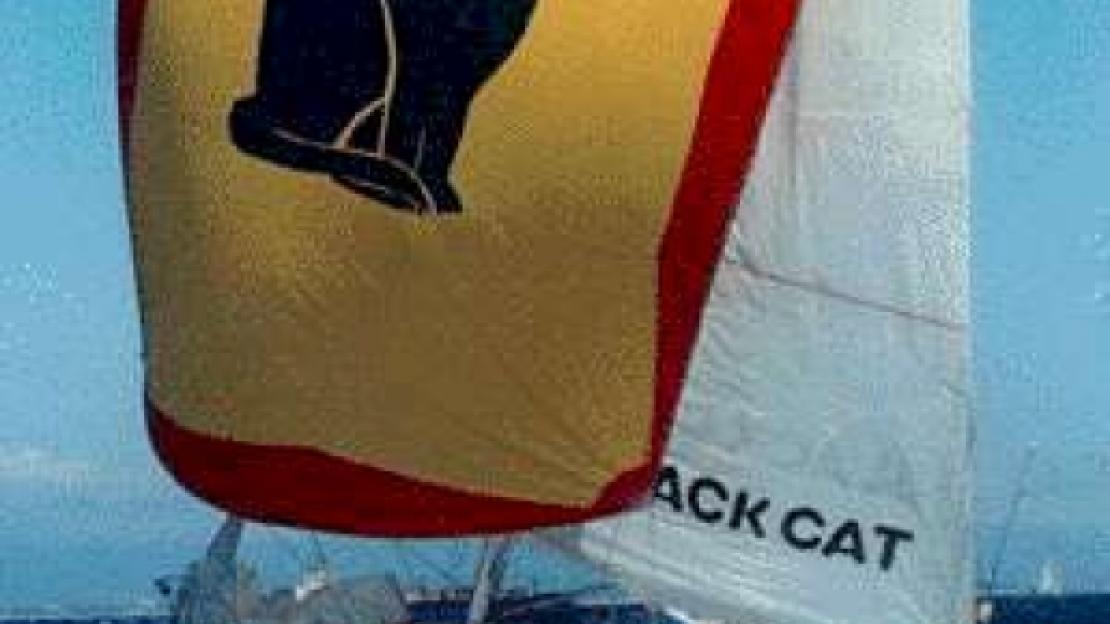 Sailboats - Racing
Didi 38
The Didi 38 is a performance oriented racer/cruiser that is built by the radius chine plywood method. "Black Cat" was built by Dudley Dix as the prototype for this design and was the development base for the radius chine plywood method, basis of all of our Didi designs. Rig options are fractional sloop or masthead sloop and there are three keel depth options. The inboard diesel can have either conventional shaft drive or saildrive. Interior accommodation has 6 berths in 3 doubles and 2 settee berths. The plans include an optional extended stern to build her as the Didi 40.
Design Specifications
Draft
3 options 5' 3" to 7' 4"
Displacement
10470lb to DWL, 8820lb in measurement trim
Propulsion
sail, inboard diesel
Cost
Plans US$1350, study pack $55, plus shipping. Mylar bulkhead patterns optional extra
Contact
1340-1272 N Great Neck Rd #343
Virginia Beach VA 23454
Phone: (757)962-9273