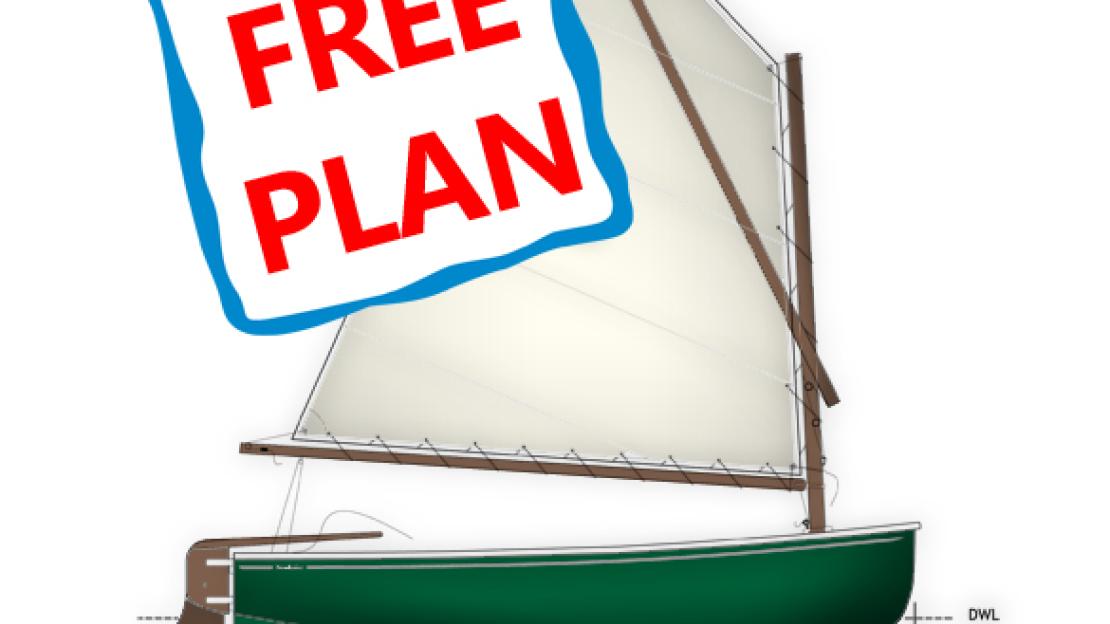 Oar / Paddle
MicroCatboat
The design of the boat comes by request of a customer who already owns a Charles W. Wittholz's catboat and wanted to have a beautiful tender for his yacht. We designed, therefore, a small dinghy of only 2.6 meters with simple and elegant lines, which can be armed with the Optimist rig and sail.
The boat has a round hull and is made with the modern technique of Strip Planking.
WE NOW OFFER THIS PLAN FOR FREE
JUST SEND US AN EMAIL TO REQUEST IT : bcademco@gmail.com
IT'S FREE :-)
Design Specifications
Designer
Paolo Lodigiani and Matteo Costa
Available as
complete_plans
Contact
SEND US AN EMAIL TO REQUEST THE FREE PLAN!
B.C.A. Demco kit
via Ricciarelli 21 - 20148 MILANO - ITALY
Tel / Fax: +39 02.4870.8331
E-Mail: bcademco@gmail.com