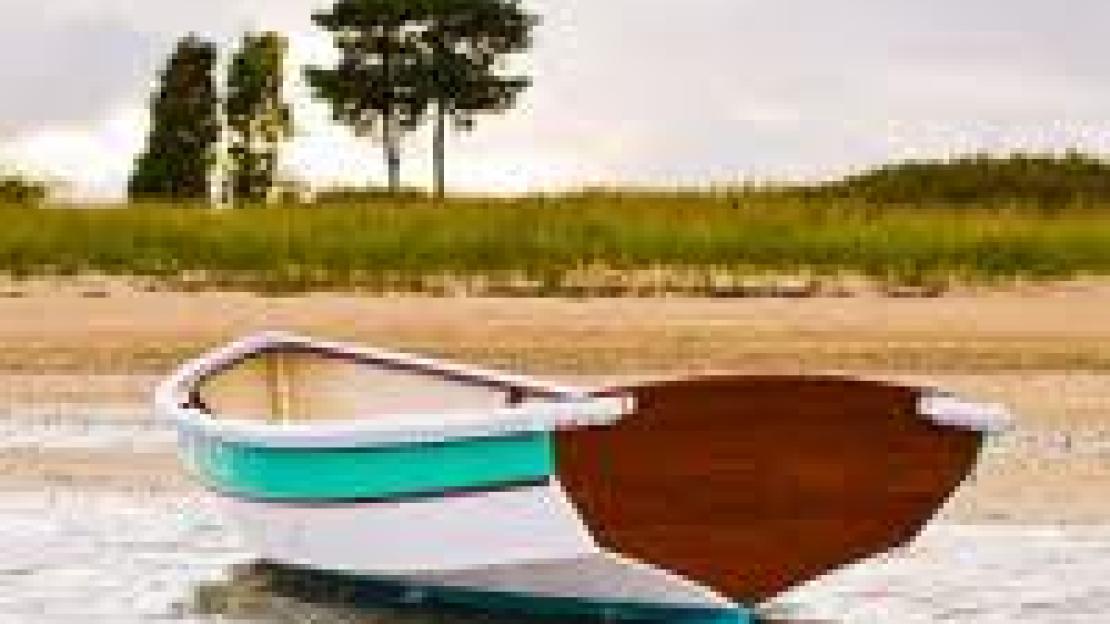 Sailboats - Daysailers
Shellback Sailing Kit
Our pre-cut kits are cut by computer-guided routers to provide you with accurate parts. And, the kits come with just about everything needed except the elbow grease.The ladder frame—the "foundation" of the boat—is now included with the kit. It's pre-slotted, and so slick it goes together in 5 minutes. Nice and rigid, it even includes the molds. Epoxy is also now included.You get all the parts needed, 4-sided spars (you'll shape and taper) all fastenings, rudder hardware, oarlocks and sockets, plans, instructions, and rigging line & hardware. Wood is Sapele, which is the highest grade marine mahogany ply available.Also included with your kit:
"How to" book How to Build the Shellback Dinghy
Rudder Mounting Hardware
Belaying Pin
5 sheets of plans
Not Included: paint / varnish, oars, sail.Contact us for details on timing and freight expenses. No Post Office Boxes. Lower 48 states only.
Design Specifications
Draft
(db up) - 6 1/2" - (db down) - 2' 3"
Displacement
about 100 lbs.
Available as
Kit & Complete Plans
Contact
The WoodenBoat Store
Post Office Box 78
Brooklin, Maine 04616 USA
Phone: 1.800.273.7447