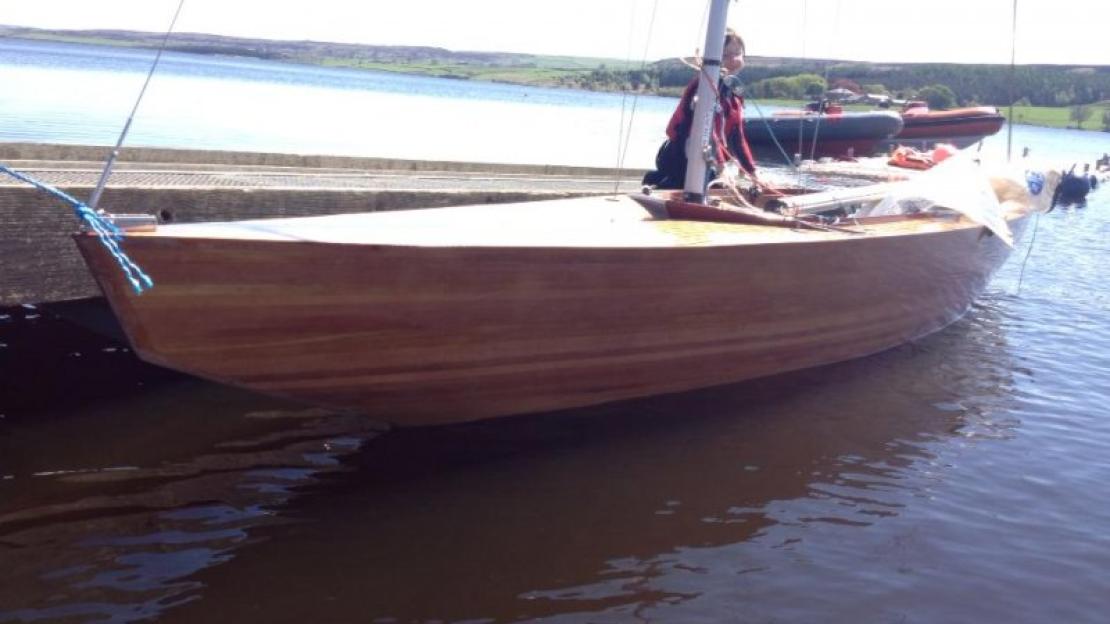 Sailboats - Cruising
Stradivari Mk IV
This is a design for the 2.4mR class. The measurement formula is the same as for the bigger sisters like the famous 12mR yachts once used for the Americas Cup. As the down-scaling would leave the boat with to little righting moment there has been some adjustments to take care of this. Mainly it has relatively greater depth.
The class is recognized as an international class within the ISAF organization for international yacht racing.
The design calls for strip plank building just as many kayaks and about the same dimensions for the planking.
More information about these fine little yachts can be found at www.24mr.se
Design Specifications
Available as
complete_plans