This 3-D animation is of the concept boat BULLNOSE featured in the Sketchbook department of...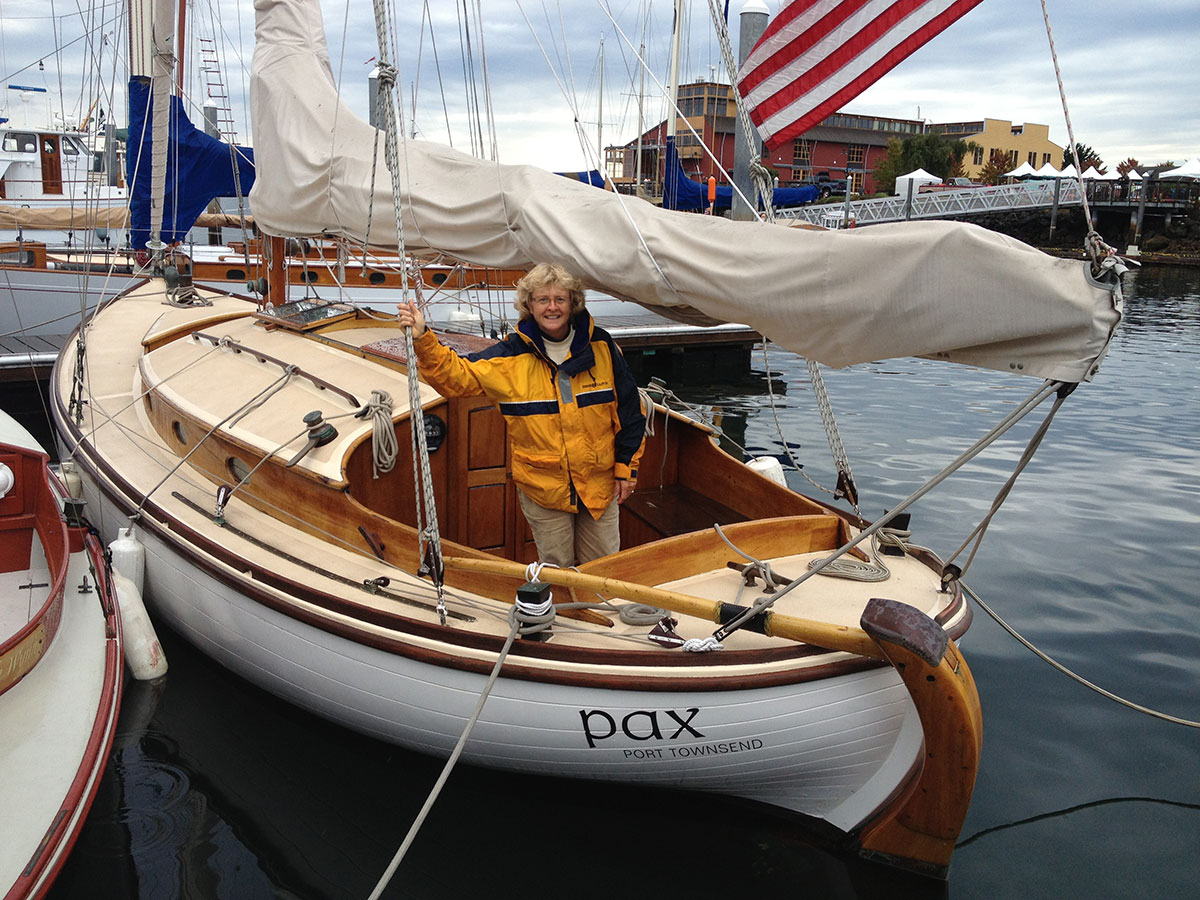 Like many wooden boat owners, the author kept expenses down by doing as much of the restoration...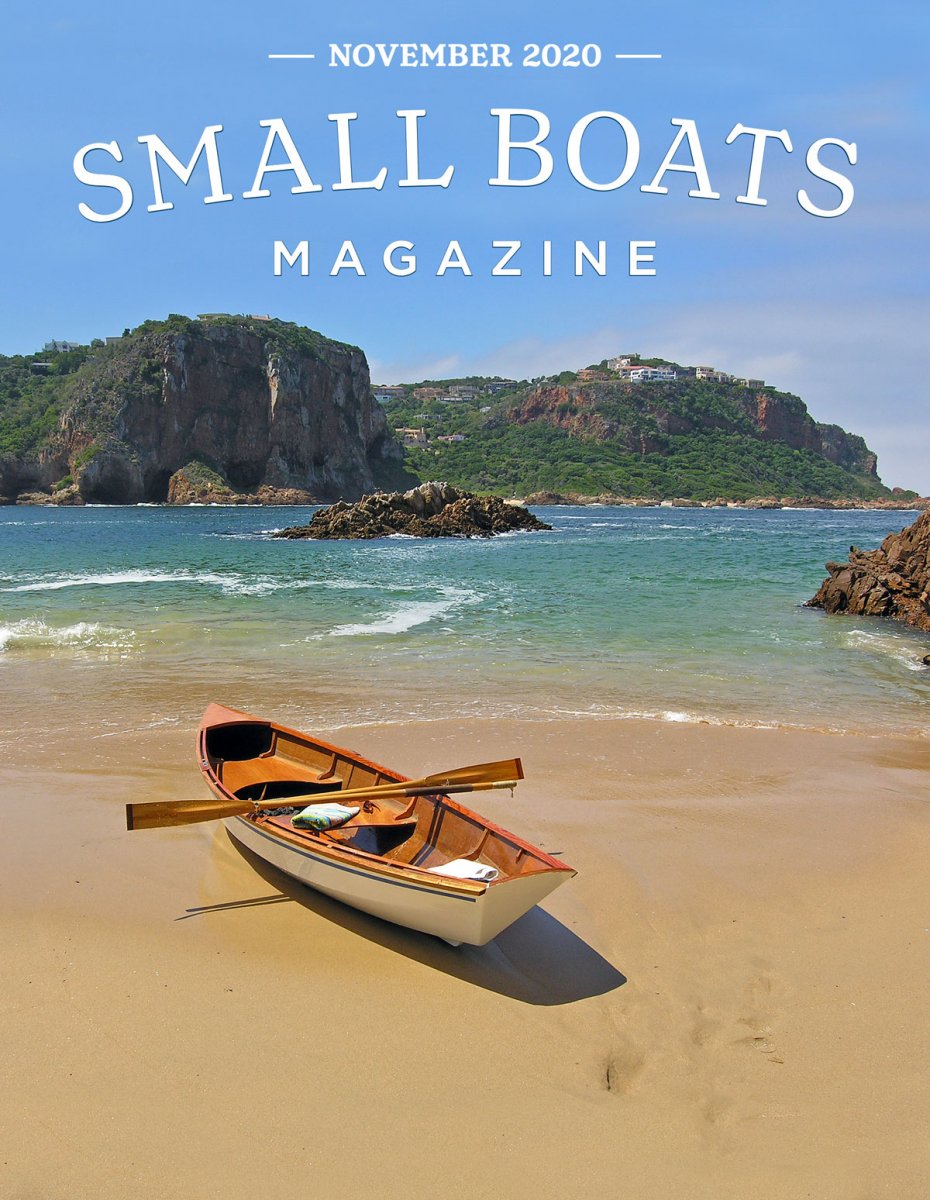 Boat profiles, adventure stories, in-depth evaluations of gear, useful techniques, and more are waiting for you...
Beautiful boat that needs nothing to be ready to enjoy.
We designed KIS dinghies in order to meet a very practical need of amateur boatbuilders. Since...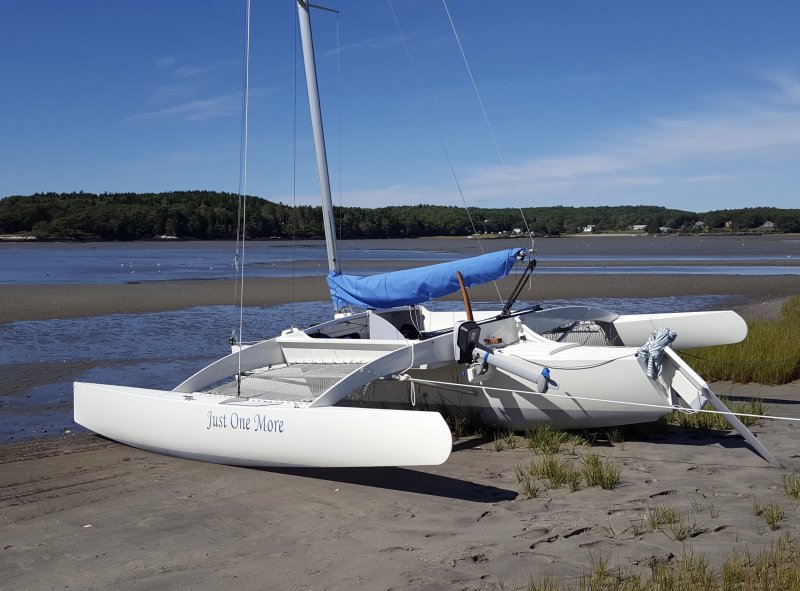 Constant Camber construction. Main hull has inner/outer layers of 1/14″ fir, sandwiching two...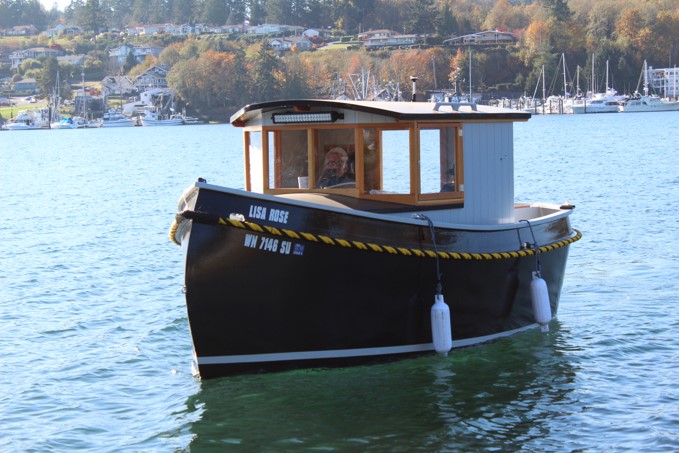 Glen L. Design, 16′ Tug Along of Gig Harbor, WA, USA.
Maiden voyage July 2nd, 2020....