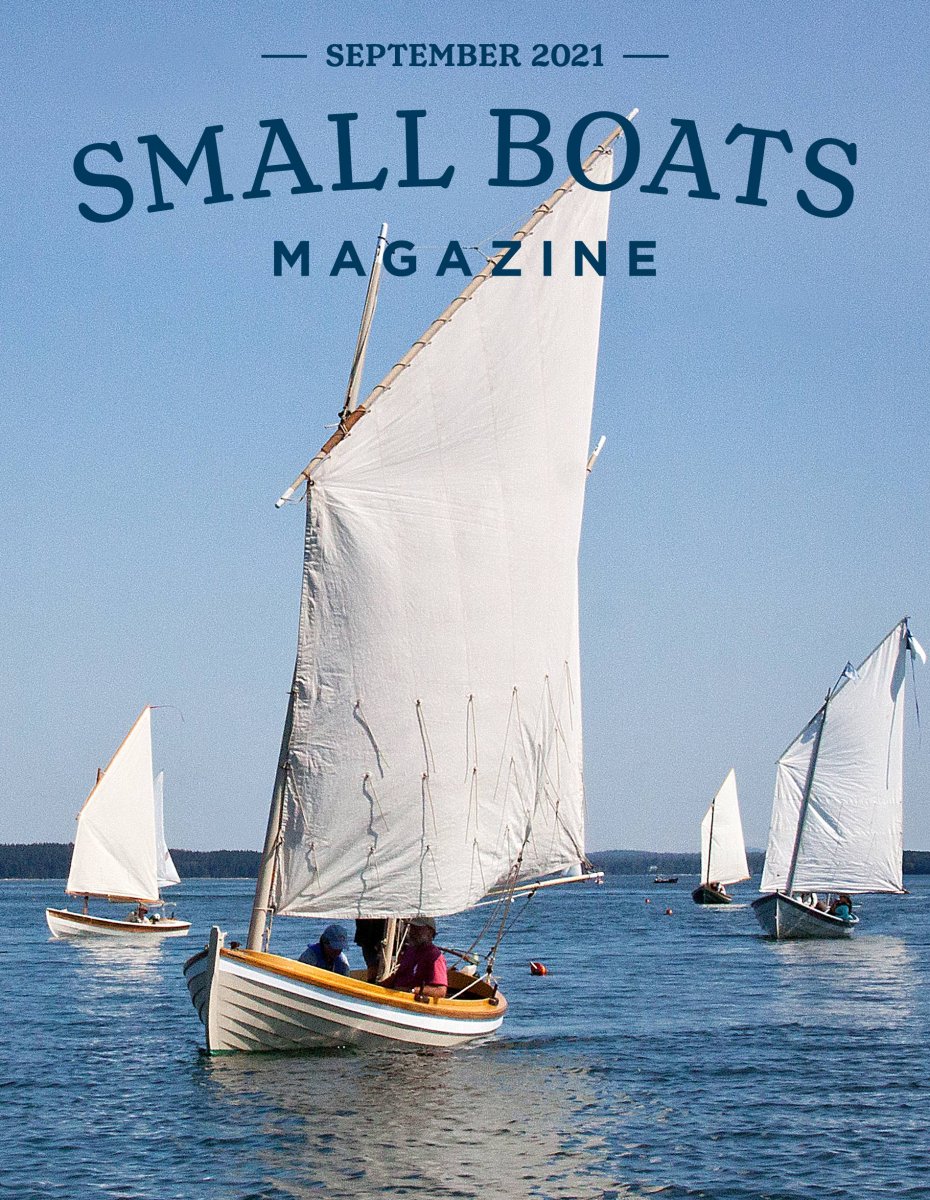 Boat profiles, adventure stories, in-depth evaluations of gear, useful techniques, and more are waiting for you...
Fall special! Excellent condition, located in Tupper Lake. $9,500.
Glued-lap plywood rowing or sailing tender with plenty of capacity.
Construction: Glued...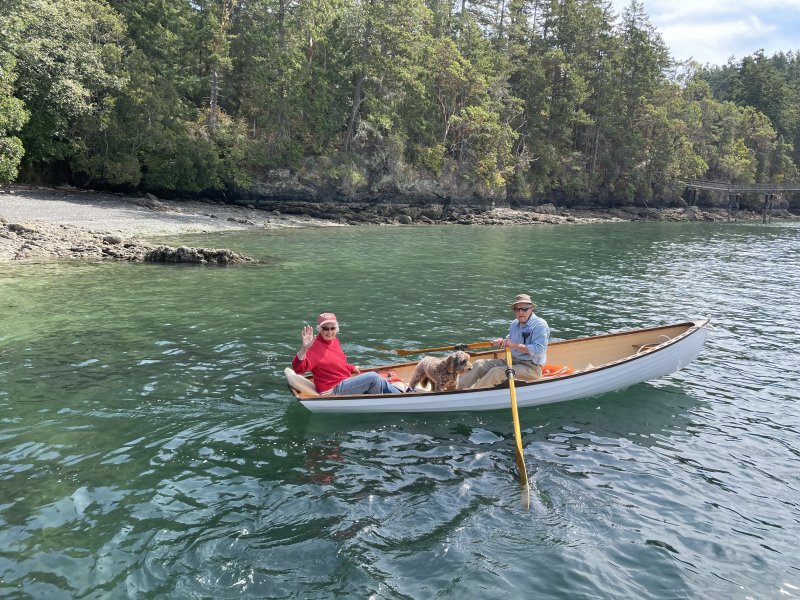 Ibis is a 15′ plywood lapstrake pulling boat built 20 years ago by Will Buchanan to plans...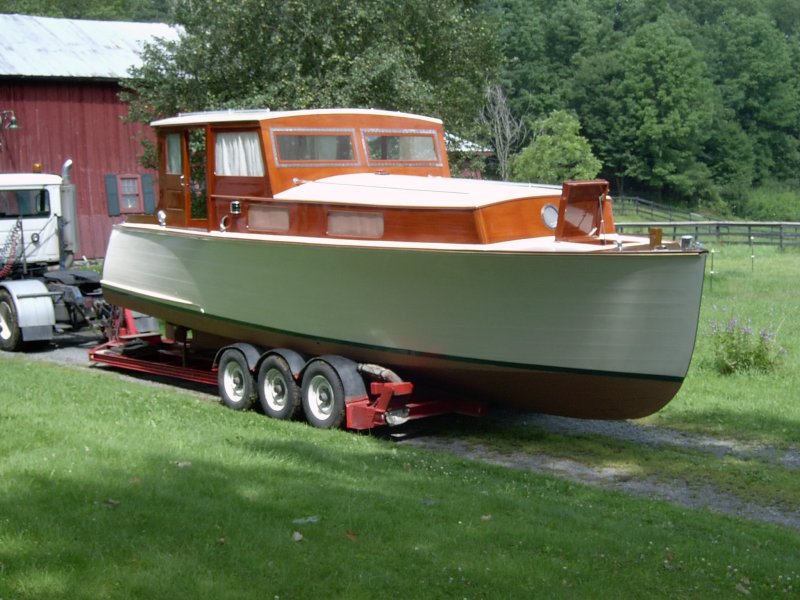 Relaunching 1931 Chris Craft 31′ Trunk Cabin Cruiser. Model Number 254. Plate number...