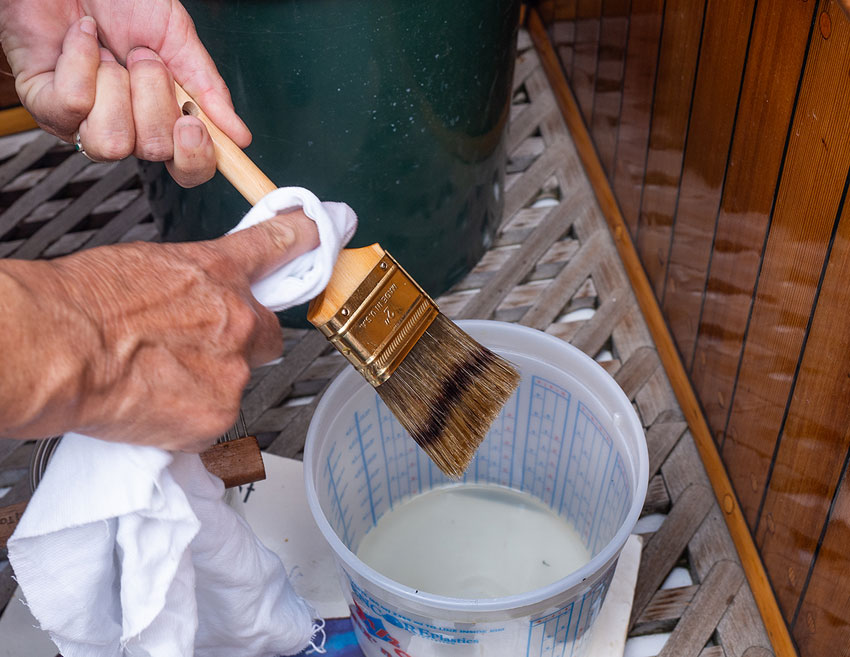 Featuring expert advice on paint and varnish maintenance from WoodenBoat and Professional BoatBuilder magazines.
As HOLIDAY sailed into Marblehead, we passed a lovely big sloop; one of her crew shouted out "...
With her classic lines Pathfinder is a real head turner,  but she is not all good looks as she...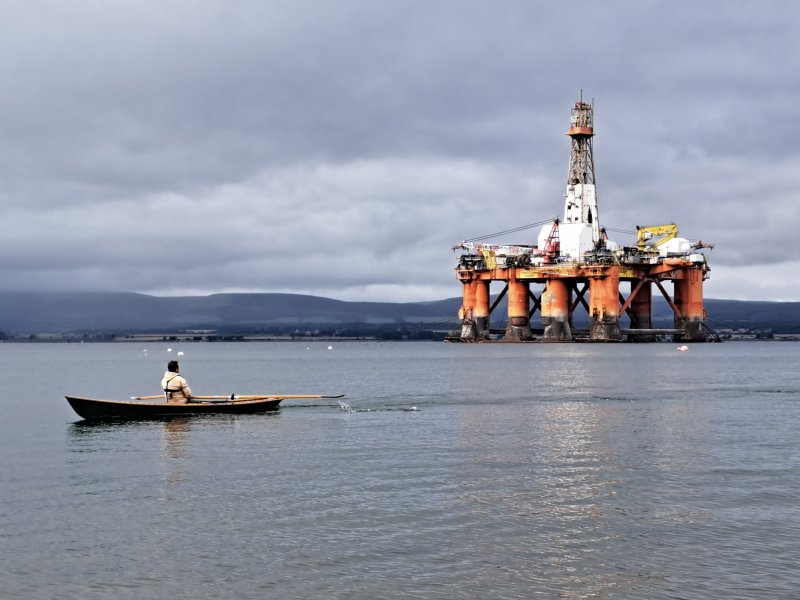 Single sliding seat open water shell, self-built, plans adapted to stitch and glue construction...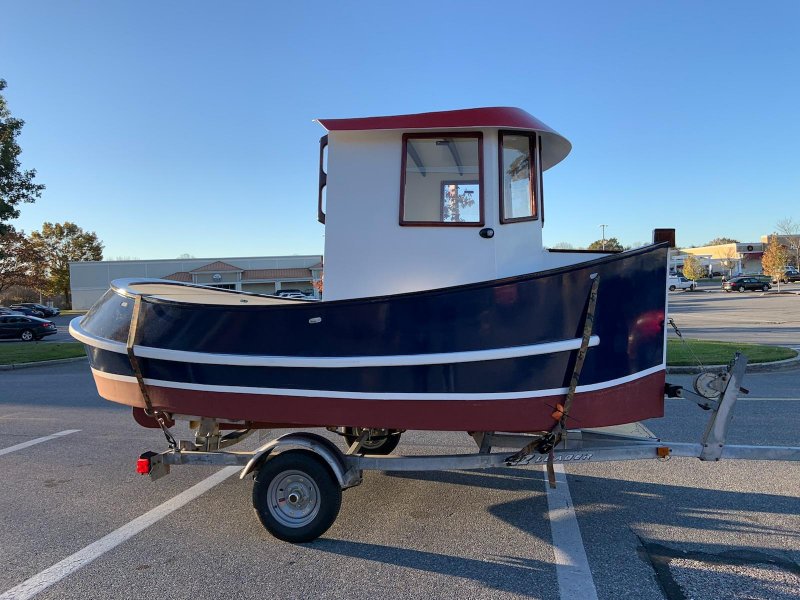 After 13 years of part-time building, Bob Cosler, of Pasadena, Maryland launched ALEX-ELECTRA in...
We're sorry, your search did not find any results. Please try your search again.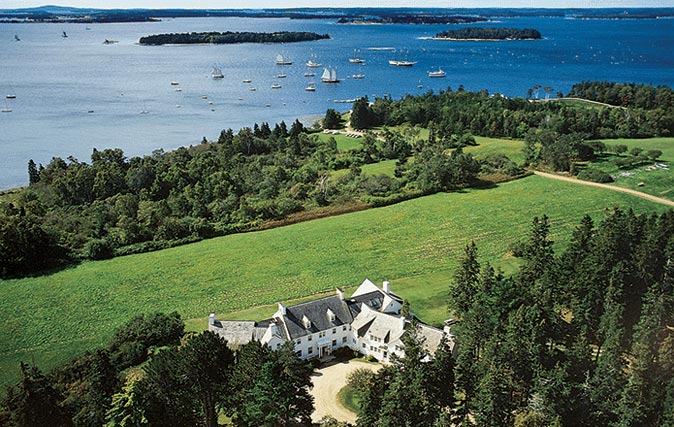 At the stroke of midnight on New Year's Eve, Matt Murphy, longtime editor of WoodenBoat magazine, and Andrew Breece, publisher of the company's magazine division, became...