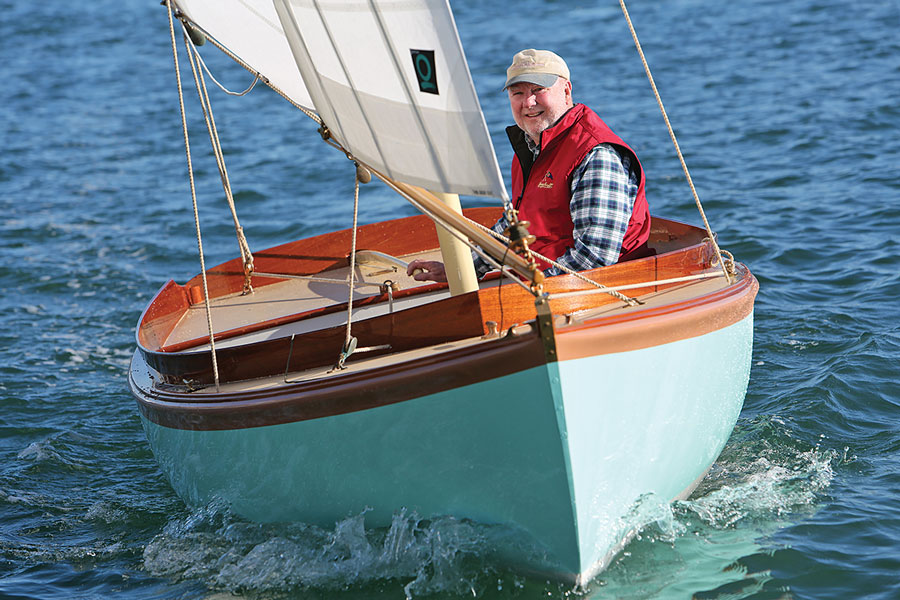 Designer Chuck Paine describes his latest creation, the Levant 15. The boat is derived from the...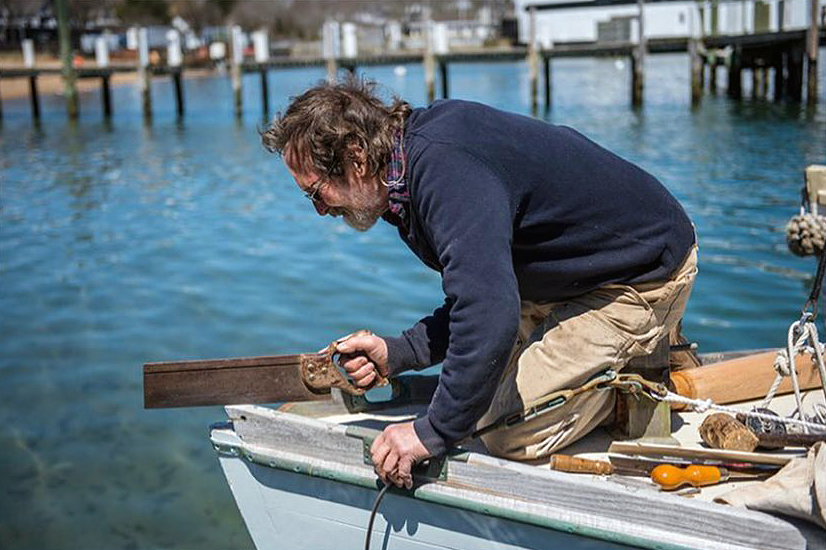 WoodenBoat magazine editor Matt Murphy interviews Nat Benjamin, one of the co-owners of Gannon...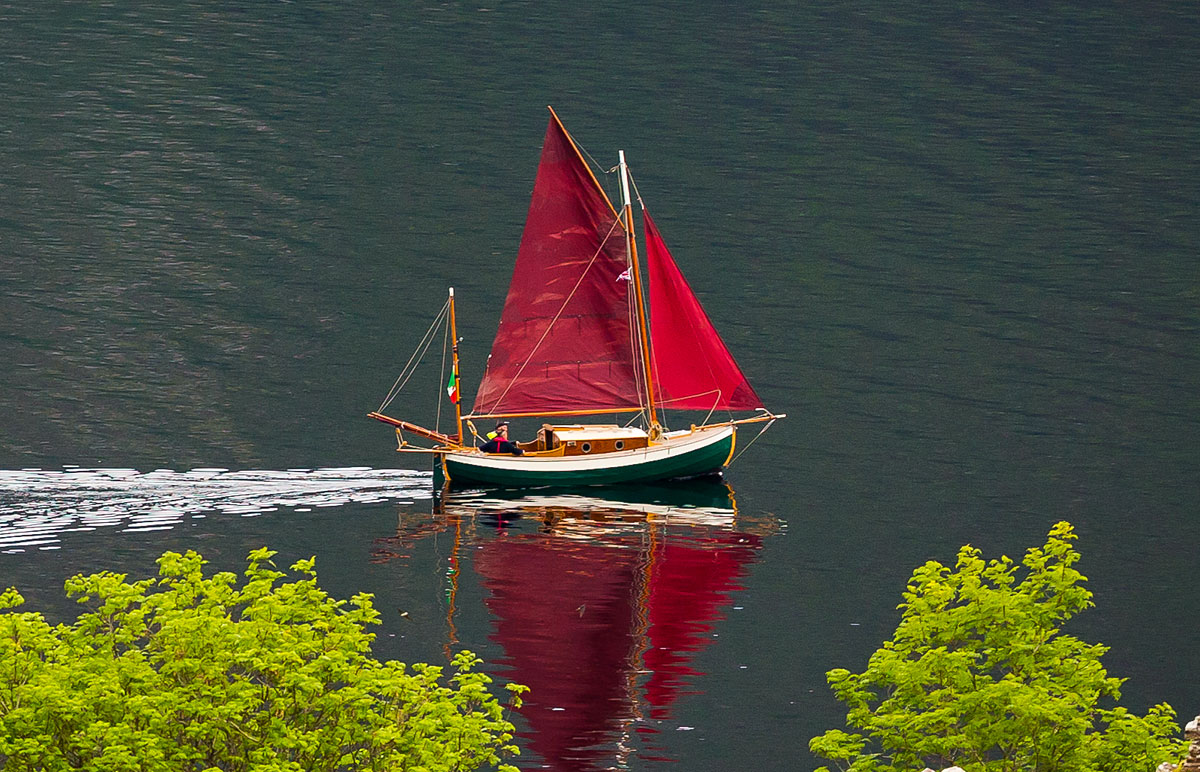 TAKATANI, a 19′ yawl built to Iain Oughtred's Eu Na Mara design, sails in a light breeze before the...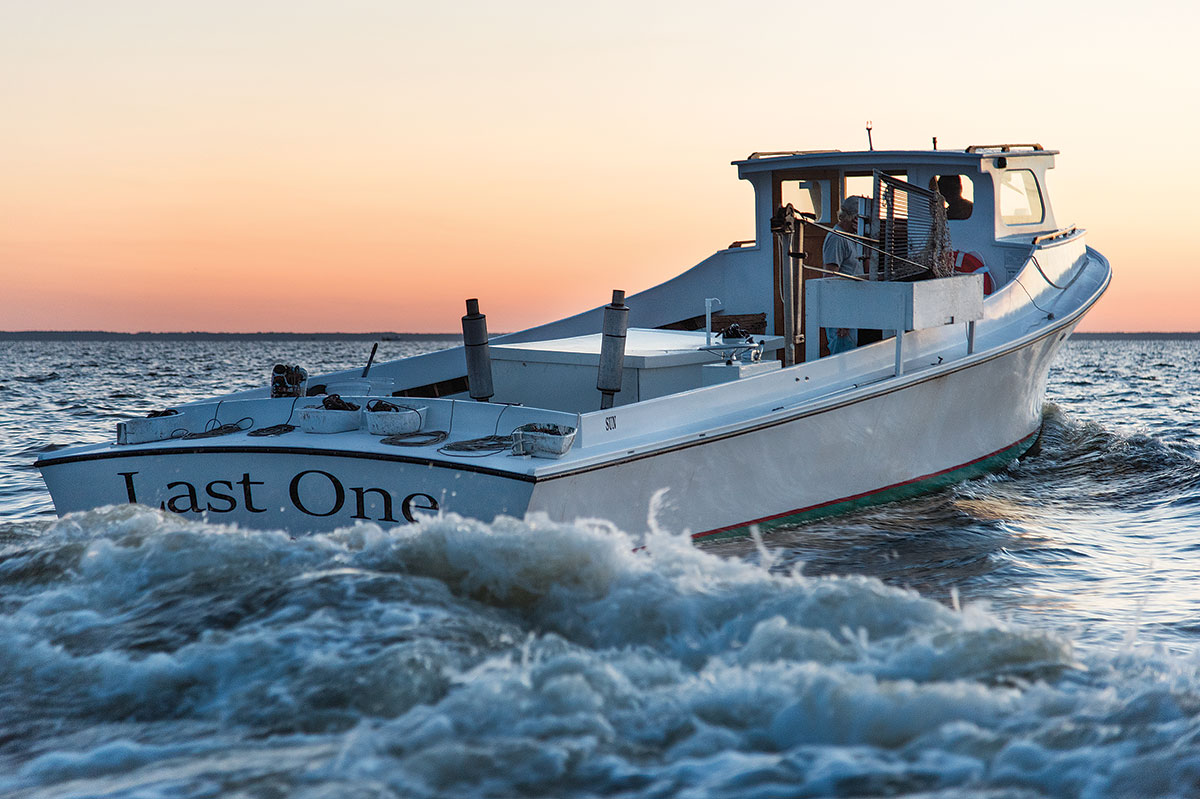 It is always deceiving when you have her in the barn. It's hard to tell how the boat will look and...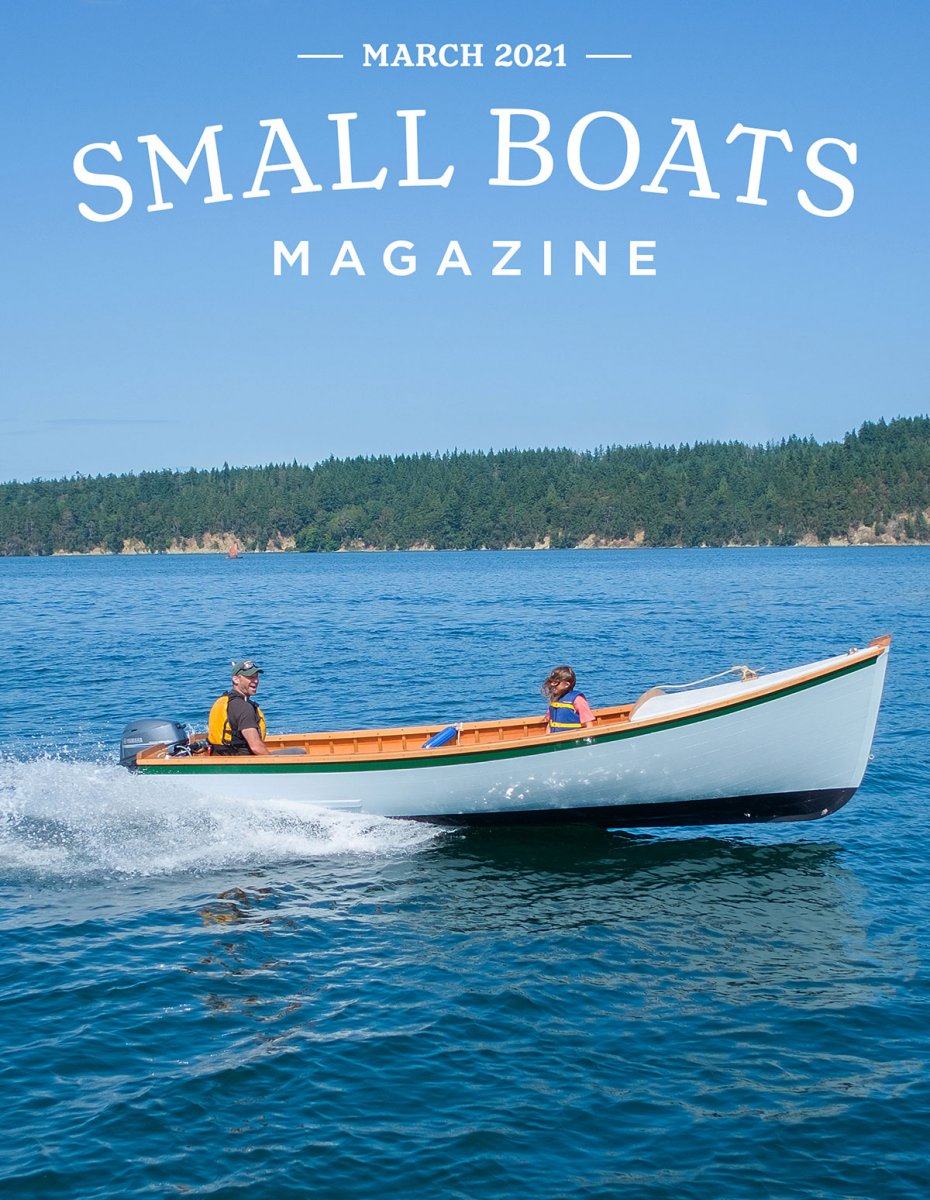 Boat profiles, adventure stories, in-depth evaluations of gear, useful techniques, and more are waiting for you...