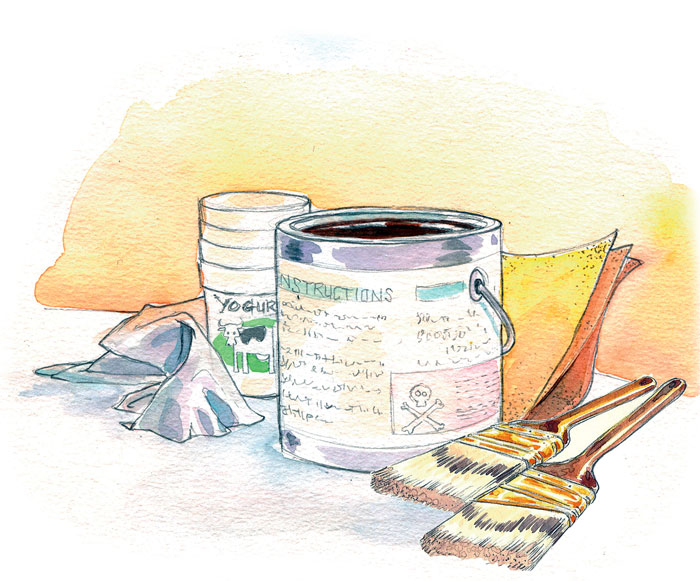 Many years ago, one of the big varnish manufacturers had a regular advertisement showing a cowering...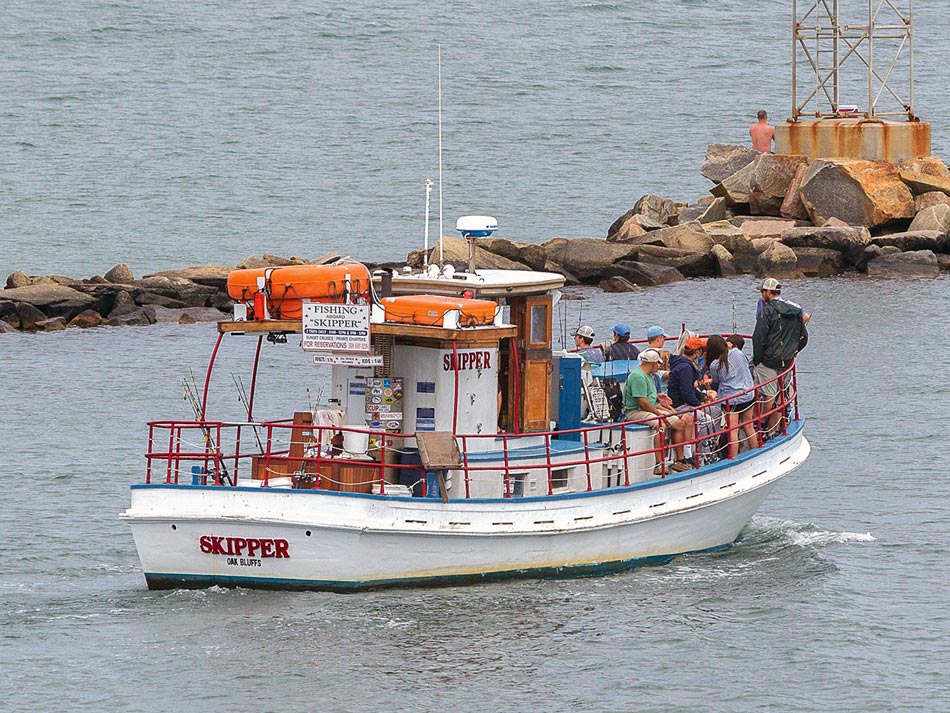 The fishing vessel SKIPPER was launched in 1941 as a "party boat," carrying deckloads...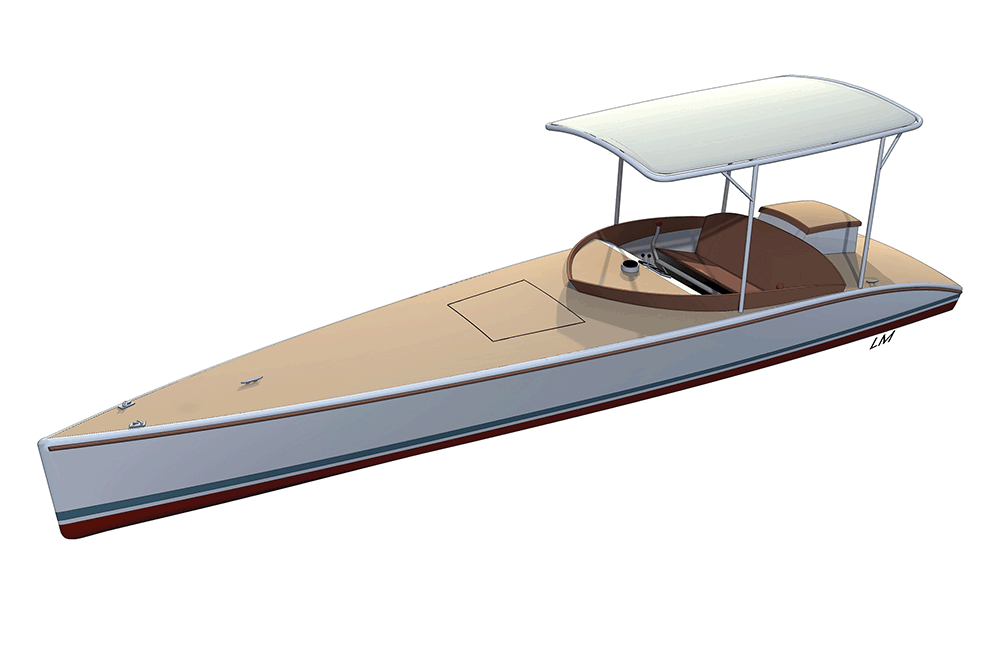 FUSION, an electric day boat, is designed to a new theory describing how boats move through water...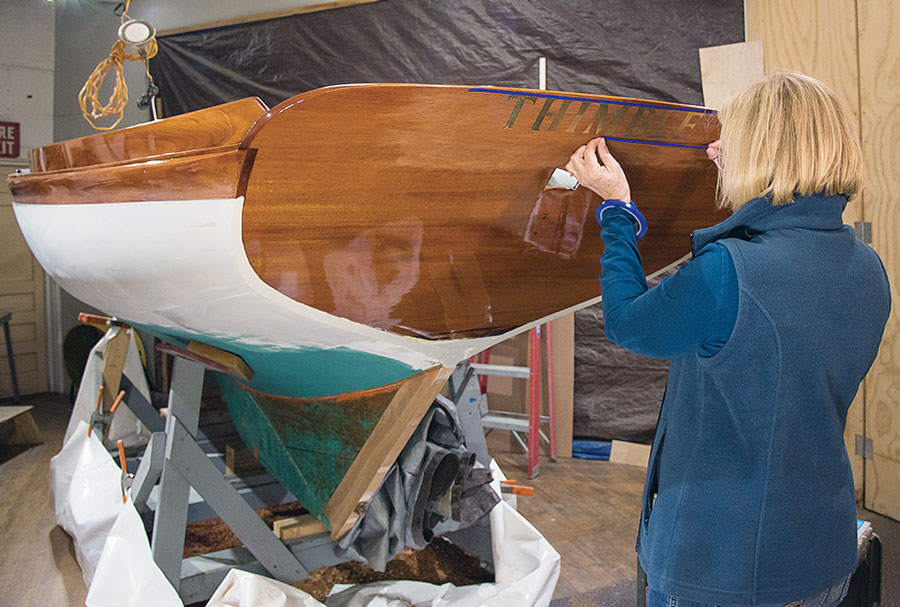 Photographer Tyler Fields wrote and photographed Applying Gold Leaf to Lettering: A modern method...