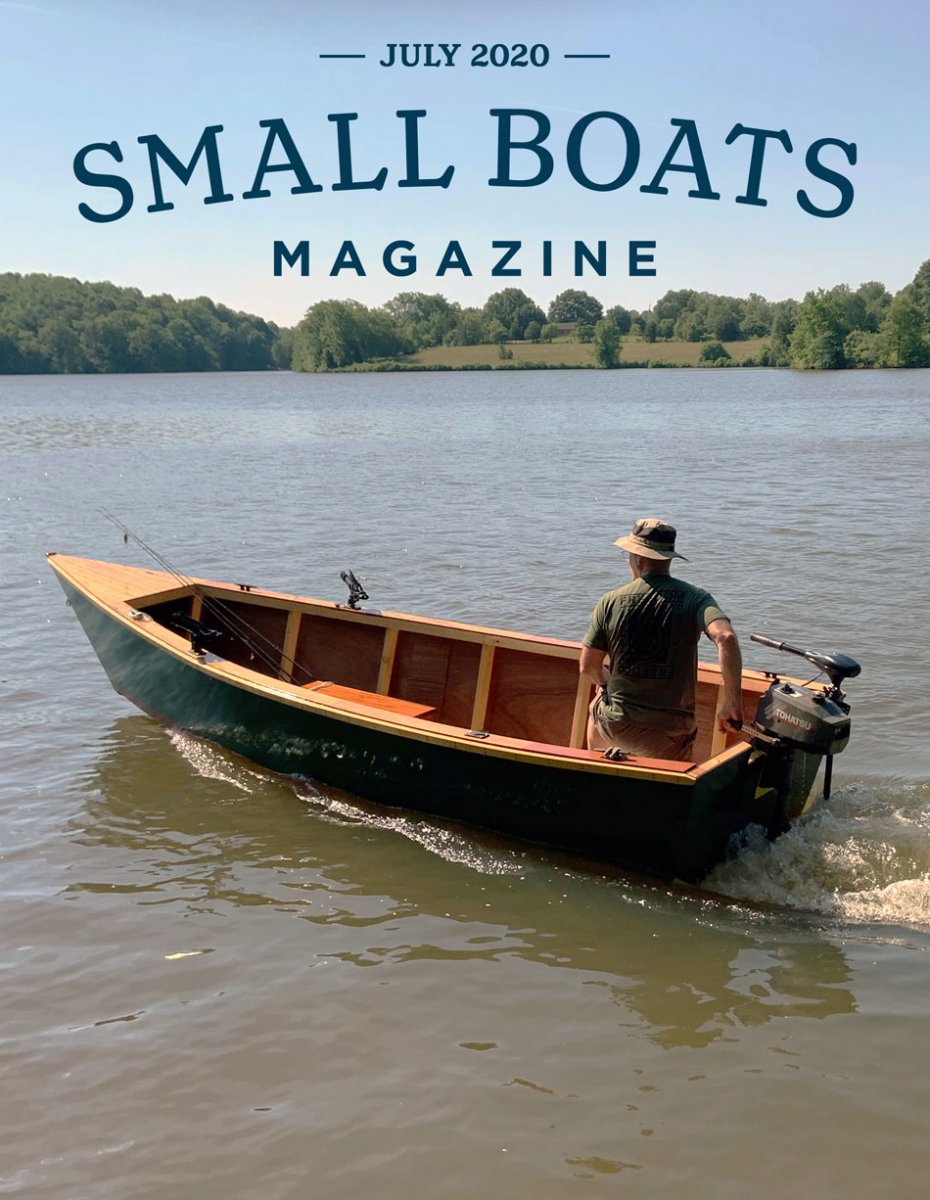 Boat profiles, adventure stories, in-depth evaluations of gear, useful techniques, and more are waiting for you...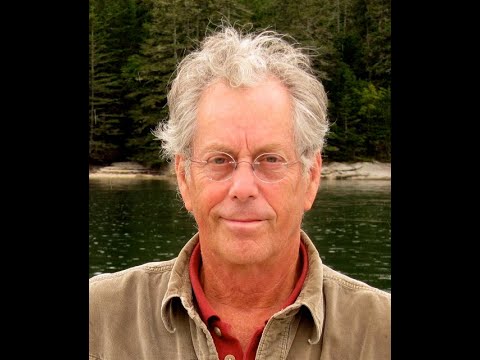 Join editor Matt Murphy for a live discussion with WoodenBoat magazine founder Jon Wilson.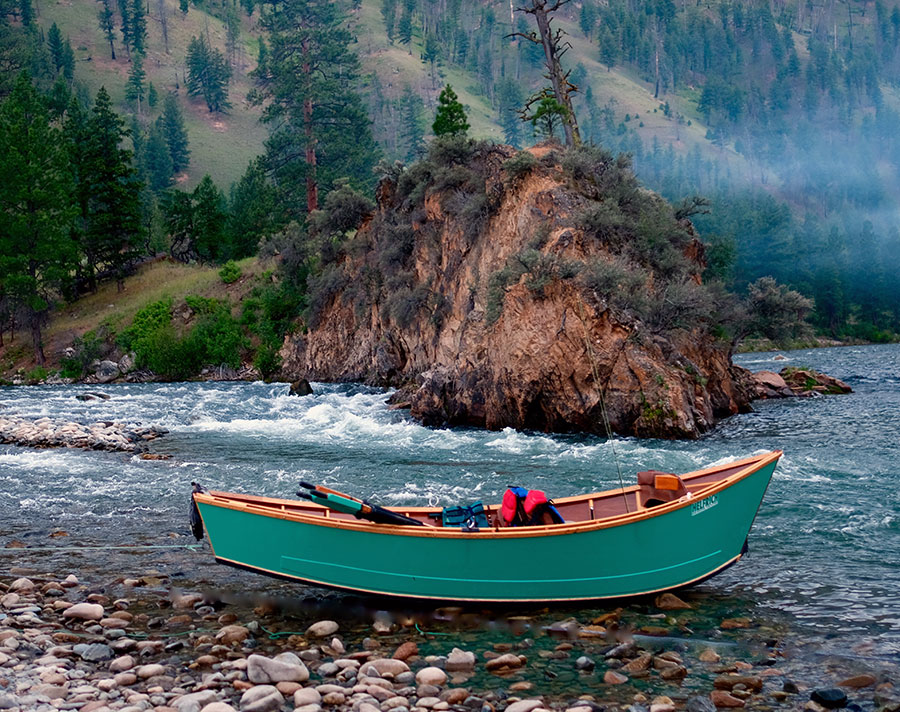 The Middle Fork, one of the first rivers protected under the Wild and Scenic Rivers Act, is one of...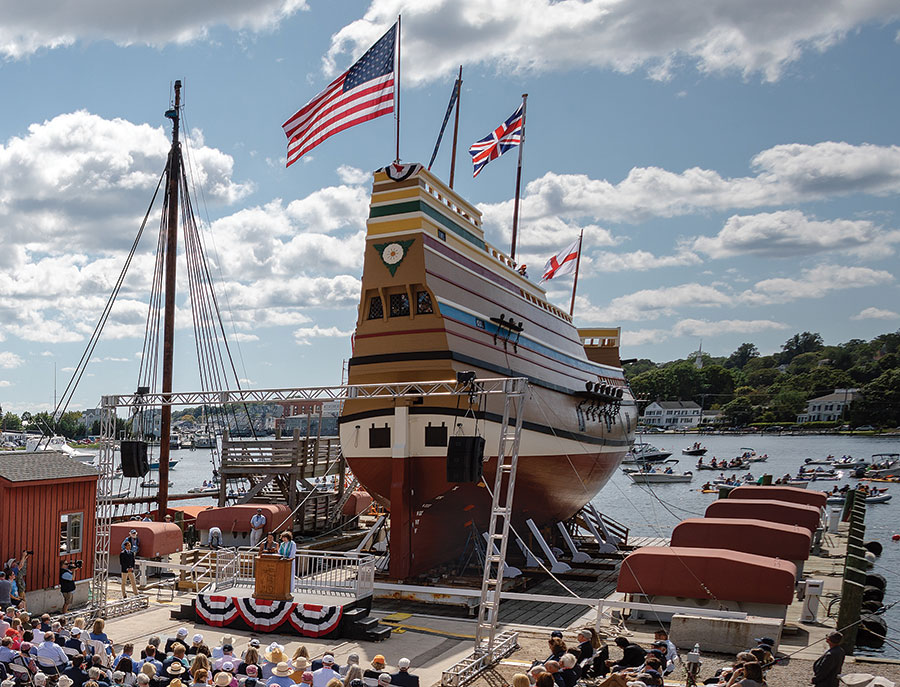 Among the dramatic changes during the MAYFLOWER II reconstruction has been the complete replacement...