18′ modified Concordia Sloop Boat, designed by Pete Culler for Waldo Howland. The Landing...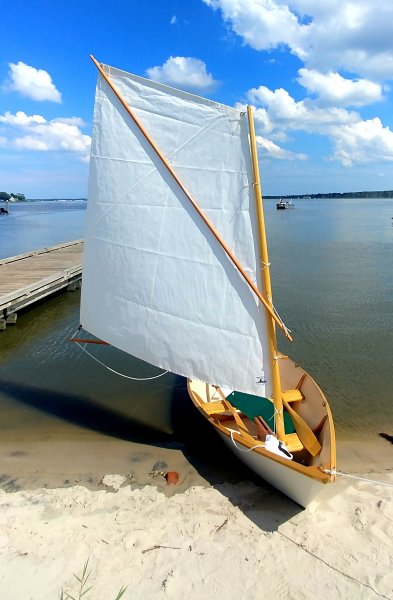 An Ecoh Bay Dory Skiff built with a sprit sail rig built from a kit by Chase Small Craft. The...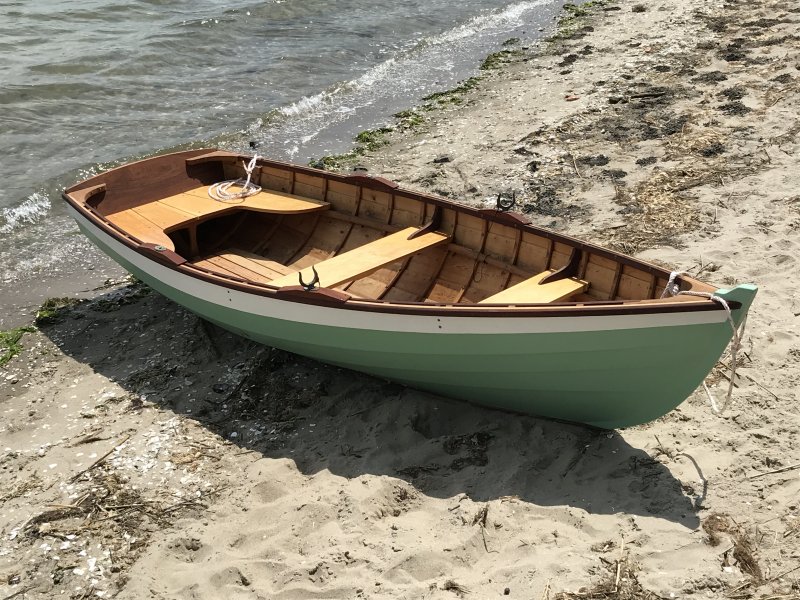 EMMA is a 10′ Chaisson Semi-Dory, which I named after my favorite niece.
Her hull was...
Classic, traditional styling and exceptional performance, are the culmination of many years of...