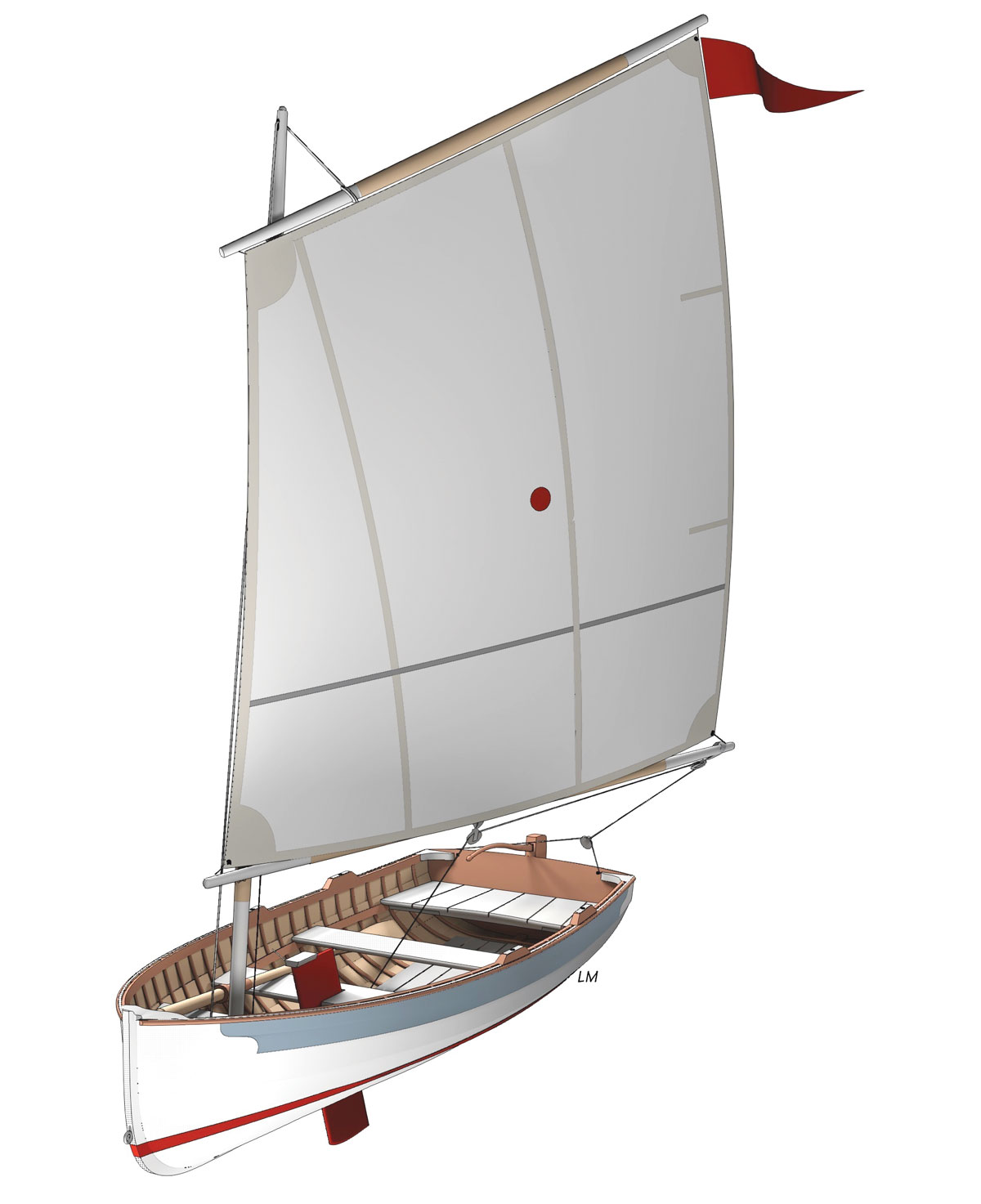 Featured in Design Sketchbook from WoodenBoat Magazine, September/October 2020. BELLE is an 11′...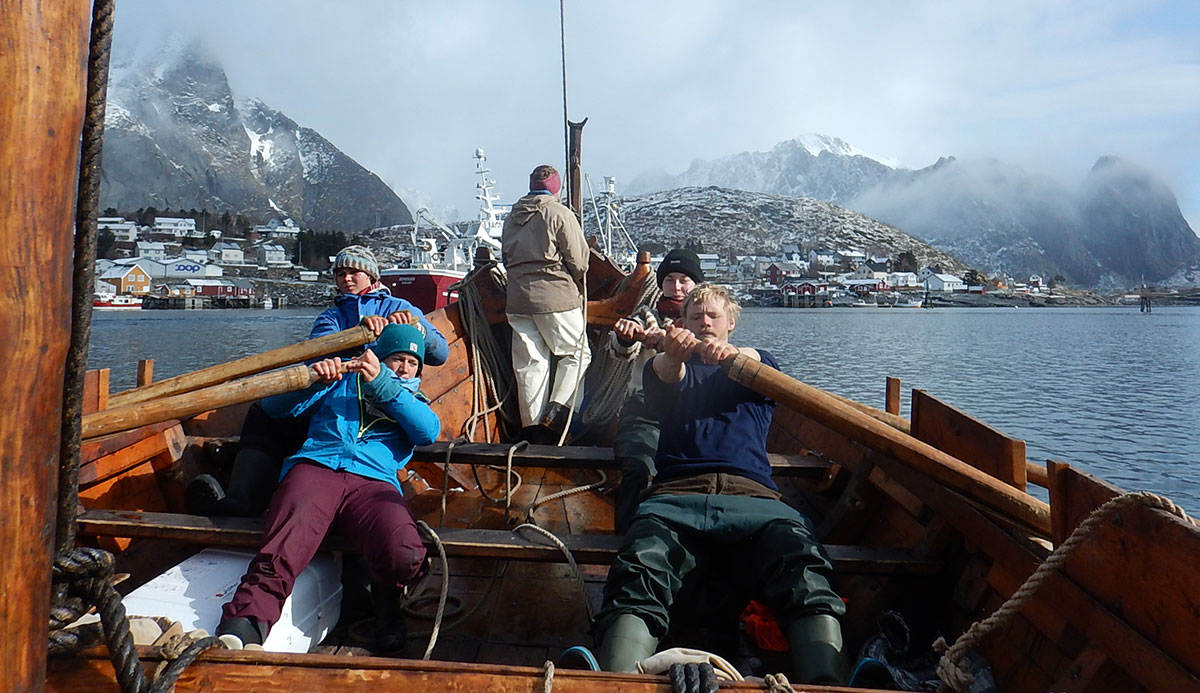 The crew was composed of eight students from the Fosen Folkhøgskole (folk school) in Rissa, which...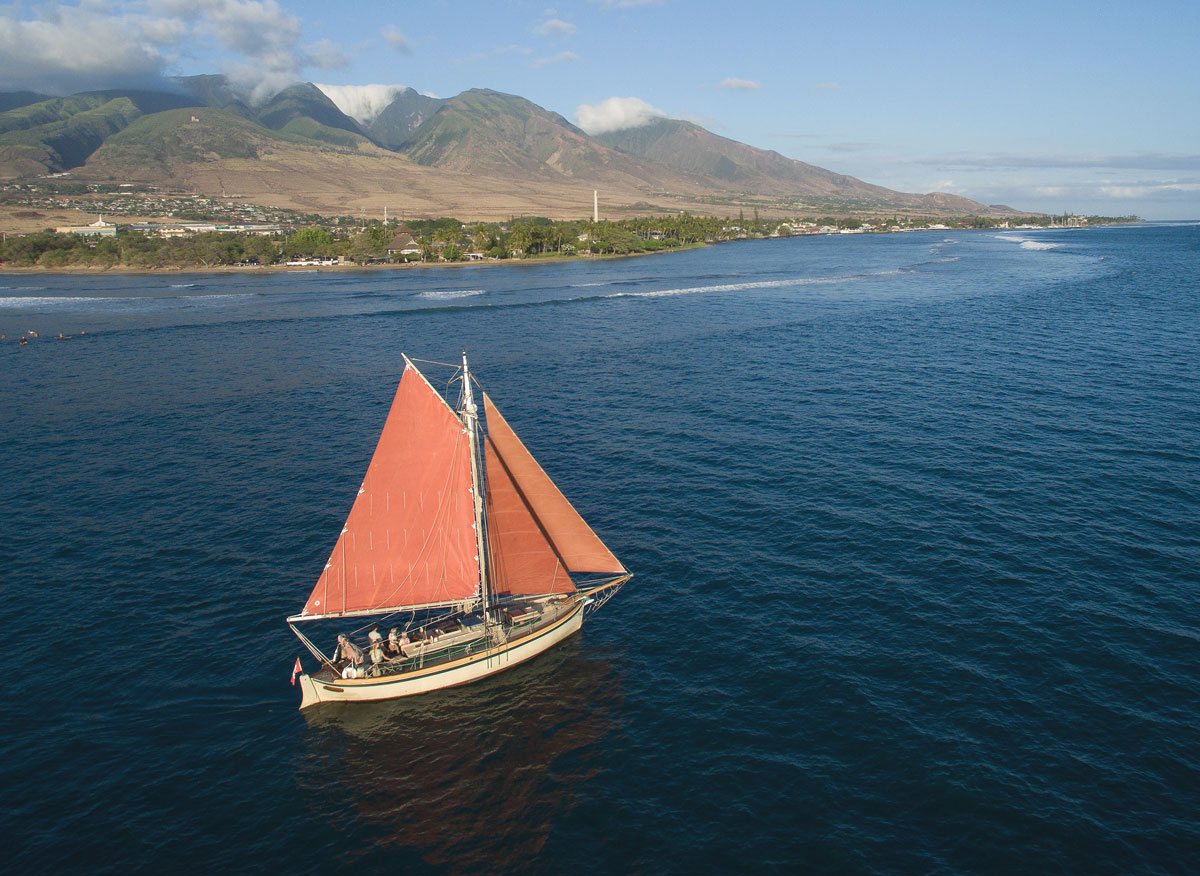 Bruce Halabisky and Tiffany Loney departed British Columbia ten years ago in their 34′ Atkin cutter...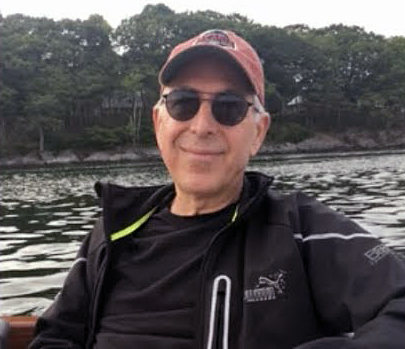 WoodenBoat magazine editor Matt Murphy interviews Rick Barkhuff, instructor with the Landing School...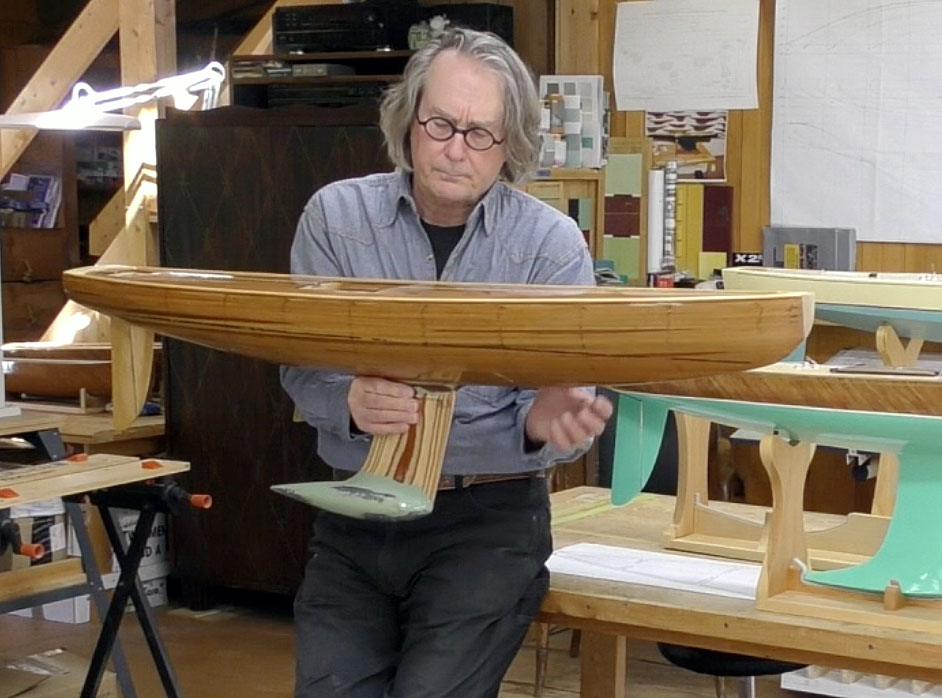 A Conversation with Thom McLaughlin and WoodenBoat School Director Rich Hilsinger.