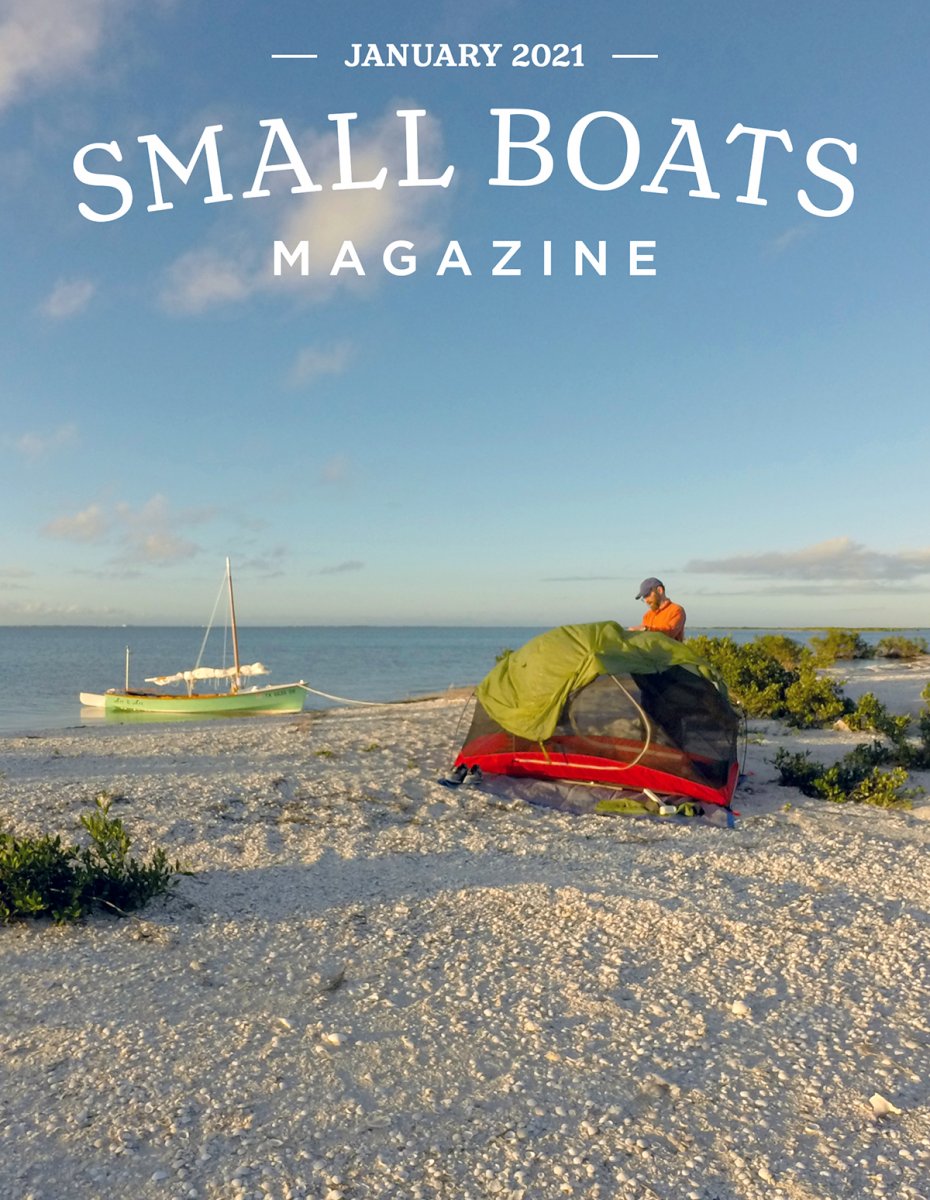 Boat profiles, adventure stories, in-depth evaluations of gear, useful techniques, and more are waiting for you...
"Iain Oughtred" Skerrieskiff 15′ with new trailer. This is an almost new boat with only one...
The ends of the Pax 18™ and 20™ are nearly plumb for maximum waterline length (the heels of the...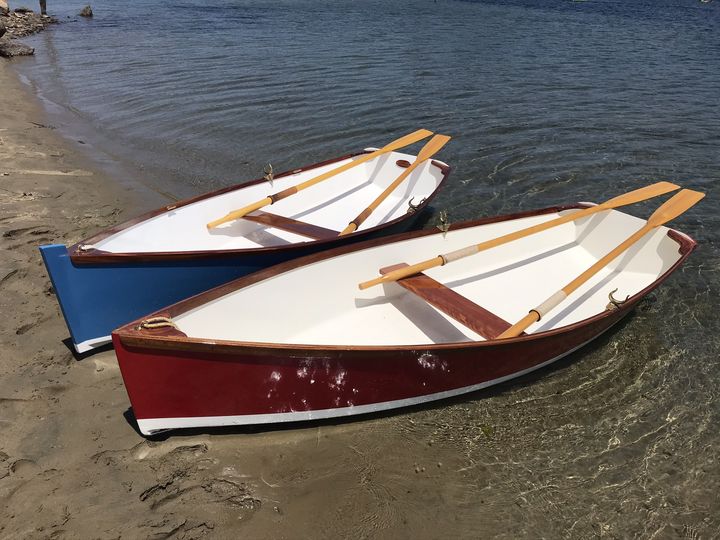 My friend and I built matching row boats to Sam Devlin's plans, originally called the 5X10, now...