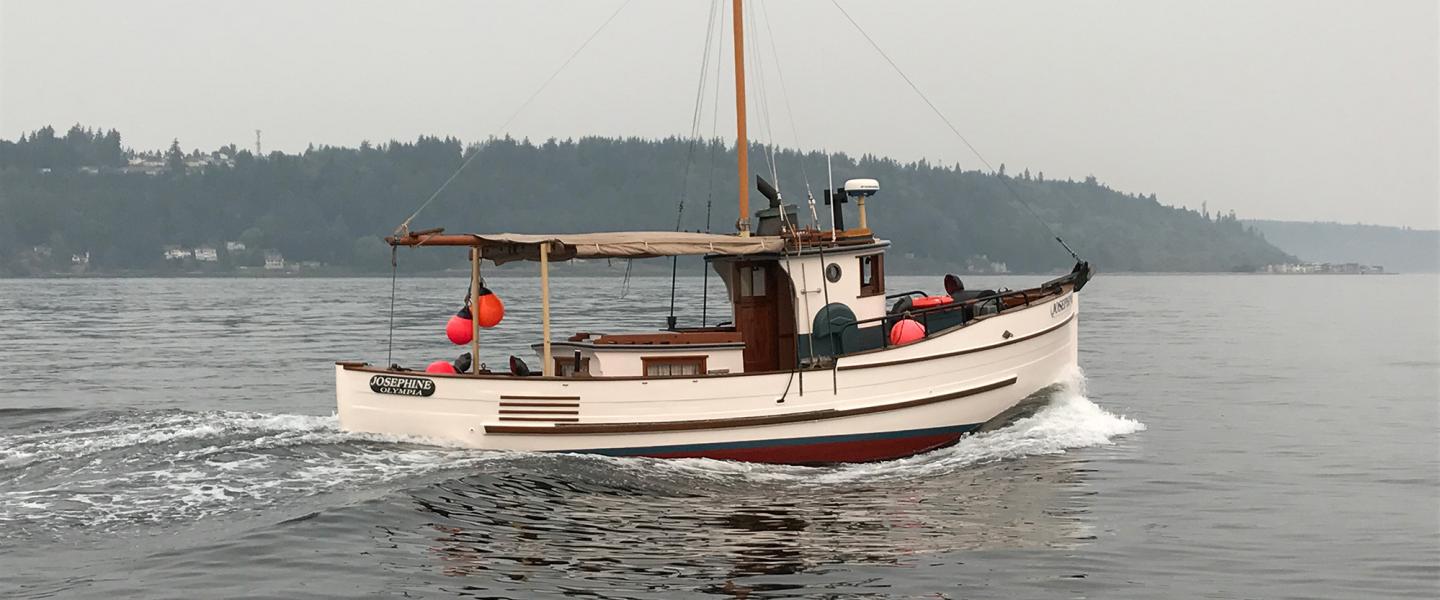 Boats For Sale
Do you have a boat for sale—or are you looking to sell one? On this page, you'll find a varied collection of fine boats for sale, including sail-, power-, paddle-, and oar-driven craft, all of which are built of wood.
Search Boats for Sale
To refine your search, add quote marks. If you search Concordia Yawl, you will get all the listings which include Concordia and Yawl. To refine, search "Concordia Yawl" and you'll see just Concordia Yawl results.
152 Results
No Result Found.
From the Community
Classified
Boat Launchings