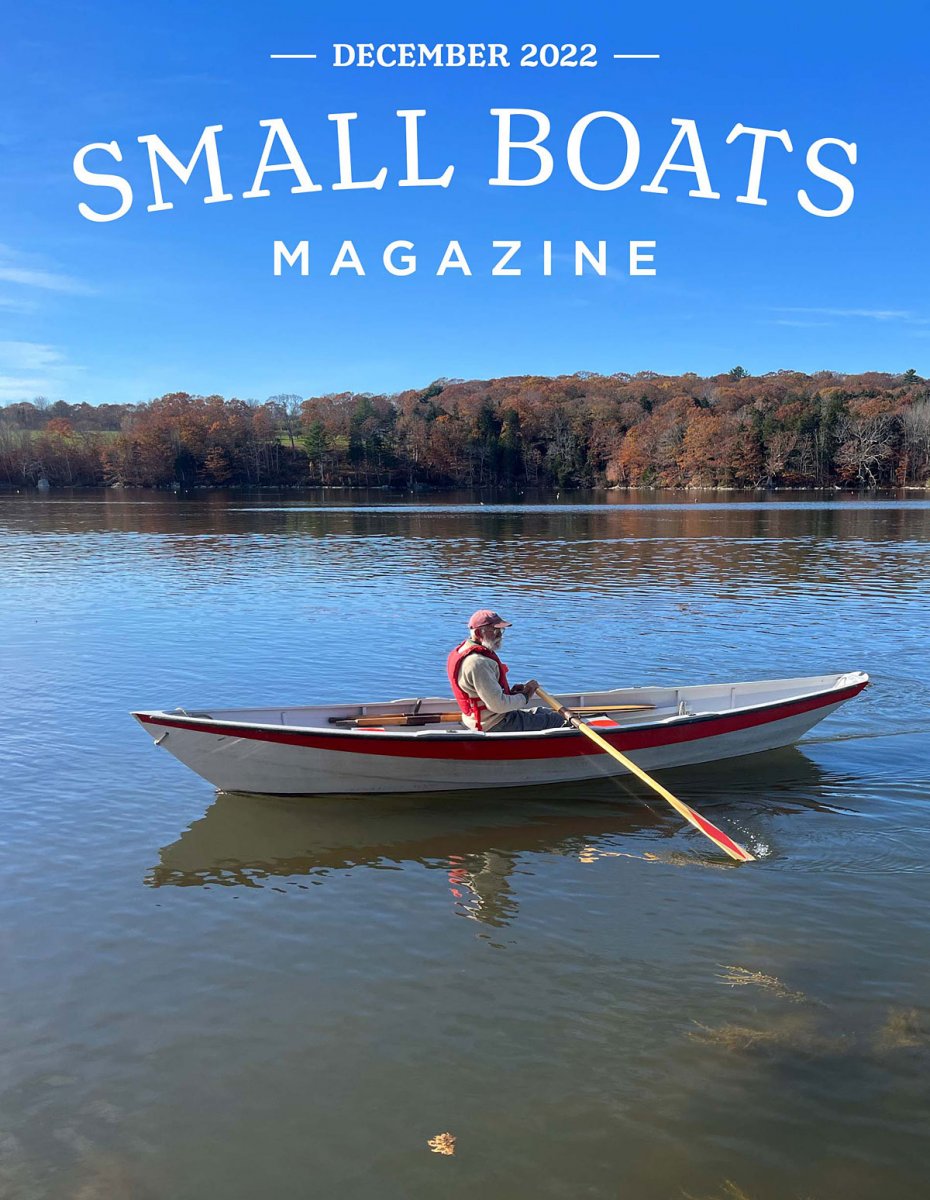 Boat profiles, adventure stories, in-depth evaluations of gear, useful techniques, and more are waiting for you...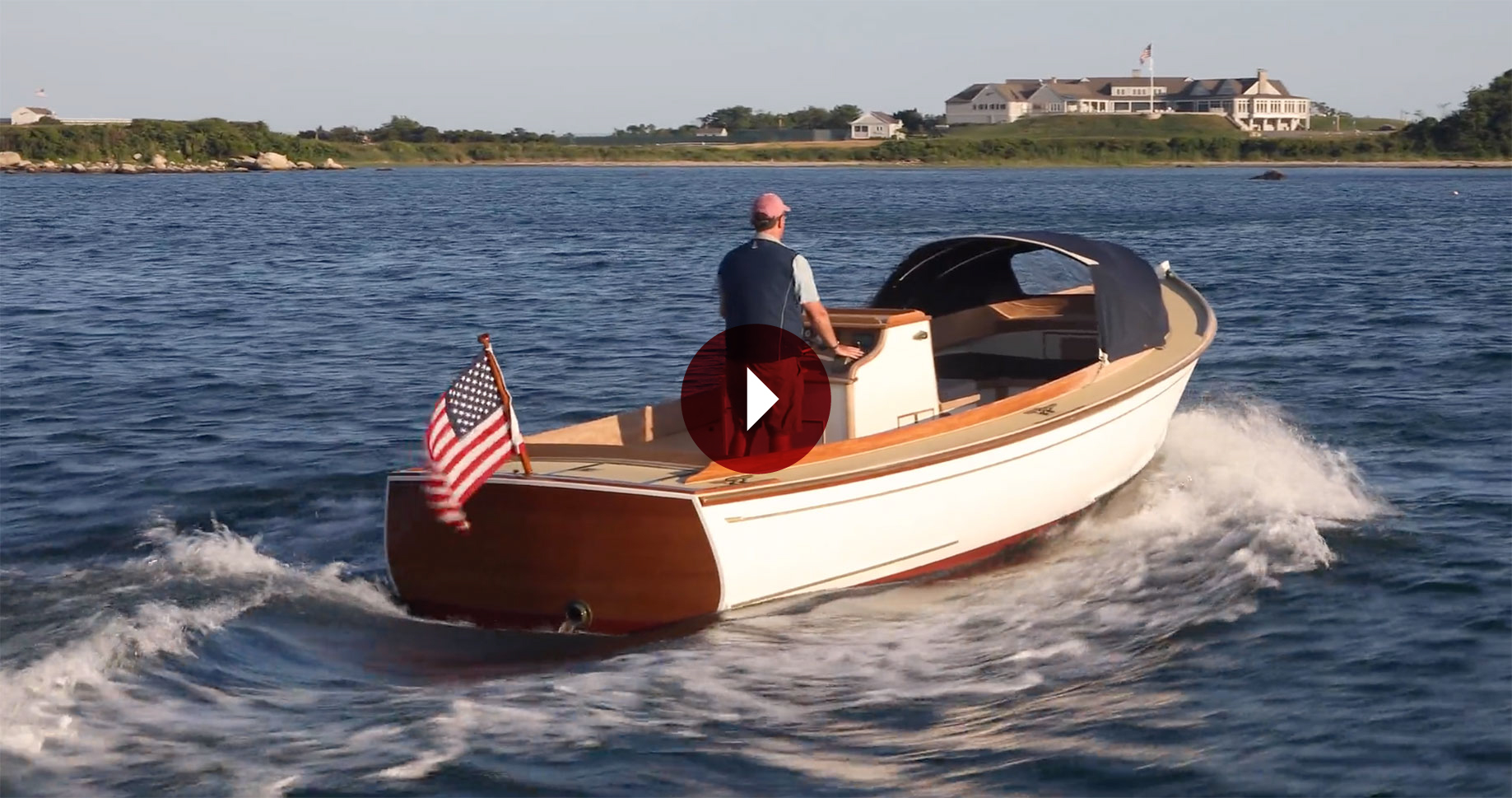 WoodenBoat Legends is a new series of videos presented in our Mastering Skills membership site. In...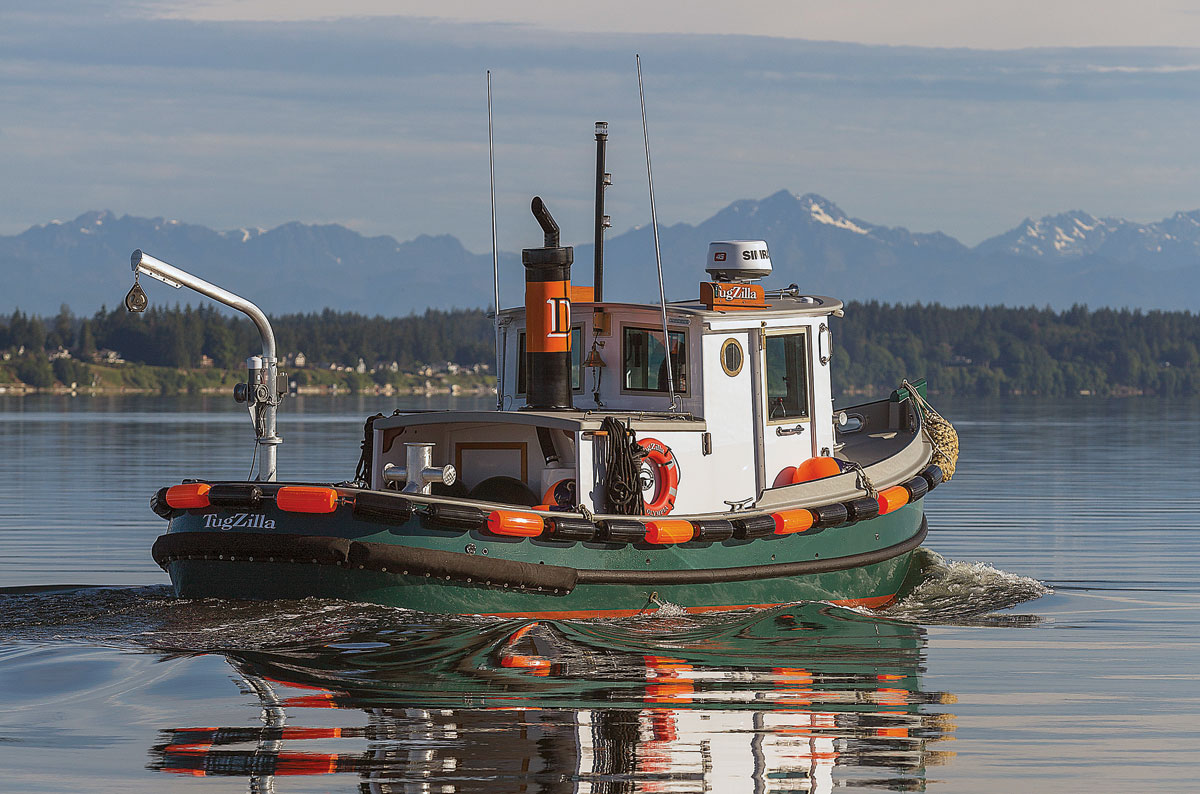 Aesthetically, functionally, and conceptually, TUGZILLA is pure tugboat.
After a century, the Beetle Cat is the only one-design of its era still in production as a wooden...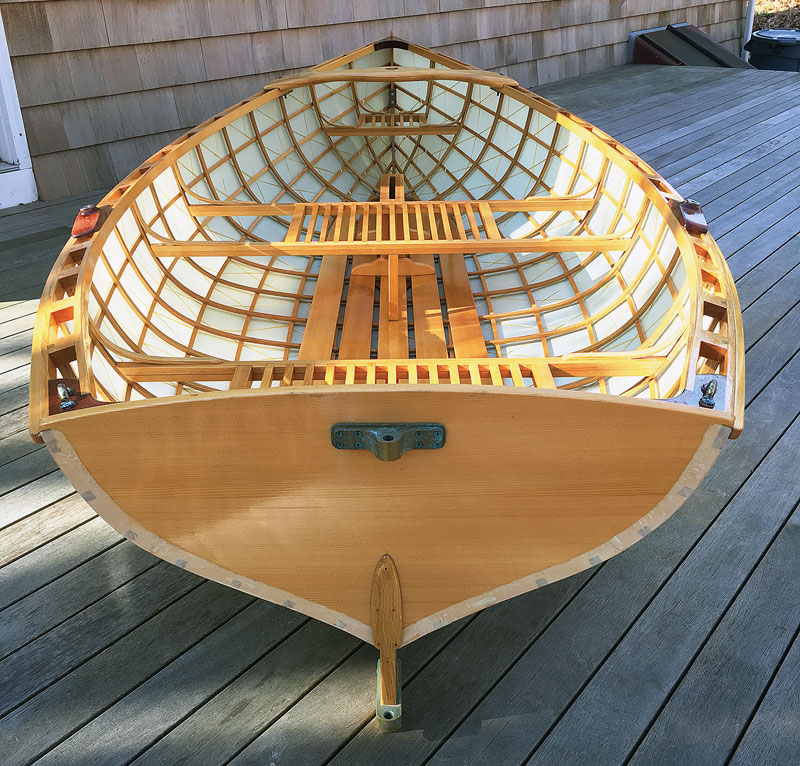 For a Platt Monfort–designed Classic 10 skin-on-frame dinghy, the author put his personal stamp on...