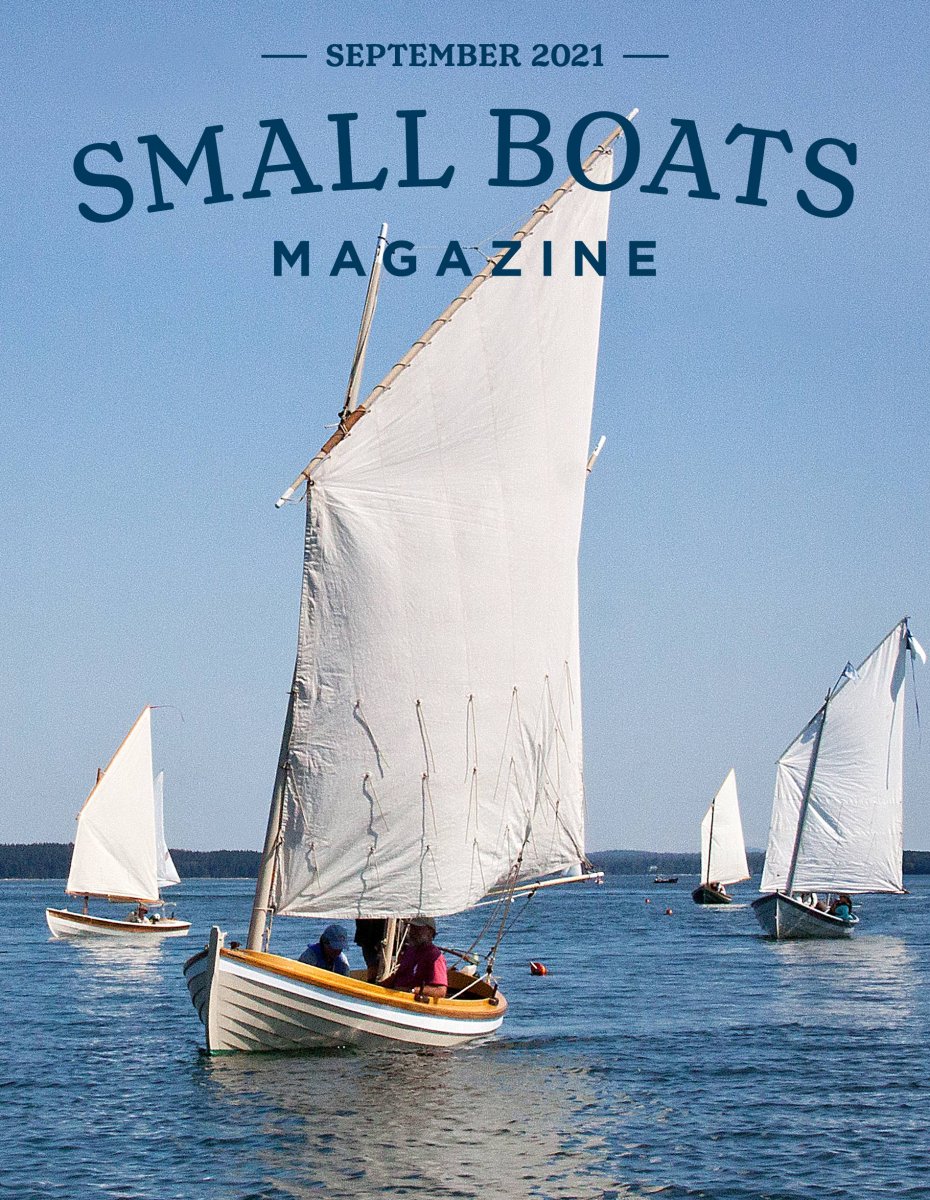 Boat profiles, adventure stories, in-depth evaluations of gear, useful techniques, and more are waiting for you...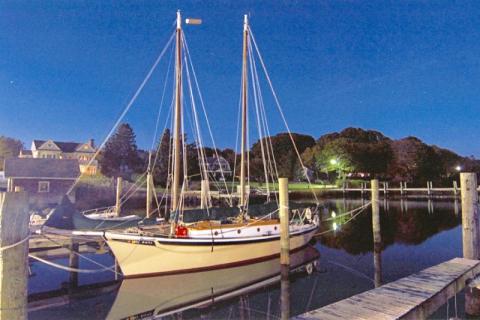 Restored 2012-2017, new African mahogany plywood/glass deck. Bald cypress deck beams, white oak...
The project of Acyd 950 was born on the regulation of "class 950".
These boats have an...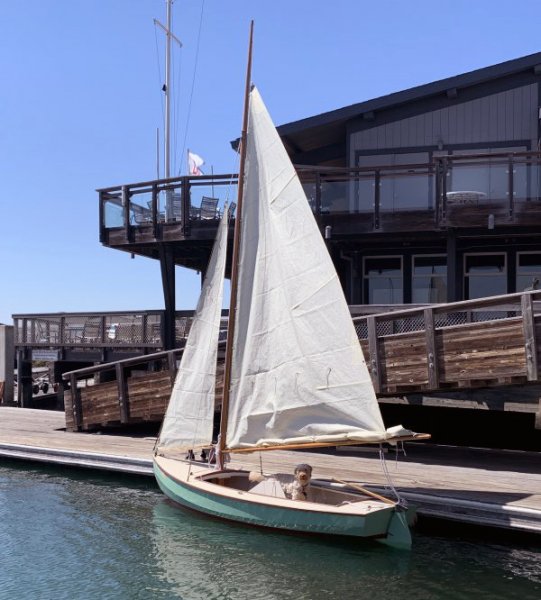 I fell in love with the Biscayne Bay 14 when I first came to Woodenboat School 30 years ago....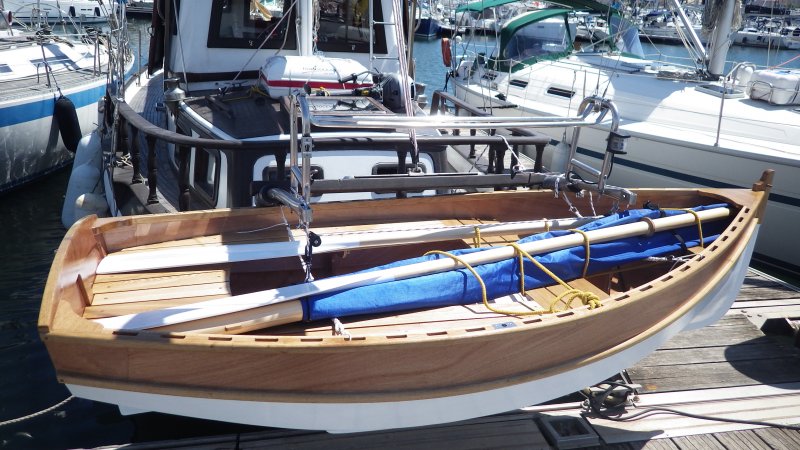 Auk, okoume plywood epoxy clinker planking on oak stem and keel. Rig - ballanced lug.