Built by John Davies 2005. Cedar on oak, Yanmar Aux engine, inside storage Brooklin Maine. $19,...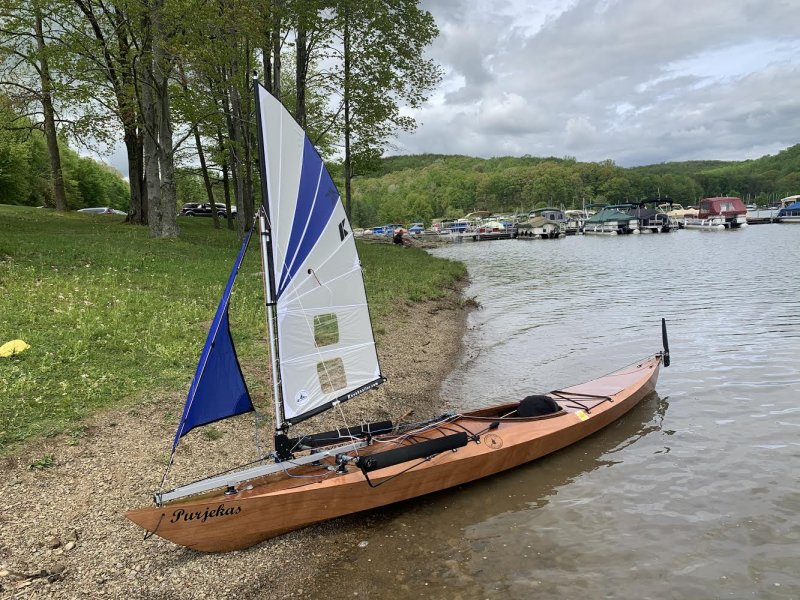 I built the Shearwater Sport kayak kit from Chesapeake Light Craft and added a Kuvia kayak sail...
I wanted to go for a very gentle holiday, and had only 6 weeks until it was time to head out. ...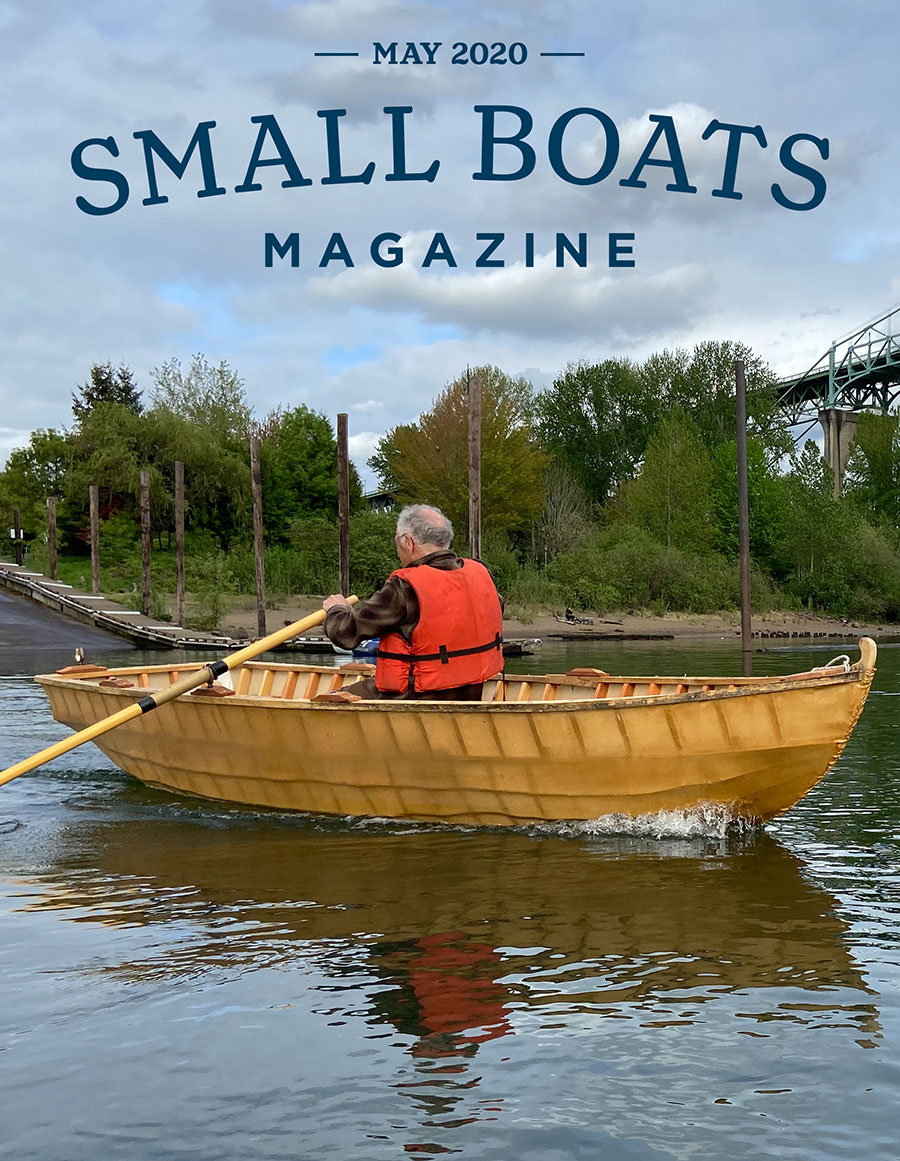 Boat profiles, adventure stories, in-depth evaluations of gear, useful techniques, and more are waiting for you...