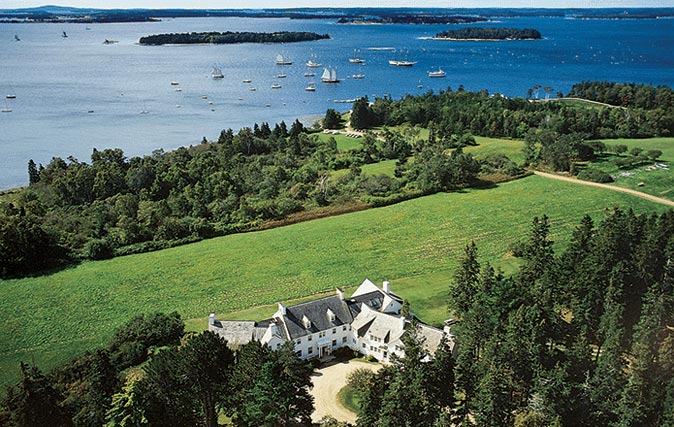 At the stroke of midnight on New Year's Eve, Matt Murphy, longtime editor of WoodenBoat magazine, and Andrew Breece, publisher of the company's magazine division, became...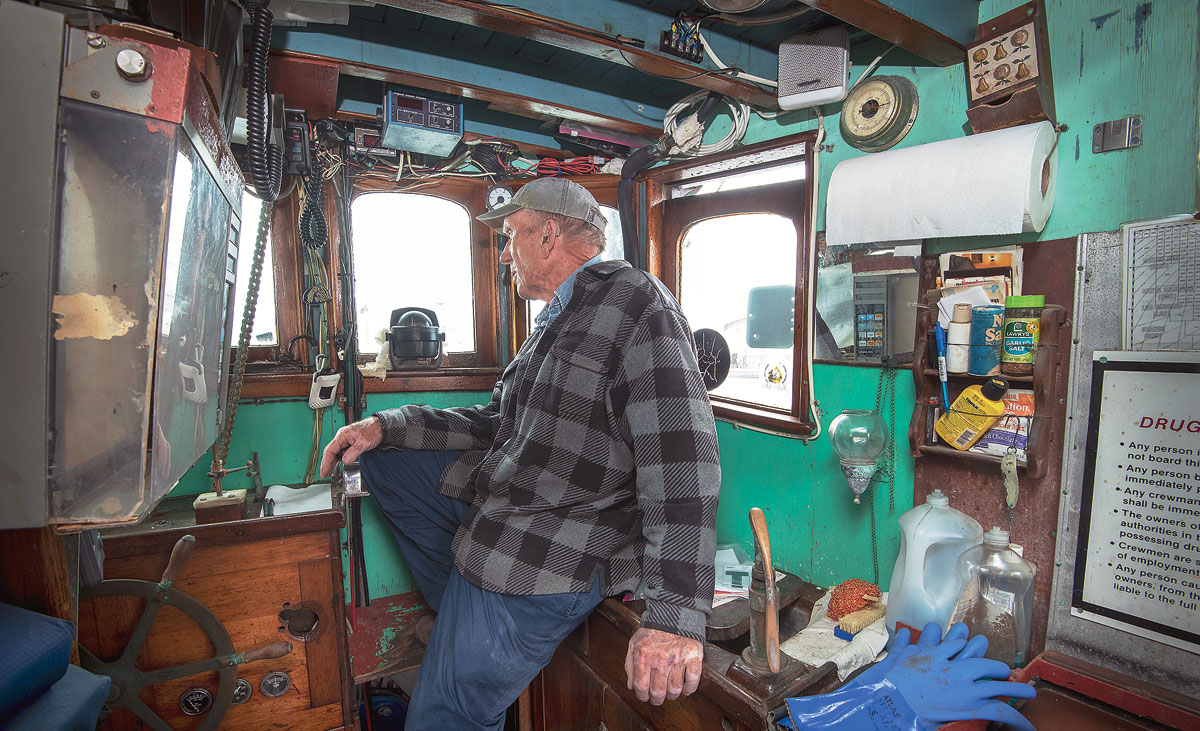 McCorkle looks out of his well-lived-in wheelhouse as he steers PIEFACE out of the Santa Barbara...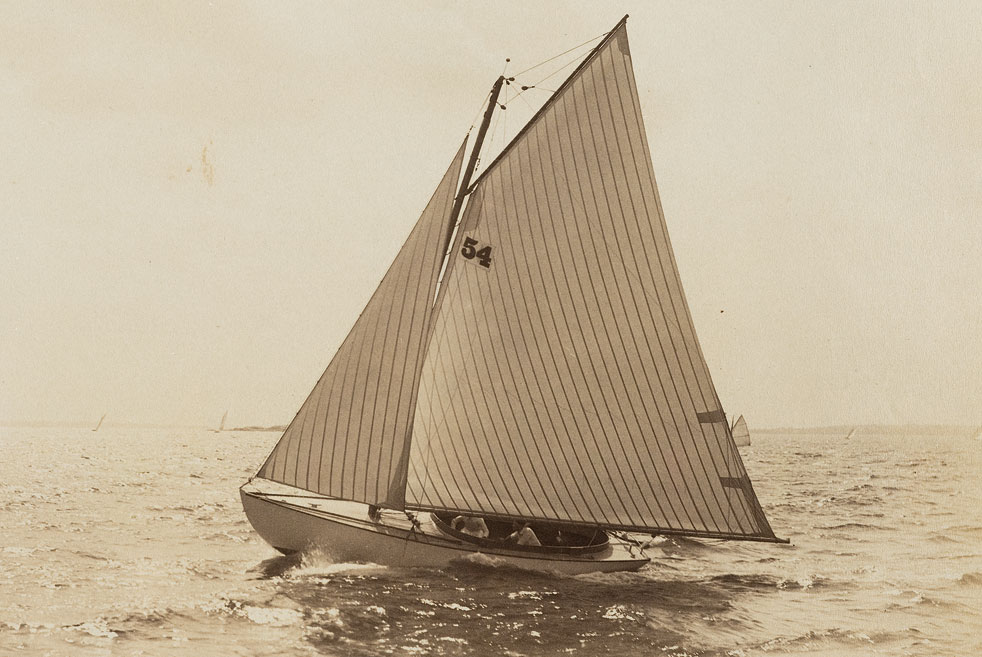 The sloop NANCY and her sistership, JANE, were the two original boats of the Knockabout type. Their...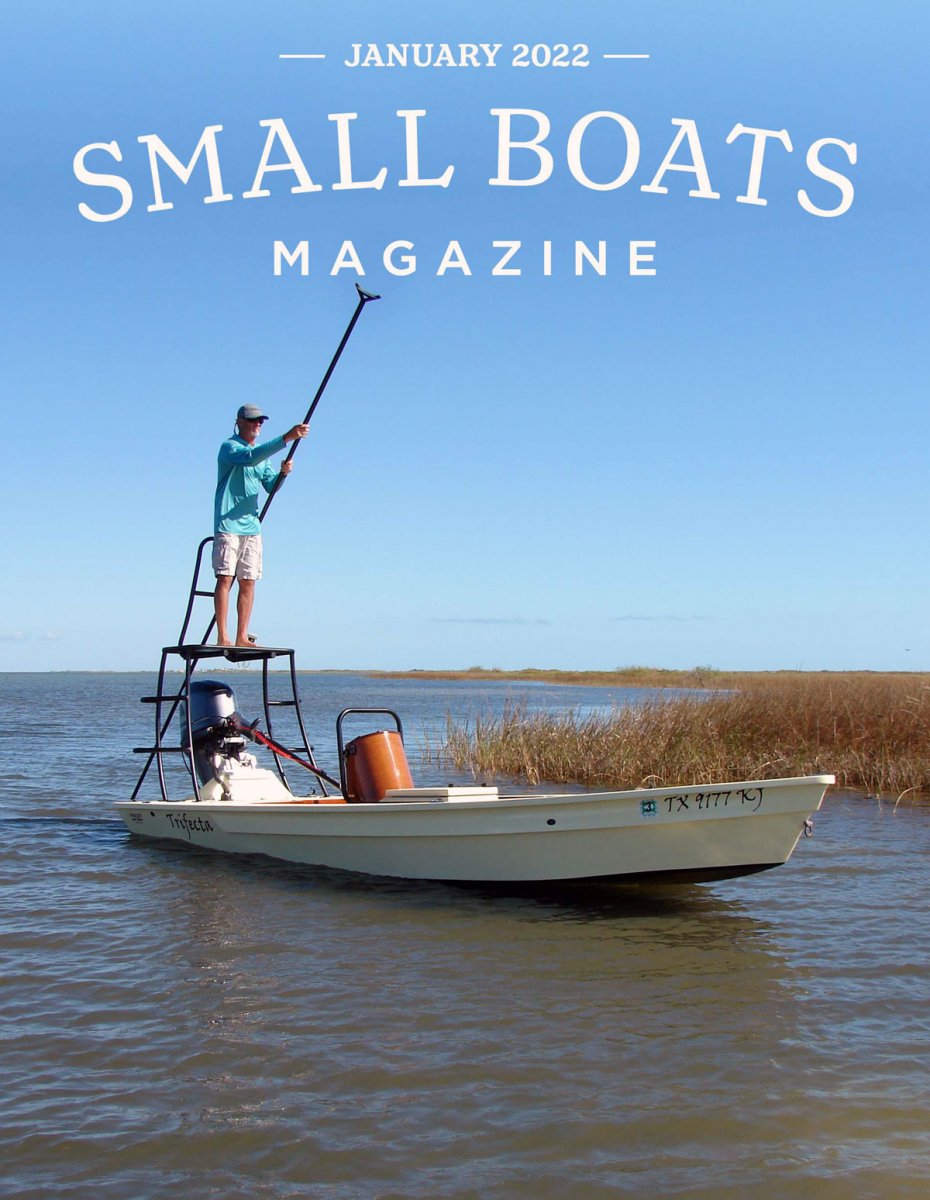 Boat profiles, adventure stories, in-depth evaluations of gear, useful techniques, and more are waiting for you...