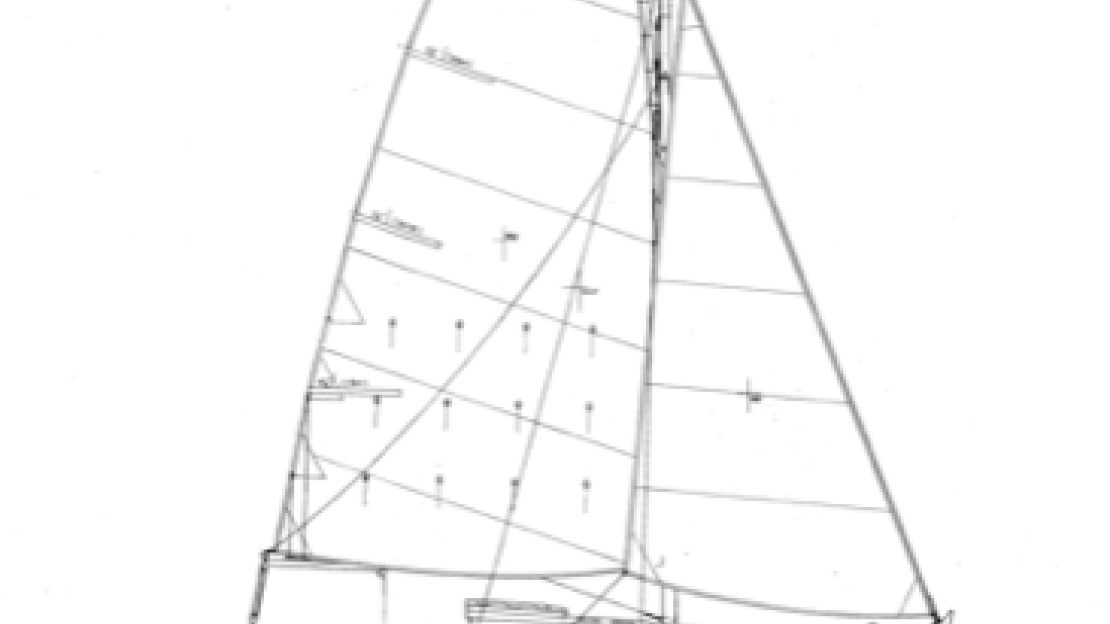 Sailboats - Cruising
22' 2" Cruising Sloop, Gray Seal
Based loosely on the Folkboat, this plywood lapstrake double-ender combines comforting rough-water ability, and good looks.
Construction: Lapstrake plywood over laminated frames.
Alternative construction: Traditional plank on frame, strip or cold-molded.
Lofting is required.
Plans include 12 sheets.
Design Specifications
Draft
(cb up) - 2' 3" (cb down) - 4' 4" (keelboat) - 3' 5"
Displacement
(cb boat) 3,800 lbs. (keelboat) 3,900 lbs.
Propulsion
sail with auxiliary inboard
Available as
complete_plans
Contact
The WoodenBoat Store
Post Office Box 78
Brooklin, Maine 04616 USA
Phone: 1.800.273.7447