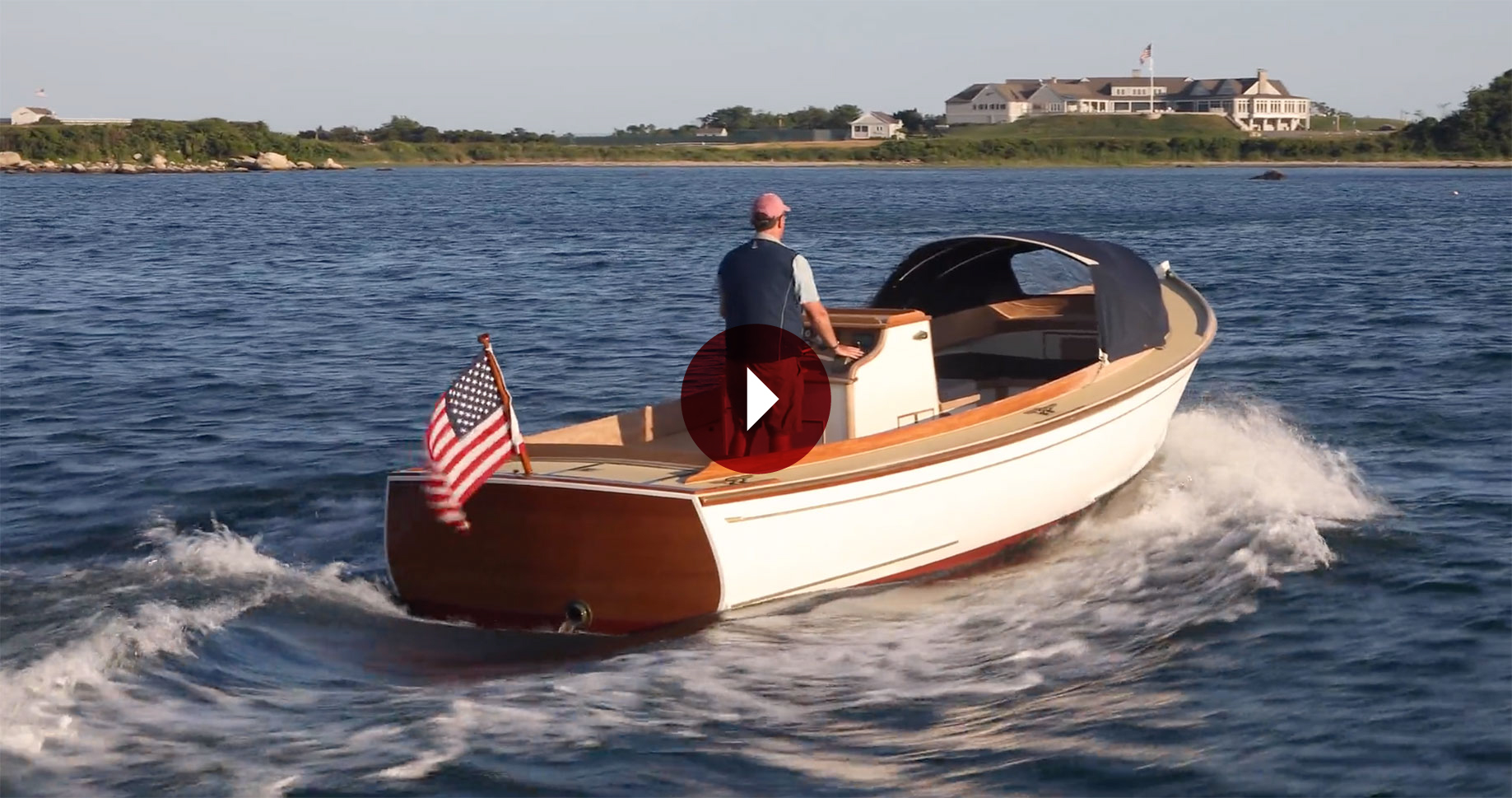 WoodenBoat Legends is a new series of videos presented in our Mastering Skills membership site. In...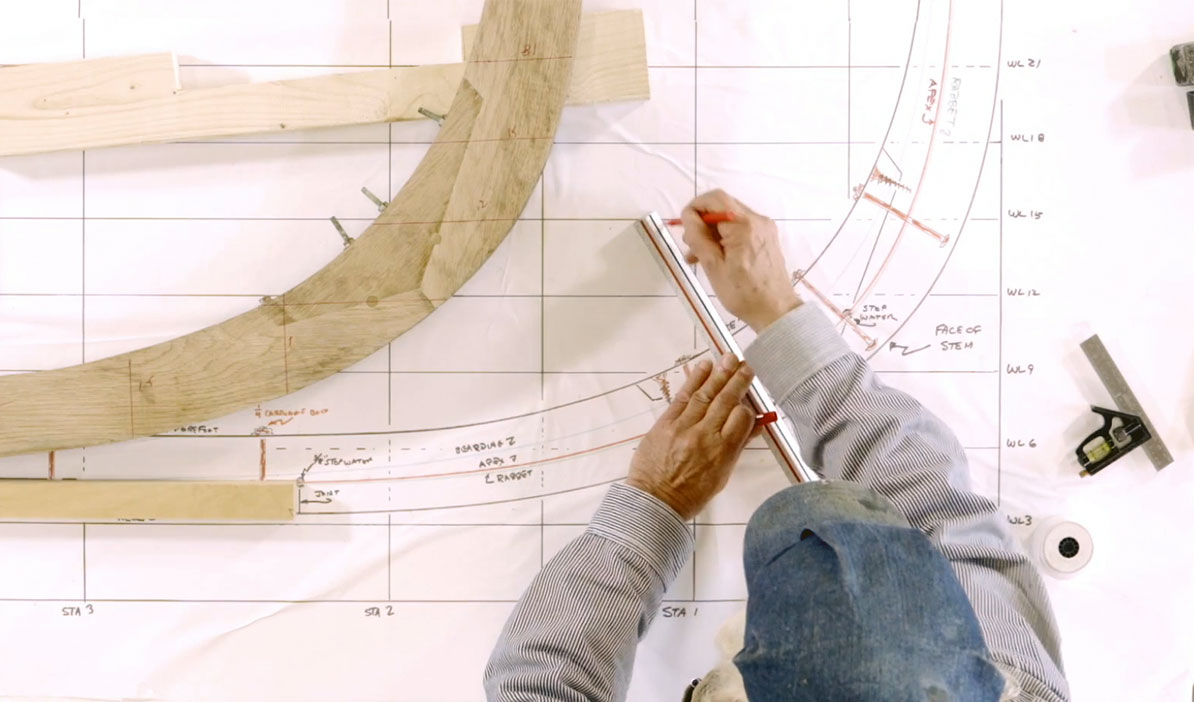 Each month WoodenBoat School Director Rich Hilsinger hosts a new video episode you can stream from...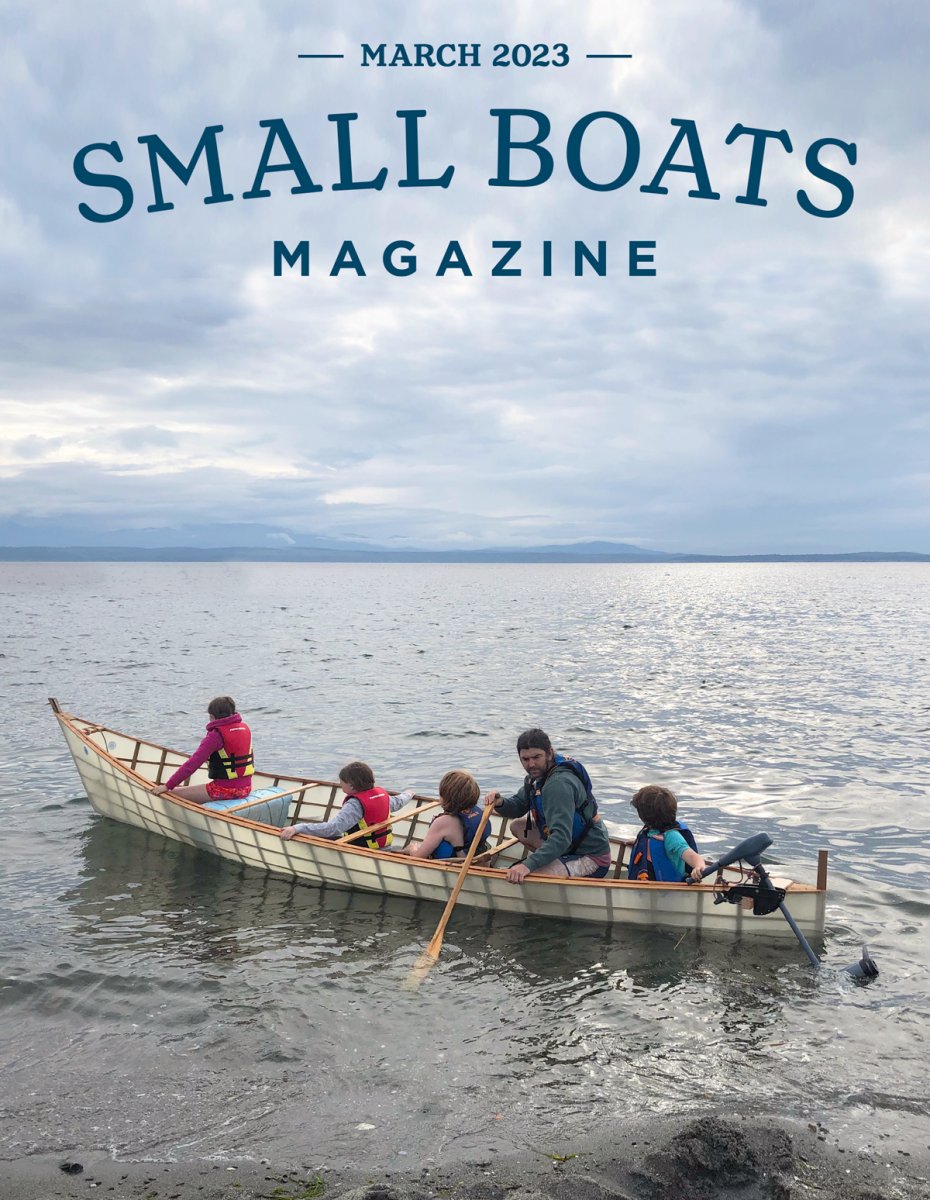 Boat profiles, adventure stories, in-depth evaluations of gear, useful techniques, and more are waiting for you...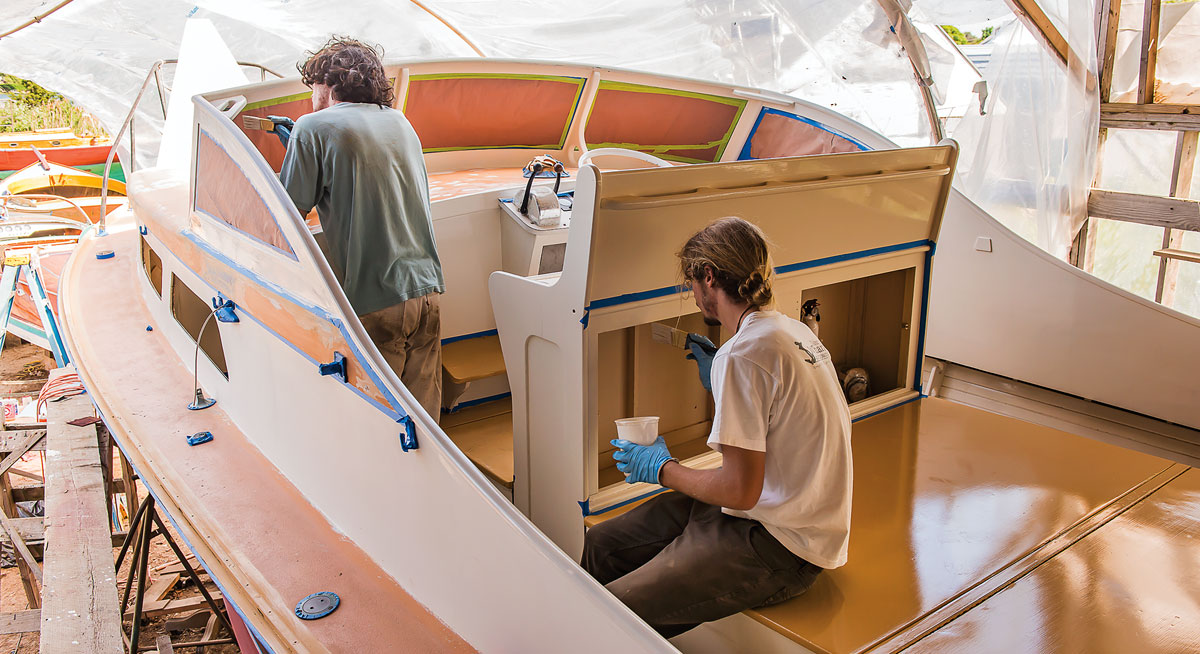 Painting a boat in warm or cold weather requires careful use of modifiers that allow the paint to...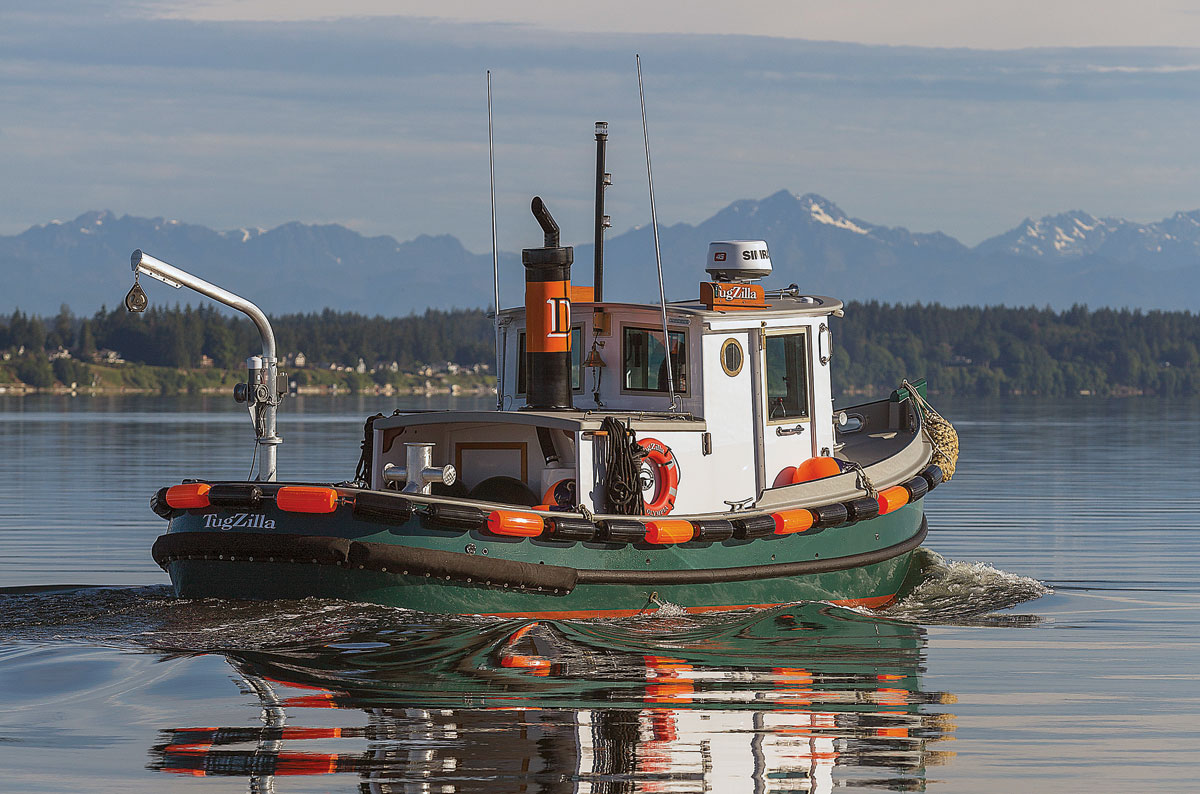 Aesthetically, functionally, and conceptually, TUGZILLA is pure tugboat.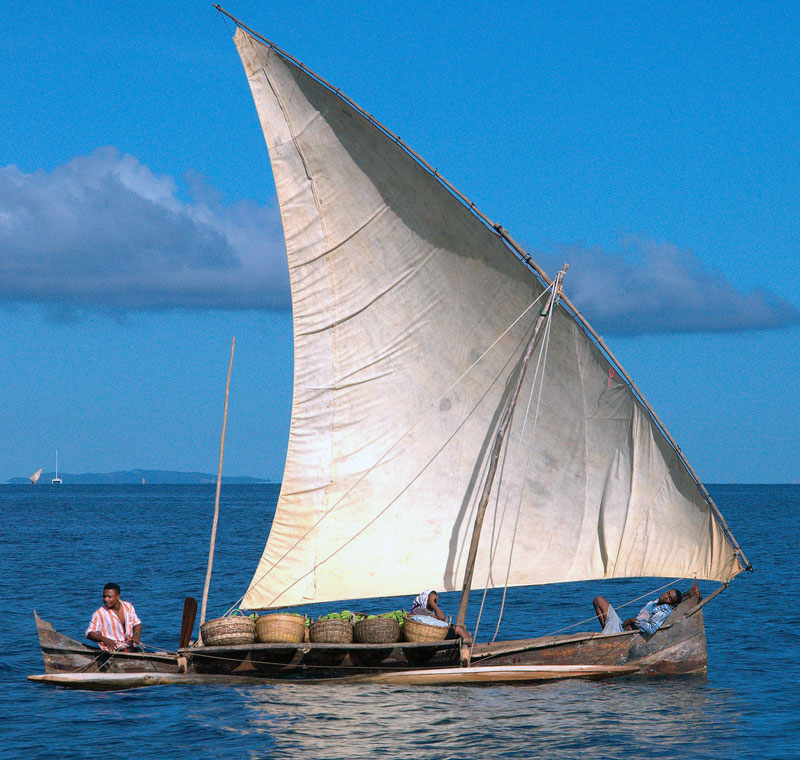 The island of Madagascar, the fourth-largest in the world, is renowned for its wildlife, minerals,...